Page 2: Indiana Jones, Star Trek, Breaking Bad, Homeland, ET, BTTF, Jurassic Park, GOT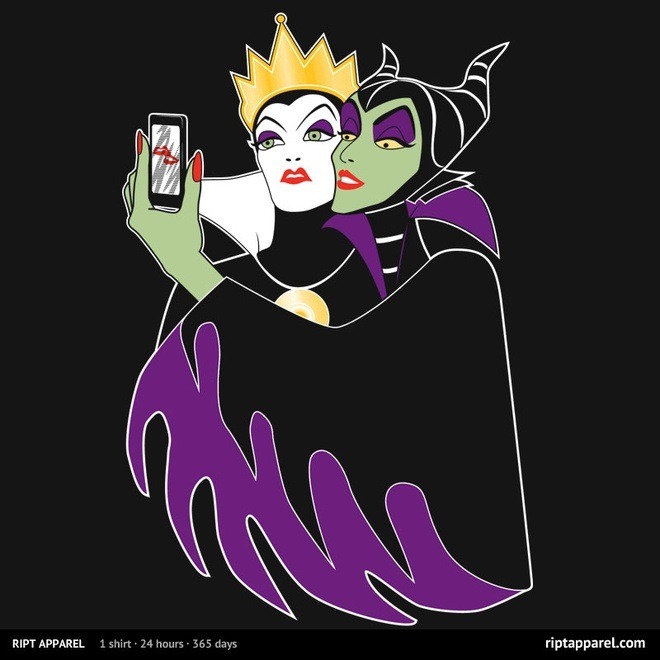 Page 2 is a compilation of stories and news tidbits, which for whatever reason, didn't make the front page of /Film. After the jump we've included 36 different items, fun images, videos, casting tidbits, articles of interest and more. It's like a mystery grab bag of movie web related goodness.
Header Photo: Today's t-shirt of RIPT Apparel is a Disney-inspired design "Wicked Selfie"
20 Things a Breaking Bad Virgin Should Know to Enjoy Sunday's FinaleTop 10 Dos and Don'ts about drug dealing learned from Breaking Bad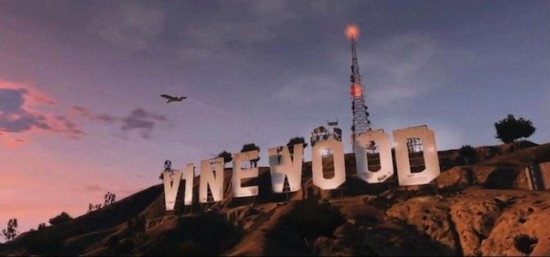 Sightseeing San Andreas: 8 Real World Movie Locations You Can Find In GTA 5
Fact-Checking the Science of BREAKING BAD: From Fulminated Mercury to FeLiNaMr. Magorium's Wonder Emporium Director Agrees With Breaking Bad– His Movie Does Suck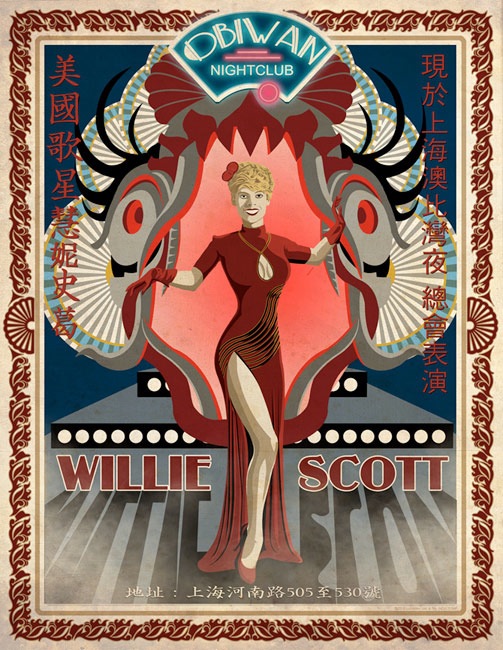 Indiana Jones Club Obi Wan Paper Print
The Complete Works: Ranking All 64 Stephen King Books
13 Iconic Movie Quotes With Internet-Obsessed TwistsJared Leto Of "Dallas Buyers Club" To Receive The Hollywood Breakout Performance Award At The 17th Annual Hollywood Film Awards
Muppet Mash, A 'Sesame Street' Remix by PogoAlfonso Cuarón Says Most 3D Films Are "Crap" As RealD CFO Pushes Studios & Directors To Keep Using The Format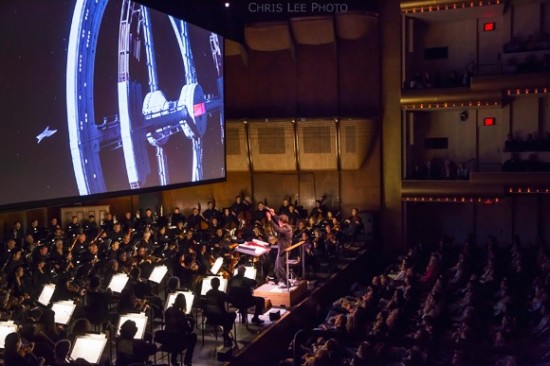 HEARING AND SEEING "2001: A SPACE ODYSSEY" ANEW
Sony Pictures TV Sets Space Travel Series As Space Heats Up As Reality Frontier
Get More:
Porn Star Allie Haze Reviews Joseph Gordon-Levitt In 'Don Jon'
With 'Gravity' on the horizon what are the greatest space movies of all-time?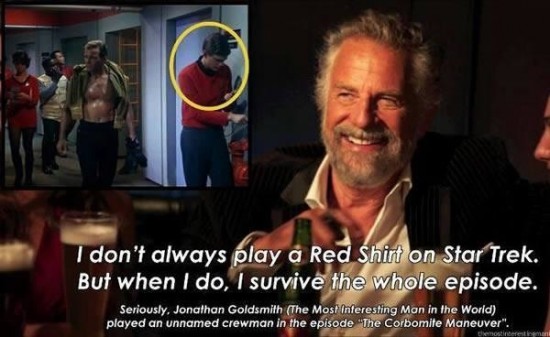 The Most Interesting Star Trek Redshirt in the World
Disney Plans Film On Chess Wiz Garry Kasparov Vs. Computer
Pumpkin Spice, A Parody Horror Movie Trailer About the World Becoming Brainwashed by Pumpkin Seasonings
Why the STAR TREK: INTO DARKNESS Bashing Needs To End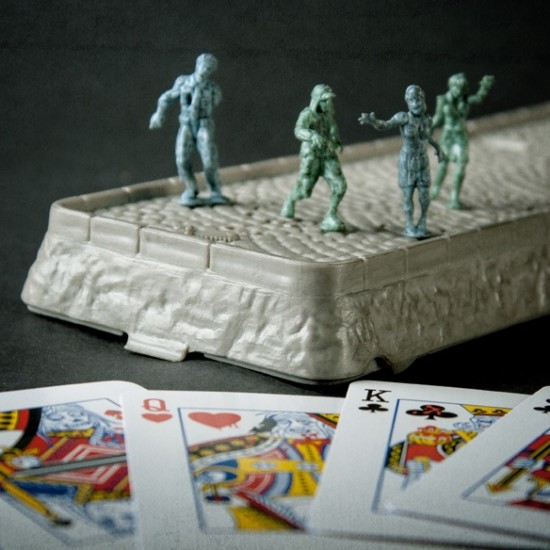 Zombie Cribbage
CBS to adapt Anne Rice novel 'Angel Time'
Every Bad Thing That's Happened to Jesse Pinkman on 'Breaking Bad'15 Amazing Things We Learned About Robin Williams During His AMA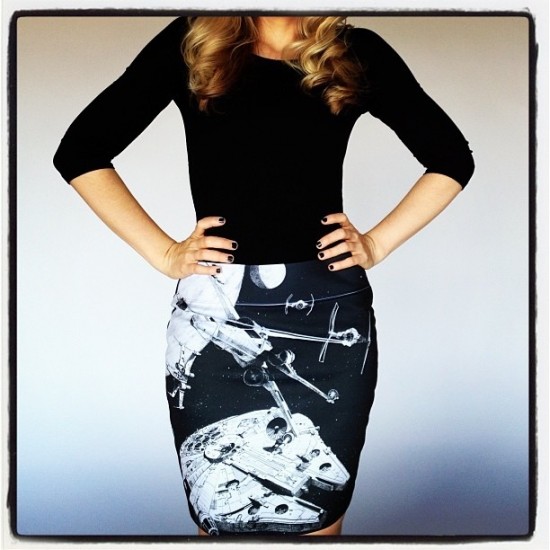 Star Wars pencil skirtsKatie Holmes Joins Meryl Streep in 'The Giver'

Doctor Who 10th Doctor's Sonic Screwdriver Blueprint PosterRobin Williams' Return to TV Draws 15.6 Million for CBS5 Reasons 'Homeland' Is the Most Sexist Show on TV
Oscars Revamp Animation Nomination Process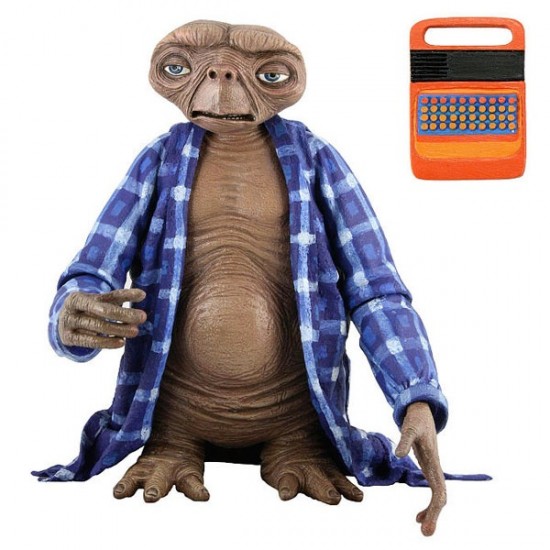 Series 2 E.T. Action Figures
7 Moronic Ways Hollywood Wants To Teach Kids About Piracy
DEXTER SEASON 9 OFFICIAL ANNOUNCEMENTMake The Empire State Building TARDIS Blue for The Doctor Who 50th Anniversary
Back to the Future meets Knight Rider
"I'm the One who knocks" by Edgar Allen Poe, Hemingway and other Poets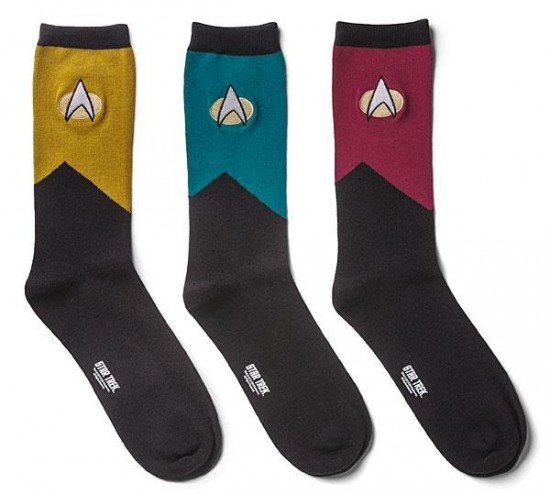 These "Star Trek: TNG" Socks Will Make Your Feet Look Like One Of The Crew
Dates, Theme Set for 2014 TCM Classic Film Festival

Breaking Bad / Walking Dead Mash-Up10 Films to See at the New York Film Festival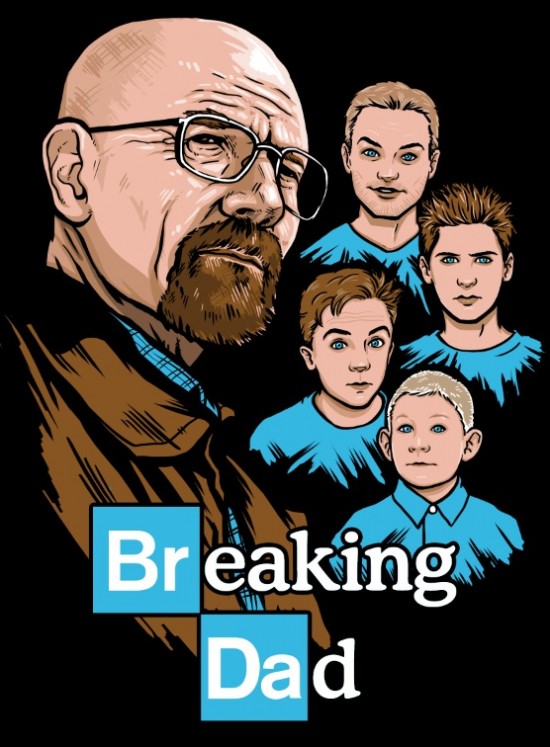 Breaking Dad, A 'Breaking Bad' Meets 'Malcolm in the Middle' T-Shirt
AMC Networks CEO Says His Company Will Benefit As Pay TV Providers Study Costs
'Homeland: The Musical' Parody Hits the Web
Bob Iger Says 'Lone Ranger' Not Responsible For Break With Jerry Bruckheimer
Trailers From Hell: Joe Dante on FRANKENSTEIN 1970
Weinstein Co. Moves Nicole Kidman's 'Grace of Monaco' Out of 2013 Contention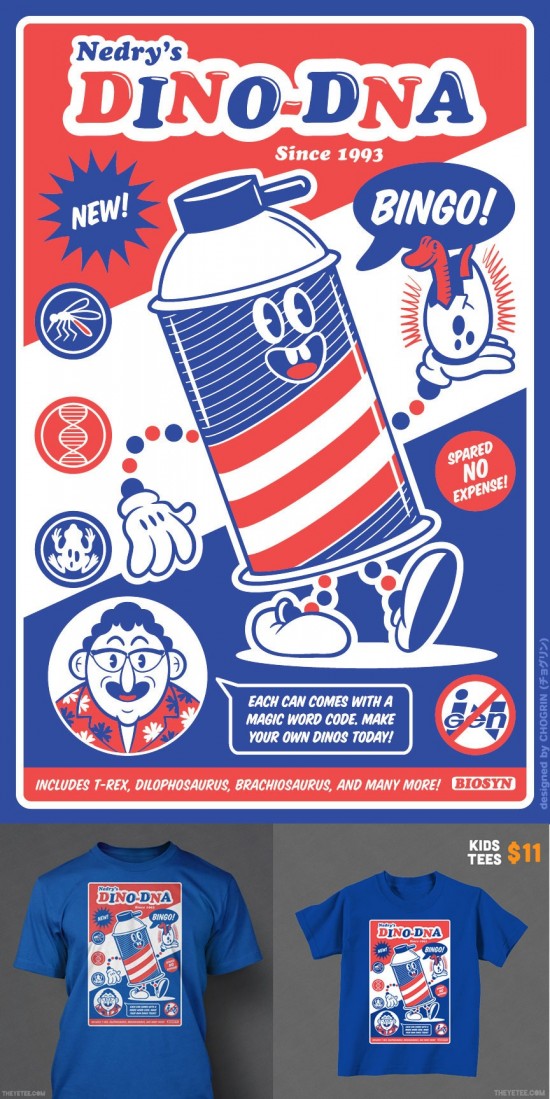 Chogrin's "BINGO! DINO-DNA!" t-shirt is on sale TODAY only.
Fox Again Denied Effort To Shut Down Dish Network's Ad-Zapping Hopper
Watch a Promo for the Homeland/Simpsons Mash-up
CBS Prepping Planted 'NCIS' Spinoff Produced By Mark Harmon & Gary Glasberg

'Breaking Bad' Collides With 'Game of Thrones' for Epic Crossover
'King & Maxwell' Cancelled By TNT
If you have any interesting items that we might've missed that you think should go in /Film's Page 2 – email us!