Jennifer Lawrence And Gary Ross Re-Team For 'East Of Eden' And 'Burial Rights'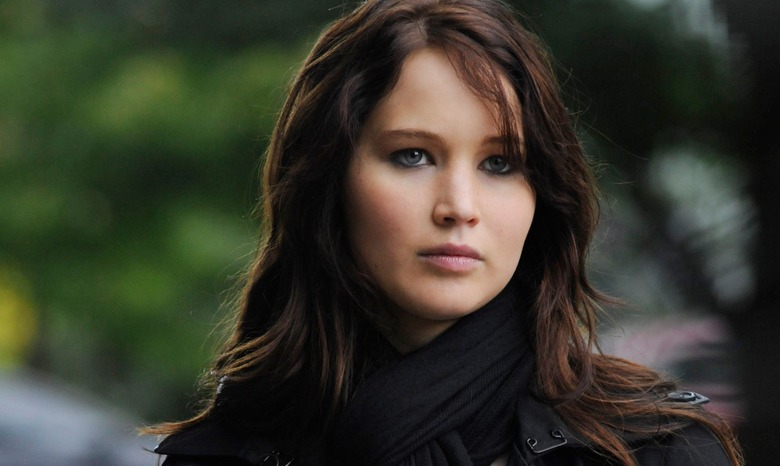 We may receive a commission on purchases made from links.
Before The Hunger Games, the names Jennifer Lawrence and Gary Ross carried weight in Hollywood. But after the film made $400 million domestic, each got significantly bigger. So big in fact each can now pick and choose projects at will. Ross decided not to continue with the franchise, while Lawrence took that popularity to the Oscars. Soon they'll find their way back together in not one, but two adaptations, including one of an American classic.
First up, the Oscar-winning actress and Oscar-nominated director are set to reteam on East of Eden, based on the John Steinbeck novel. (Which was previously adapted into a film starring James Dean.) Universal will distribute and Brian Grazer's Imagine Entertainment will produce. After that, a pitch is soon to be sold for Lawrence and Ross to team up for Burial Rites, based on a novel by Hannah Kent. Read more about each below.
Deadline broke the news of both these projects. Before either can happen though, Lawrence has to finish The Hunger Games: Mockingjay Parts 1 and 2 while Ross has to make Peter and the Starcatcher. Once those films are completed, Lawrence and Ross will likely move onto some combination of these films, depending on script completion.
East of Eden is famous both because of Steinbeck's novel and the Eliza Kazan film starring James Dean. It follows two brothers fighting over the attention of their father; Lawrence would play the matriarch of the story. There's no word on who will write the script, but there's already a draft by Paul Attanasio which is likely to be rewritten.
Less is known about Burial Rites as it has yet to land at a studio, but it tells the story of an Irish woman in the 1800s wrongfully accused of murder. Read more on its Amazon page.
Lots of Lawrence and Ross coming up in the next few years. Are you for it?