'Homeland' Unveils 'Aftermath' Mini-Documentary, New U.K. Tralier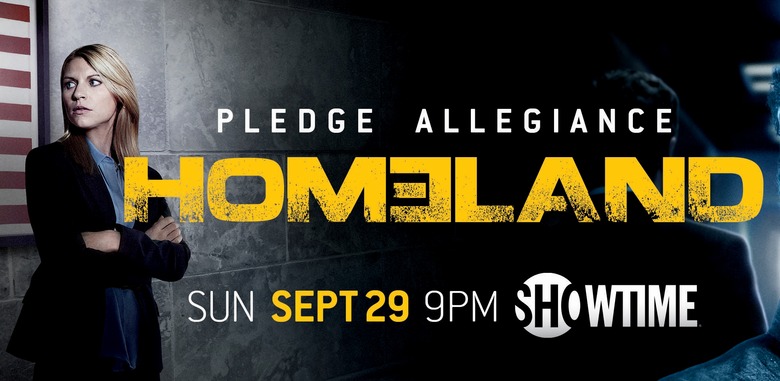 Season 2 of Homeland literally went out with a bang, and Season 3 apparently sees the characters reeling from the consequences. Before we get into the government investigations and fugitive runs, though, Showtime is offering an opportunity to process the shocking events that ended last season.
Homeland Aftermath meticulously examines the you-know-what as a real news organization might, with interactive graphics, timelines, eyewitness accounts, and even a nine-minute mini-documentary. It proves a pretty clever way to recap Season 2 while setting up Season 3, but if you prefer a more traditional TV promo, there's also a new U.K. trailer. Check it all out after the jump.
Any fan will likely remember the Season 2 finale in broad strokes — the explosion, Brody's confession video, his Carrie-aided escape, and Saul's promotion — but Aftermath provides an interesting outside perspective. Kudos to Showtime for going above and beyond the usual recap video.
Then we have the latest U.K. trailer for the series, which features much of the same footage we've seen in the U.S. promos. But if you prefer the Yeah Yeah Yeahs' "Sacrilege" to Adele's cover of The Cure's "Lovesong," then this is the ad for you.
Season 3 of Homeland kicks off this Sunday, September 29 in the U.S. and next Sunday, October 6 in the U.K. The timing is both great and terrible for the show. On the one hand, it's flying high after picking up three Emmys (out of eleven nominations) at last week's ceremony. On the other, it's also airing in the U.S. opposite the series finale of Breaking Bad. But I suppose Showtime needed something to keep subscribers on board after that godawful Dexter finale.