'The Hunger Games: Mockingjay' Adds 'Homeland', 'House Of Cards' Actors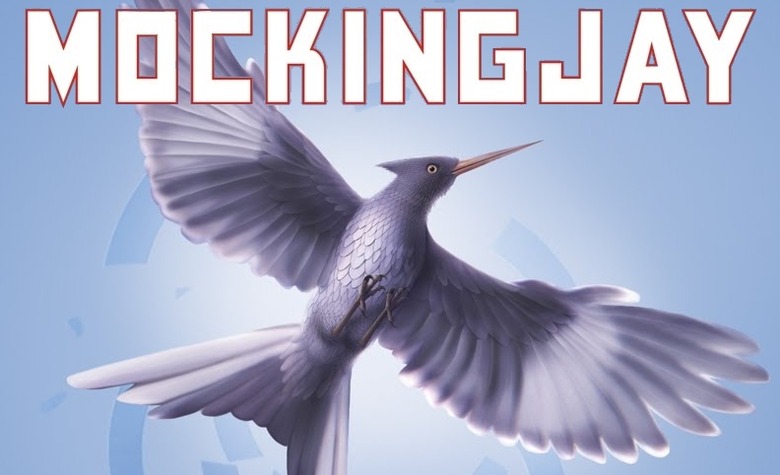 The Hunger Games series certainly has the sprawling cast to match its epic feel. Julianne Moore, Lily Rabe, Natalie Dormer, Evan Ross, and Stef Dawson have all boarded The Hunger Games: Mockingjay – Parts 1 & 2 in the past several weeks, and now actors from Homeland, The Unit, and House of Cards have been tapped to join them. Hit the jump to learn about the latest additions.
Mockingjay – Parts 1 & 2 are based on the final installment of Suzanne Collins' YA trilogy. The plot follows Katniss (Jennifer Lawrence) as she joins the full-scale uprising against the Capitol. All five of the new stars play characters who are part of that rebellion.
Miller will portray Commander Paylor, leader of rebel forces in District 8, while Ali will star as Boggs, Coin's (Moore) right-hand man and, later, Katniss' protector. Abtahi plays rebel soldier Homes, an expert sharpshooter. Chatham and Henson will play brothers Castor and Pollux, respectively. Both are cameramen who work with Cressida (Dormer) to create pro-rebellion propaganda.
The recent casting seems to cover most of the major new characters from Mockingjay, but since we don't know how exactly director Francis Lawrence plans to approach the storyline, it's unclear how many more roles have yet to be revealed. In addition to all the new faces, Mockingjay – Parts 1 & 2 will also feature the return of several major characters from previous installments.
In the meantime, we have The Hunger Games: Catching Fire to look forward to. The film opens November 22, followed by Mockingjay – Part 1 on November 21, 2014 and then Mockingjay – Part 2 on November 20, 2015. Lawrence directs all three upcoming movies.