Page 2: Star Wars, Sesame Street, Blade Runner, Jaws, Firefly, Harry Potter, BTTF, Star Trek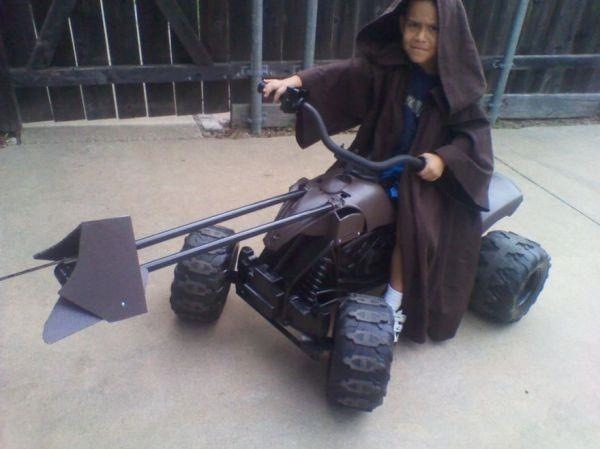 Page 2 is a compilation of stories and news tidbits, which for whatever reason, didn't make the front page of /Film. After the jump we've included 36 different items, fun images, videos, casting tidbits, articles of interest and more. It's like a mystery grab bag of movie web related goodness.
Header Photo: Power Wheels Speeder Bike Makes Kid Coolest On The Block
Why Animators Should Care About The Recording-Breaking Debut of "Grand Theft Auto V"
Hundreds of 'Breaking Bad' props, including Walter White's Aztek, are now on sale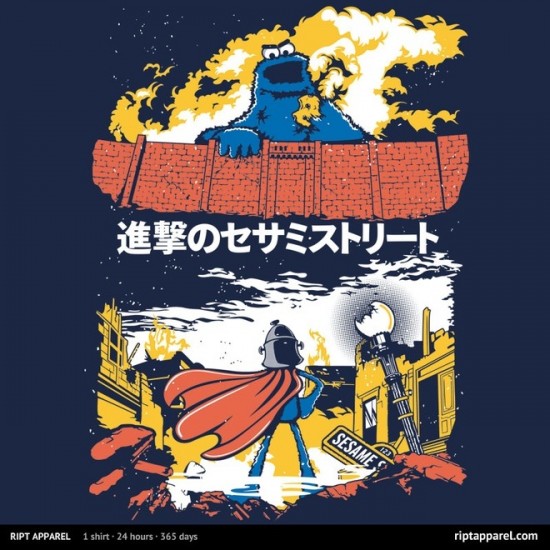 Today's t-shirt of RIPT Apparel is a Sesame Street-inspired design "Attack on Sesame Street"
How 1985's Girls Just Want to Have Fun Set the Template for All Future Dance Movies
From the Step Up Franchise to Battle of the Year: 24 Dance Movies, Ranked by Danciness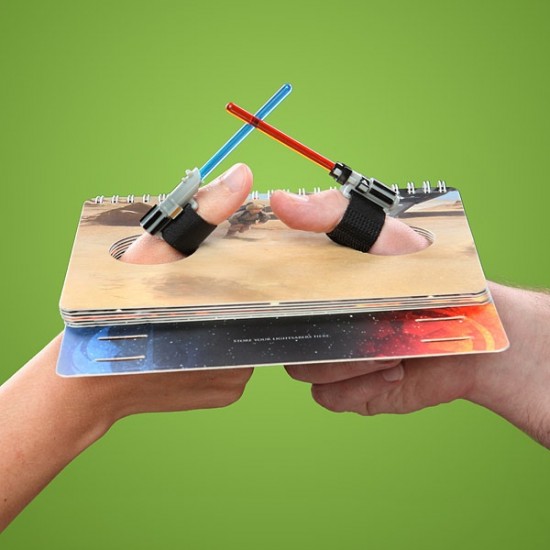 Star Wars Lightsaber Thumb Wrestling, A Book With Tiny Strap-On Thumb Lightsabers
The 4 Reasons We Fall in Love With a Piece of Pop Culture
You Just Can't Bring Star Trek Back To The Small Screen (But How You Would If You Could)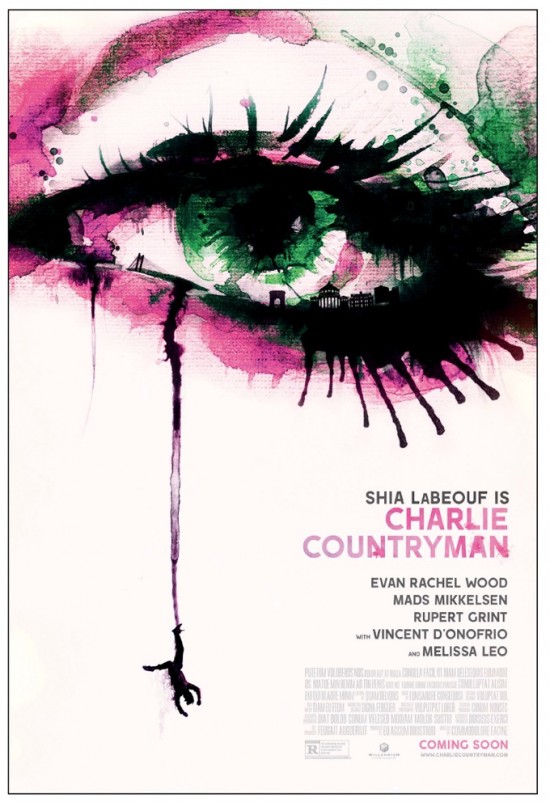 3 Posters For 'Charlie Countryman'
Michael Apted's Entire 'Up' Series Now Available on Netflix Instant
Watch a Supercut of The Final Shot in Popular Movies
Ron Howard Lost 15 Pounds in Four Weeks Directing 'Grand Theft Auto'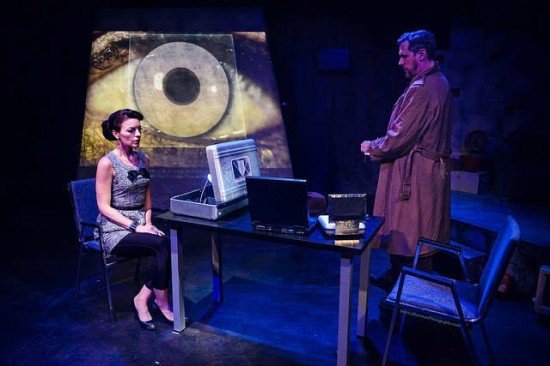 Philip K. Dick Fans Should Enjoy LA Stage Production of 'Do Androids Dream of Electric Sheep?'
'Copper' Cancelled by BBC America
Peter Dinklage on Sesame Street: Magic Ensues
Alfonso Cuarón on Emmanuel Lubezki: 'He's one of the great geniuses of our day'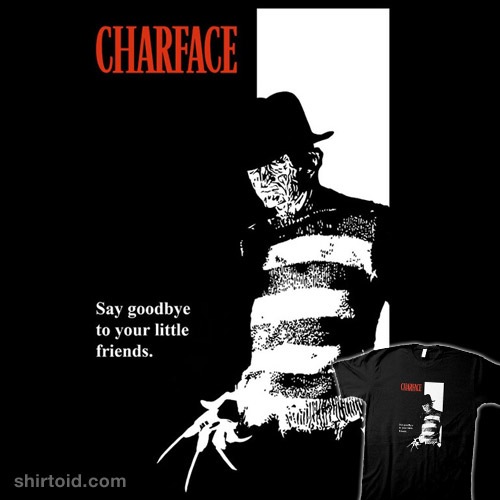 Charface t-shirt
Nielsen TV ratings will include smartphone and tablet viewing next year, says report
Jungle Cruise skipper gives a tour of the wall around the construction site
TNT Greenlights Steven Bochco's Murder in the First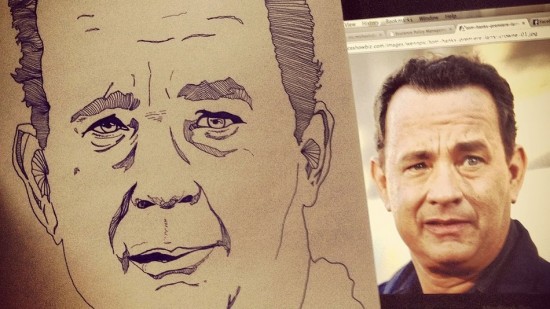 Why Isn't Anyone Buying These $9,000 Tom Hanks Paintings?
Will Nielsen's New Mobile TV Viewing Ratings Plan Satisfy Skeptics?
See Game of Thrones' Cersei Visit Sesame Street
Warner Bros. to Re-Release 'JFK' in Theaters and on Blu-ray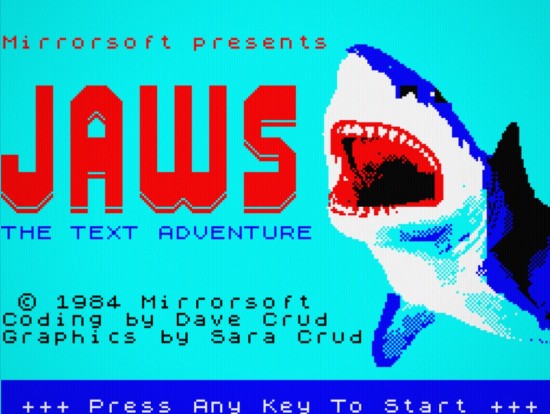 Jaws, the text adventure
BRAVIA Smart Stick costs $149, adds Google TV experience to Sony's TVs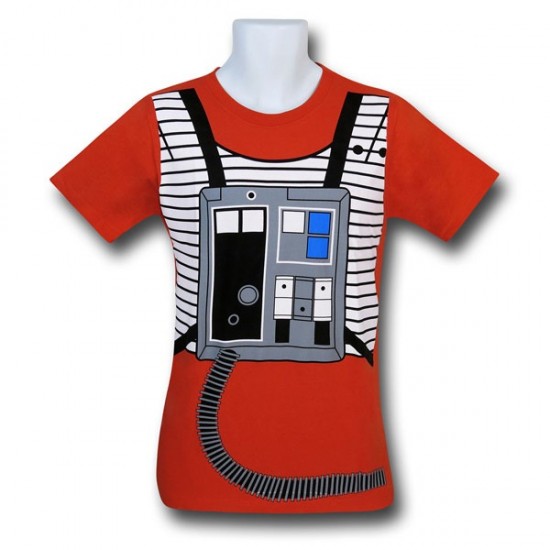 Star Wars Luke's Flight Suit 30 Single T-Shirt
Arclight Cinemas Documentary Film Festival set for Oct. 9-13
Firefly Board Game Review – with the Chief
Amazon recruits strong cast to build an 'Alpha House' of cards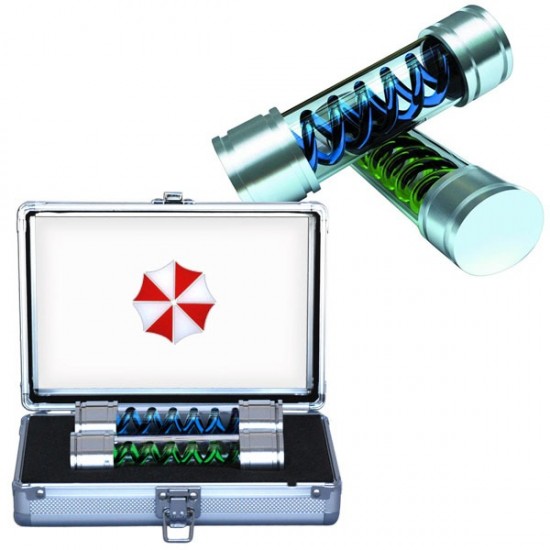 Resident Evil T-Virus Prop Replica
Michael Fassbender, Ben Mendelsohn & Kodi Smit-McPhee To Star In Western 'Slow West'
Trailers From Hell: George Hickenlooper on YELLOW SUBMARINE
HBO Pilot 'The Missionary' Not Going Forward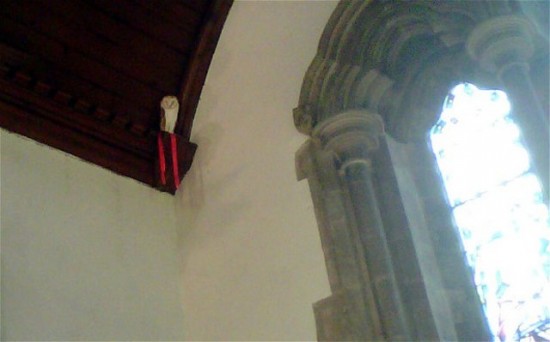 Harry Potter Wedding Spoiled by Failed Owl Delivery Service
10 Most Anticipated Movies of Fantastic Fest 2013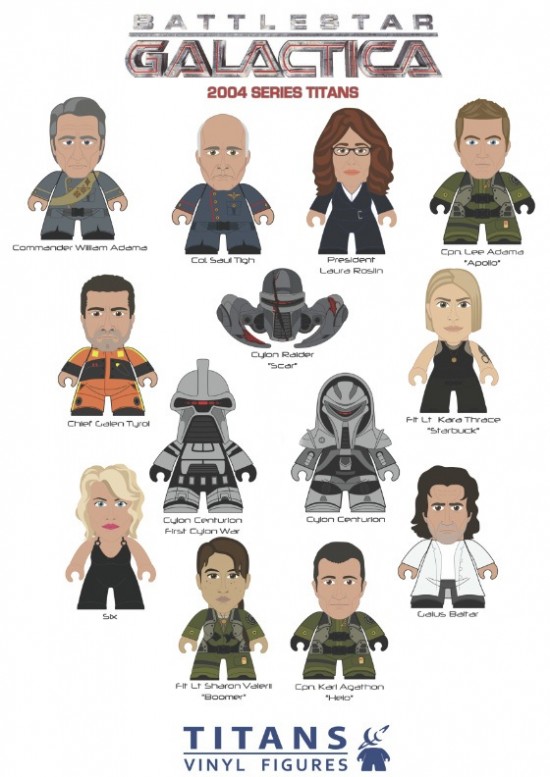 Battlestar Galactica Gets New Line of Blind-Boxed Vinyl Minis
So Uncivilized: Great Gunslingers in Star Wars, Part 1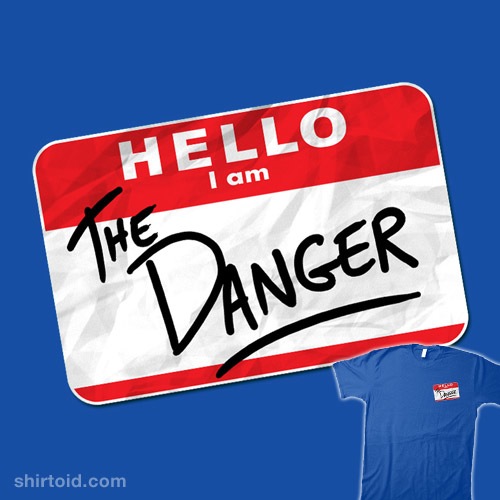 The DANGER t-shirt
Warner Bros. is Turning a Dating Blog Into a Movie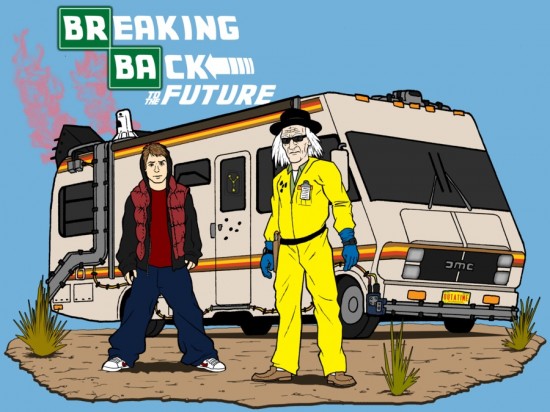 Breaking Back to the Future by ~JMKohrs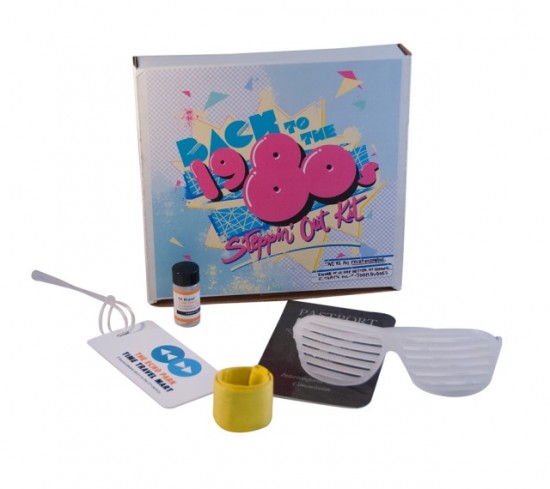 Time Travel Era Kits by Time Travel Mart
Seitz: The Five Emmy Races I'm Most Excited For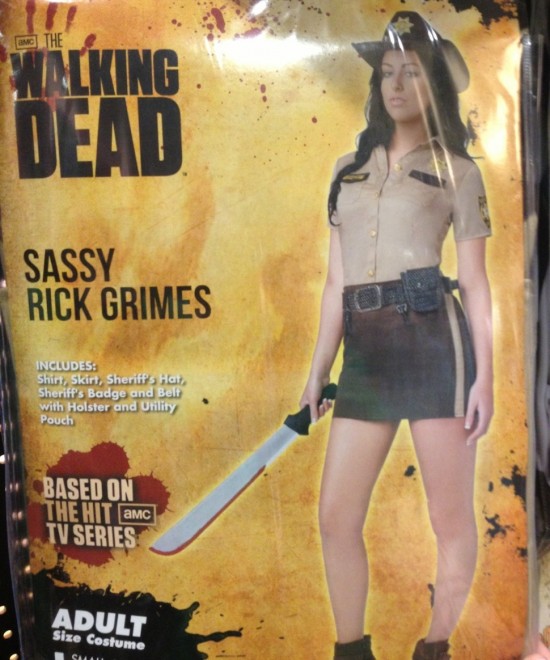 Sexy Rick Grimes from Walking Dead is an actual Halloween costume now
Universal Folds Physical, Digital Sales and Distribution of Movies, TV Shows Under One Division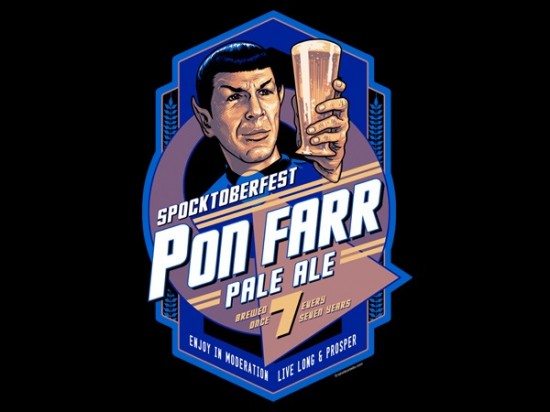 The Pon Farr Ale Spocktoberfest T-Shirt
Cate Blanchett to Make Directorial Debut With 'The Dinner'
Trailers From Hell: Rod Lurie on PATTON
Kristin Chenoweth Joins Jennifer Lopez in 'The Boy Next Door'

Infographic: The Summer 2013 Movies That Owned Social Media
7th Annual NYC Food Film Festival
If you have any interesting items that we might've missed that you think should go in /Film's Page 2 – email us!