'RoboCop' Remake Gets IMAX Release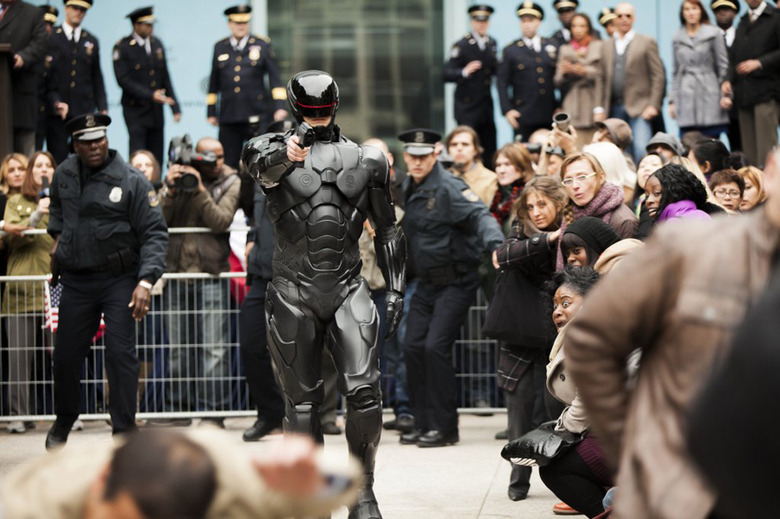 Briefly: There's been much debate over the look and feel of José Padilha's RoboCop remake. Does it look too campy, does it look too straightforward, is it being disrespectful to the original? Fans have begun asking all these questions.
One question that can be put to rest, though, is its size. MGM and Sony revealed today the film, starring Joel Kinnaman, Gary Oldman, Michael Keaton and Abbie Cornish, will be remasted and released in IMAX on opening day, February 7. The other questions will be put to rest on or around that date as well.