Garrett Hedlund Joins Angelina Jolie's 'Unbroken'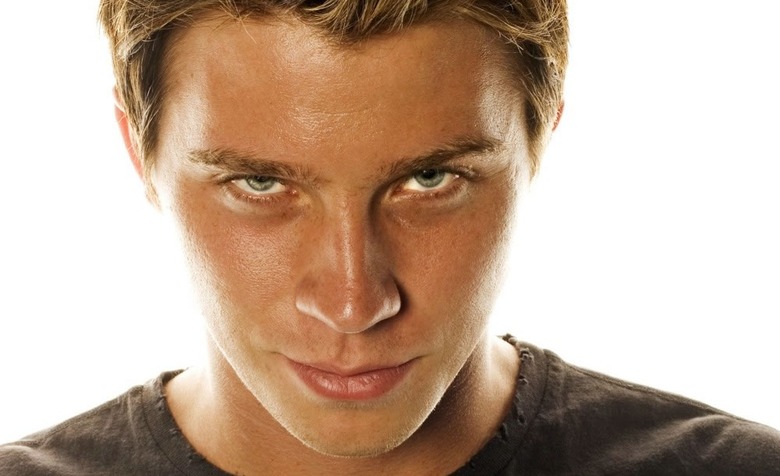 Briefly: Angelina Jolie has impressive talent working with her behind the camera for her second directorial effort, Unbroken. Roger Deakins is shooting the film, and Joel and Ethan Coen are doing a pass on the script that also bears work from William Nicholson and Richard LaGravenese.
The film is based on the book Unbroken: A World War II Story of Survival, Resilience, and Redemption by Laura Hillenbrand. It tells the story of Lou Zamperini, an Olympian in 1936 and a pilot in WWII. In 1943, his plane crashed in the Pacific, and "he survived without food and water for 47 days, enduring shark attacks, aerial attacks and hunger before washing ashore on a Japanese island behind enemy lines, where he was held as a prisoner of war for two years and tortured by his captors."
Jack O'Connell (Skins) plays Zemperini, and now Garrett Hedlund, who was hoping to play the central figure himself, has signed on to play another role. We don't have details on the part he'll play, but with Deakins and the Coens adding their skills, it might not matter. [Variety]