The Ones Who Knock - 'Ozymandias' Episode Commentary Featuring Director Rian Johnson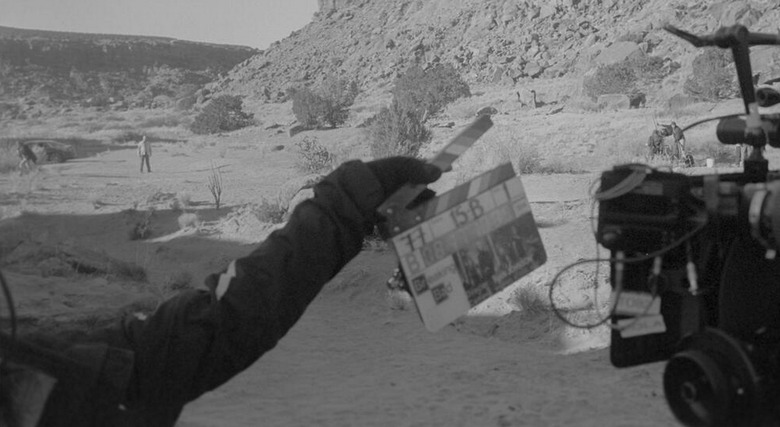 We may receive a commission on purchases made from links.
In this bonus episode of The Ones Who Knock, director Rian Johnson does an episode commentary with Dave and Joanna on the latest episode of Breaking Bad, "Ozymandias". Rian discusses some of the symbolism and homages behind certain shots, delves into some of the special effects that you may not have noticed, and indulges in his obsession with 5-Hour Energy. Be sure to buy the episode at all the places it's sold and play this commentary in sync with it.
Download the commentary (right click and "Save As") or listen below:
Subscribe to The Ones Who Knock:
[Image via Rian Johnson's Twitter account]