Lego "Brickumentary" Aimed At Early 2014 Release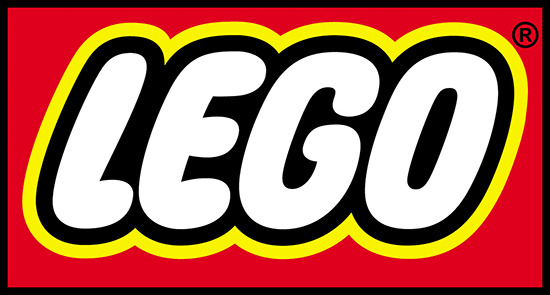 2014 is looking like the year of the Brick. Not only is there the Chris Miller and Phil Lord animated film, The Lego Movie, set for release in February; now the toy company is turning the camera inwards, too. They're producing a film called Beyond The Brick: A LEGO Brickumentary, which will look at the cultural impact and global fandom surrounding the classic building blocks. (And, from Lego's perspective, hopefully sell more bricks at the same time.)
Oscar-nominated filmmakers Daniel Junge and Kief Davidson are directing and an early 2014 release is planned.
Deadline broke the news of the film, which is described as follows by the VP of Licensing and Entertainment for Lego, Jill Wilfert:
LEGO bricks are everywhere, and this documentary is an examination of their footprint in our global community. The LEGO brick has transcended language, politics, age, race, art, science and technology – all through its ability to draw out the basic human need to create and share
There's no word on the distribution partner for Beyond the Brick, but a theatrical release is planned. With that and The Lego Movie both scheduled for early 2014, now might be a good time to get back into the hobby.
The fictional comedy The Lego Movie will be out February 7, 2014. Here's the trailer.