Page 2: Jurassic Park, Star Trek, Breaking Bad, Doctor Who, The Newsroom, Tim Burton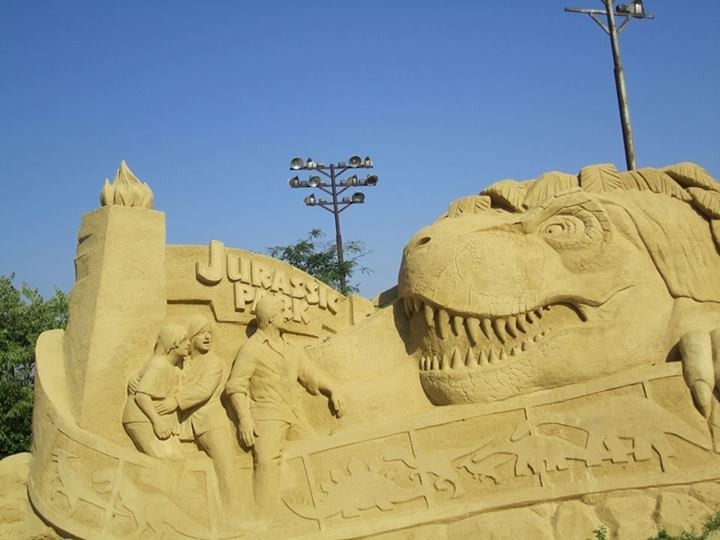 Page 2 is a compilation of stories and news tidbits, which for whatever reason, didn't make the front page of /Film. After the jump we've included 36 different items, fun images, videos, casting tidbits, articles of interest and more. It's like a mystery grab bag of movie web related goodness.
Header Photo: Jurassic Park sand sculpture
Steve Jobs Inspires 'Cloudy With a Chance of Meatballs 2'How to Save Money by Ditching All Your Digital Subscriptions (Temporarily)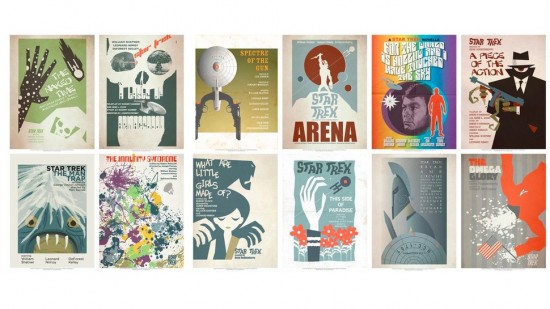 Every Original Star Trek Episode as a Vintage Movie Poster
A Brief and Canny Explanation for the Flood of Remakes and Sequels11 Pop-Culture Books to Entertain You This Fall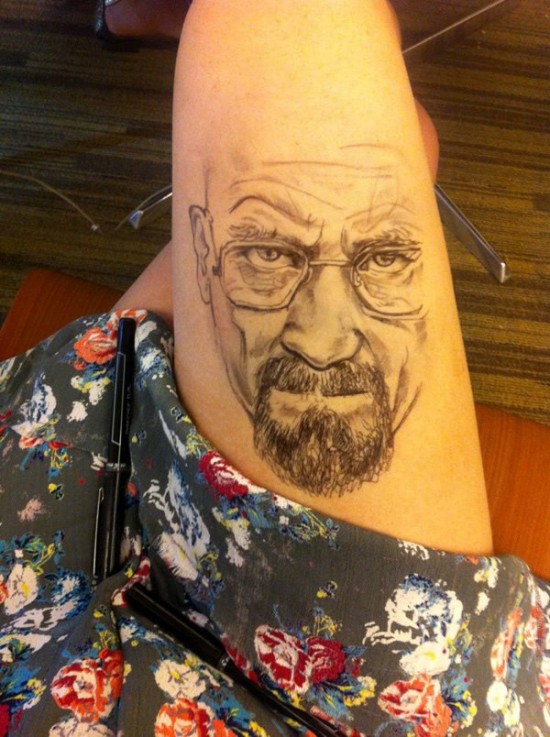 Jody Steel's Leg Drawings
Why Breaking Bad's Neo-Nazis Are The Perfect Villains For The End Of The SeriesThe 12 Most Anticipated Movies of Fantastic Fest 2013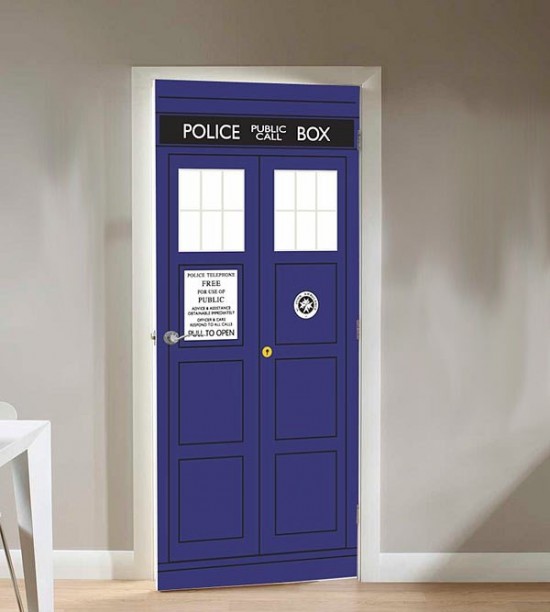 If You Have Ever Wanted Your Own Doctor Who Tardis...
'Breaking Bad' Draws Record 6.4 Million Viewers Sunday
Breaking Bad Tribute Mix
Redbox Owner's Shares Plummet After It Reports Disappointing Summer Sales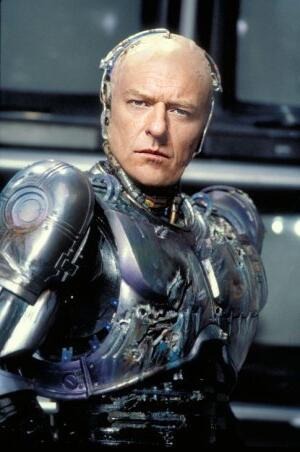 Image of the Day: The Best Possible Ending to 'Breaking Bad'Five Examples of Why You Should Stick to the Supernatural When Making a Horror Movie
This Three Minute Commercial Puts Full-Length Hollywood Films to Shame
Disney Theatrical Casts Broadway's 'Aladdin'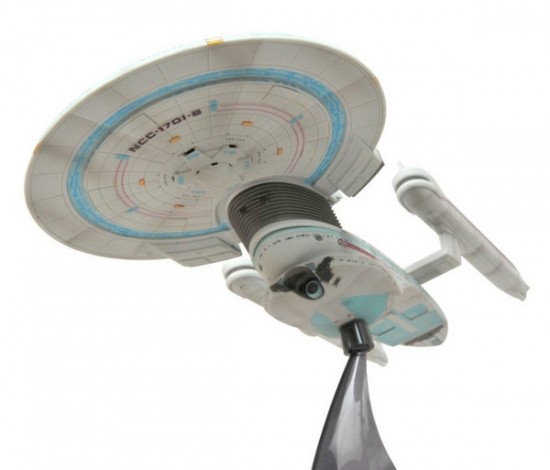 Star Trek Battle Damaged Enterprise B Electronic Ship
Long Lost 'Black Angel' to Be Shown at Mill Valley
Grand Theft Auto V: The Movie (Trailer) | Gritty RebootsOlivia Thirlby Joins Josh Gad And Kevin Hart For Wedding Day Comedy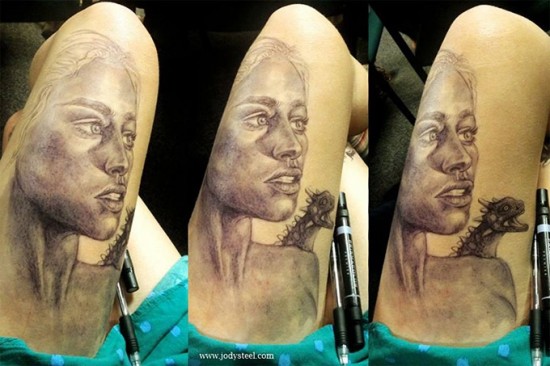 Jody Steel's Leg Drawings
Danny Elfman concert of Tim Burton movie music adds second show
Oh My God It's A 30-Foot Walking Robot Dragon
Woody Allen To Receive Cecil B. DeMille Award At 71st Golden Globes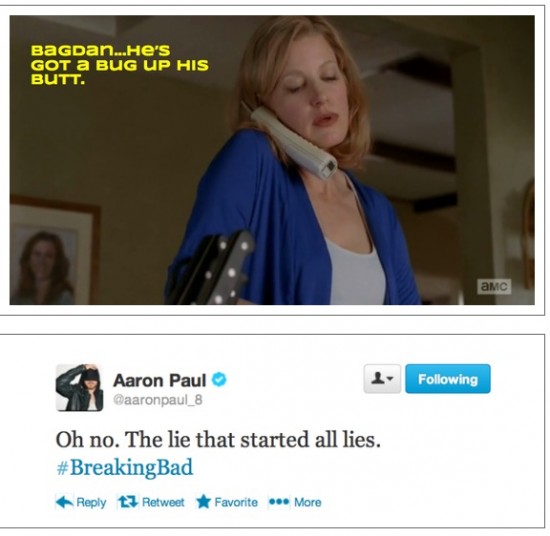 All Of Aaron Paul's Adorable Reactions To Tonight's Heart-Pulping Episode Of 'Breaking Bad'
10 Movies...About The Witness Relocation Program (Like 'The Family')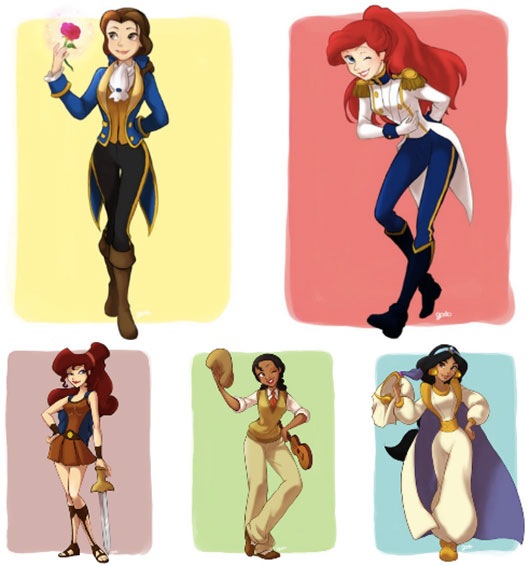 What The Disney Princesses Look Like Wearing Their Princes' Clothing
Michelle Pfeiffer: 20 Things You (Probably) Didn't Know About 'The Family' Star
Trailers From Hell: Howard Rodman on WARLOCK
Harrison Ford to Receive Career Achievement Honor at Hollywood Film Awards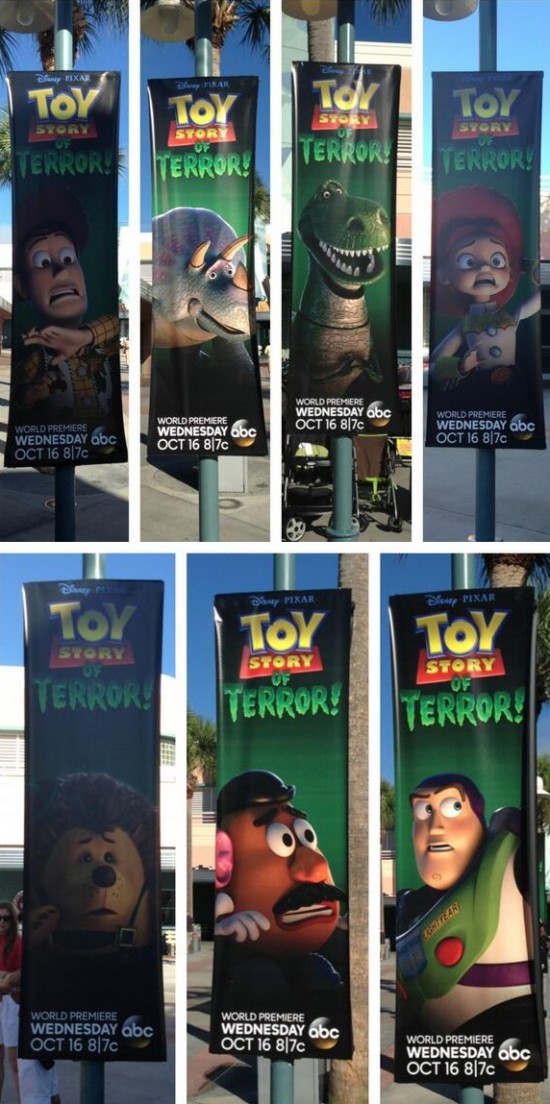 'Toy Story of Terror' Promotional Banners
Why Sony's $150 Google TV Set-Top-on-a-Stick Can't Compete with Chromecast
'Breaking Bad Meets Seinfeld' – More Synergy Than You Might ThinkCecily Strong To Co-Anchor 'SNL's Weekend Update, Brooks Wheelan Joins Cast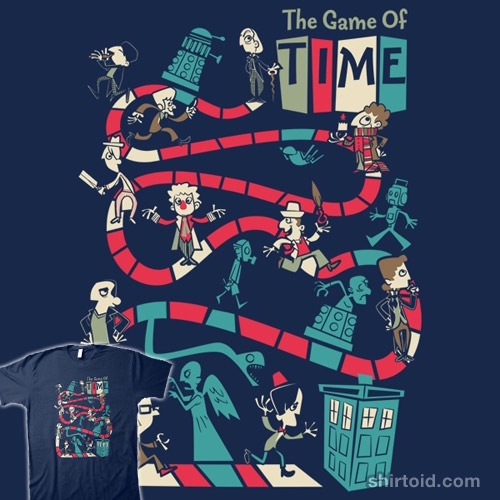 The Game of Time t-shirt
IBC: How Alfonso Cuaron Chose 2D-to-3D Conversion for 'Gravity'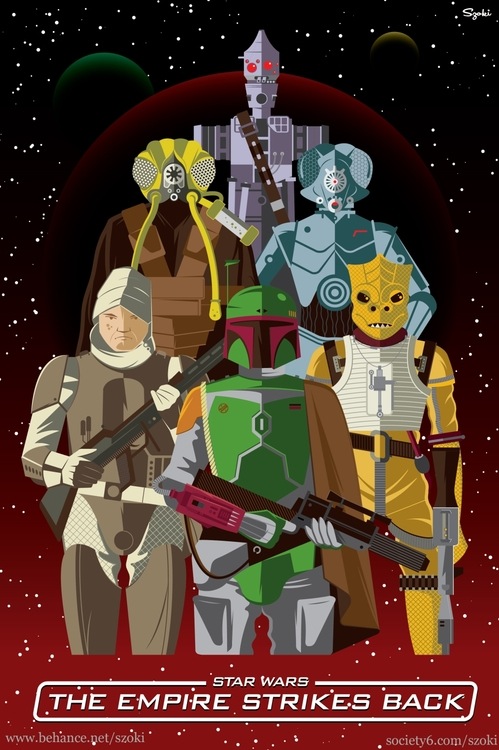 Star Wars: Episode V – The Empire Strikes Back poster by Szoki
Luma For iPad Is A Personalized TV Guide For Streaming Video...With A Few New Tricks
Indie Trailer Sunday: '1 The Movie' Documentary About Formula One
Netflix Wins Two Emmys for 'House of Cards' Over Major TV Dramas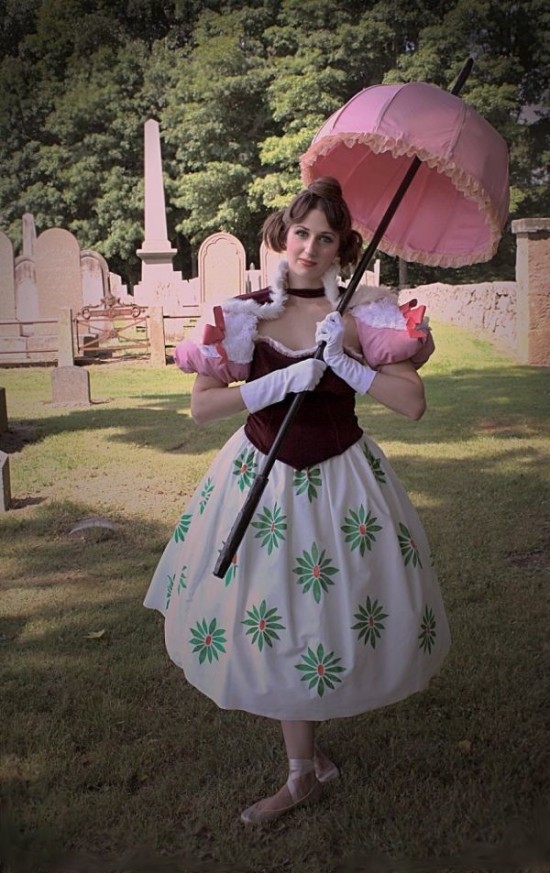 Disney Haunted Mansion Tightrope Girl Cosplay
Star Wars opening crawl done with HTML/CSSvideo platformvideo managementvideo solutionsvideo playerRon Howard talks about how he refused to make anyone a villain in his vibrant new film 'Rush'
Plotagon Movie-Making Software
Aaron Sorkin's 'The Newsroom' Gets Eviscerated in Funny or Die Sketch
Hollywood's Disney Soda Fountain to become Ghirardelli Soda Fountain and Chocolate Shop with Disney Studio Store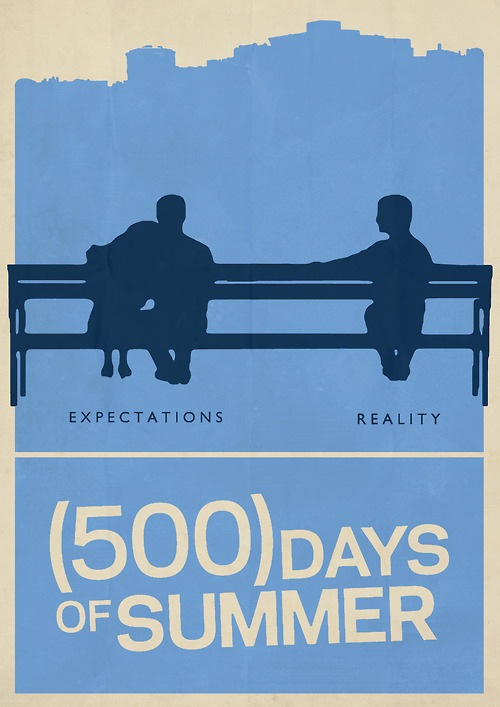 (500) Days of Summer poster by Roars AdamsVision Quest: 5 Cinematographers & Their Unique Techniques
This Short Film Will Leave You Full of Wonder
The 2013 Fantastic Fest Guide Is Now Online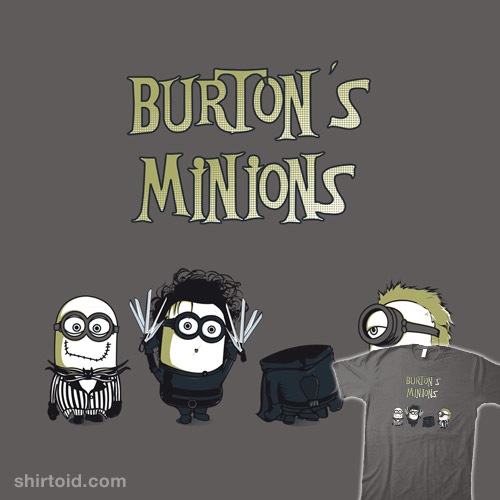 Burton's Minions t-shirt
Analyst projects 40 million Netflix streaming subscribers by late 2015
If you have any interesting items that we might've missed that you think should go in /Film's Page 2 – email us!