'Ghost Recon' Gets 'Y: The Last Man' Writers, Hopes To Be Michael Bay's Next Movie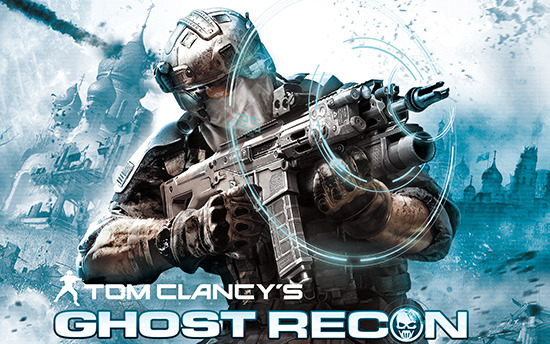 Among the many films that game publisher UbiSoft has developed from its own internal properties is Ghost Recon, based on concepts from Tom Clancy novels. The games feature an elite, ultra-high tech US military force. The film rights are at Warner Bros., with Michael Bay developing and producing. And now the Y: The Last Man and Human Target writers Matthew Federman and Stephen Scaia have been hired to knock the concept of the military unit into shape for a film.
The key thing is there's a ticking clock element to the development. Bay is just developing and producing at this point, but there has always been some idea that he might direct Ghost Recon. He does not have a directorial project set up to follow Transformers: Age of Extinction at this point, so if the Ghost Recon script comes together fast and well, there's a chance he could sign on.
When Bay and Platinum Dunes were announced as part of the project, Jean Julien Baronnet, CEO of Ubisoft Motion Pictures, called Bay "a master at action movies." The exec also described Ghost Recon, for the uninitiated:
These guys don't belong to any specific organization. They're in the field where the U.S. troops are not supposed to be. It's a small team with very strong personalities and very specific skill sets. They're using weapons nobody knows about but it's very grounded. It's not sci-fi.