Page 2: Friday The 13th Edition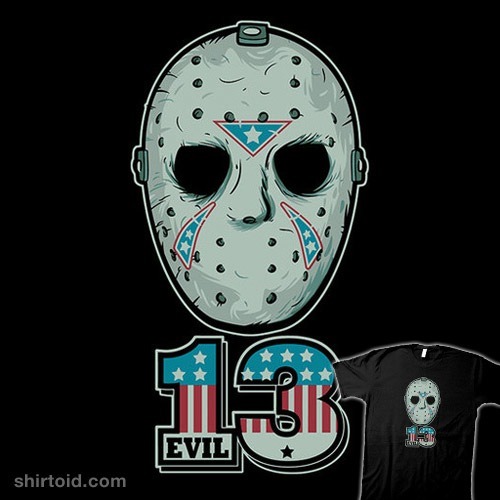 Page 2 is a compilation of stories and news tidbits, which for whatever reason, didn't make the front page of /Film. After the jump we've included 36 different items, fun images, videos, casting tidbits, articles of interest and more. It's like a mystery grab bag of movie web related goodness.
Header Photo: Pure Evel! t-shirt
Indiana Jones is Not James BondWhy The Harry Potter Spinoff Is A Fantastic Idea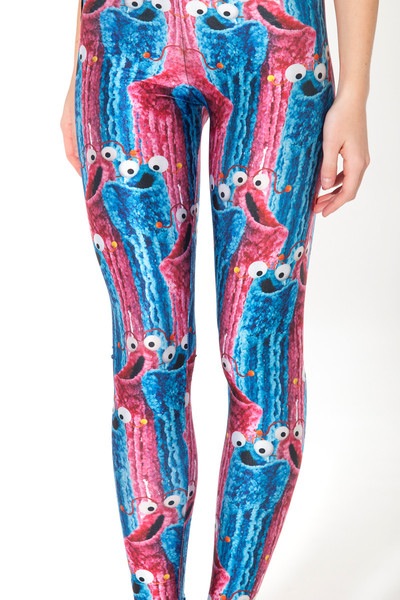 Yip-Yip-Yip leggings
Wes Anderson: Most Divisive Director Ever or Celebrate His Whole Catalogue?10 Terrible Ideas for TV Spinoffs of Popular Movies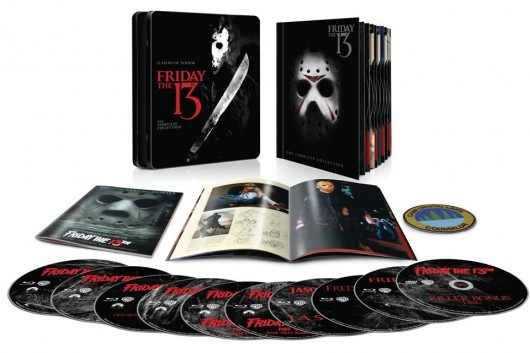 'Friday the 13th: The Complete Collection' Blu-ray Box Set Available Now
Star Trek is not brokenRay Dolby, Founder of Dolby Labs, Dead at 80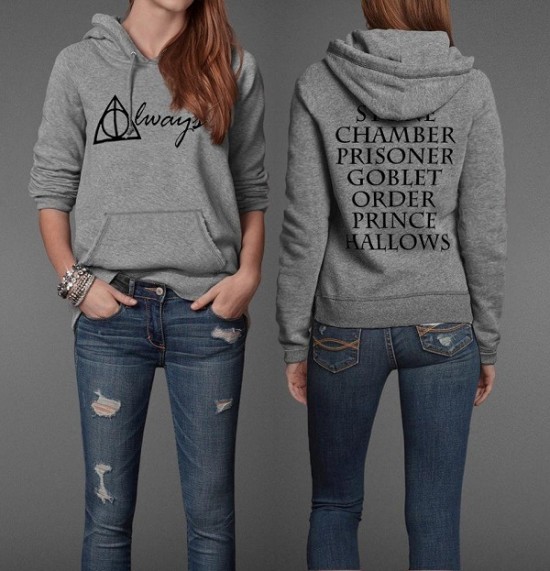 The Harry Potter Hoodie That Should Always Be Part of Your Wardrobe
Before the Breaking Bad Finale: A Look at 10 Geeky/Pop Culture References
Cookie Monster shares his favorite movies with us
Worst Threequels of All Time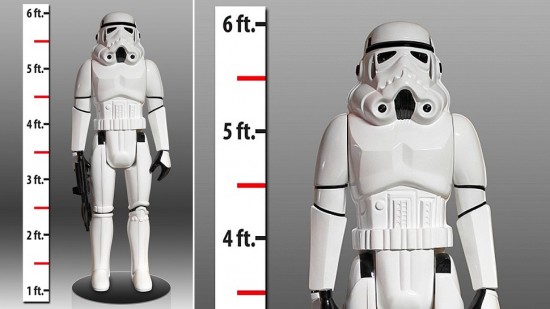 Life-Size. Stormtrooper. Action Figure.
Box Office: 'Insidious 2' Opens to $1.5 Million Thursday Night
INTERVIEWER SWAPS USUAL CONVENTION QUESTIONS TO FIND THE REAL FAKE GEEKS
Studios Could Become Major Profit Drivers As Home Video Business Recovers: Analyst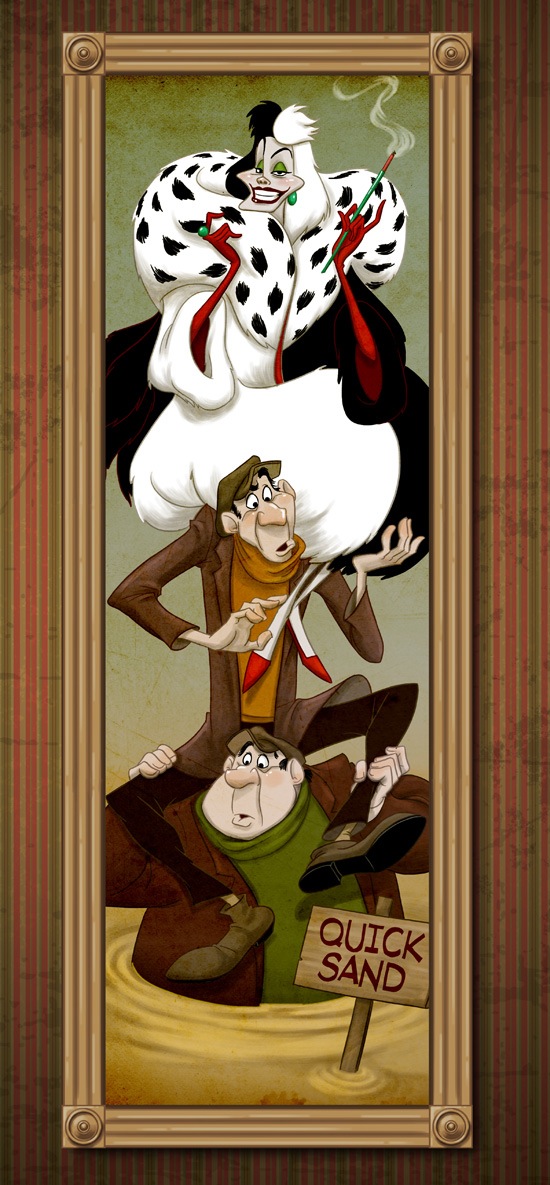 Haunted Mansion Stretching Room Paintings Adapted With Disney Villains
'Into the Wild' author reveals that poisonous plant led to Chris McCandless' death
James Cameron loves the hell out of the CG Captain Harlock movieHere Are Three 'Star Wars' Origin Stories We'd Actually Like to See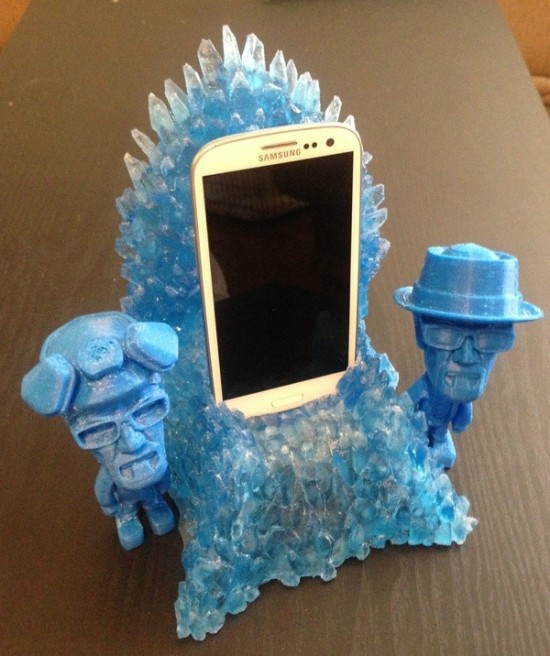 Breaking Bad Blue Sky Iron Throne Charging Dock
A Comedy of Horrors: 15 of the Best Recut Movie Trailers on YouTube
Haunted Mansion Holiday features some high-tech additions including new animation for the stretching rooms.
'RoboCop': 5 Comic Moments We Hope To See In The New Movie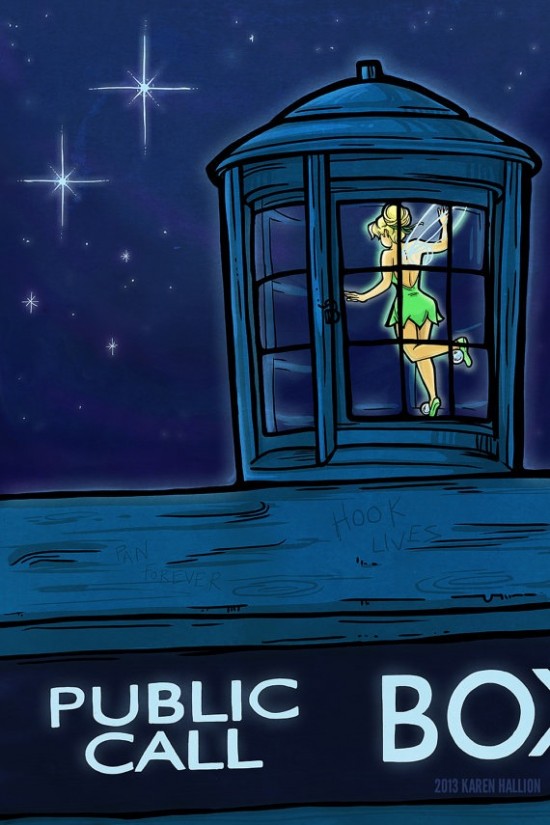 TINKER BELL MEETS THE TARDIS
MGM Unveils $75M Stock Repurchase Plan to Ward off Takeover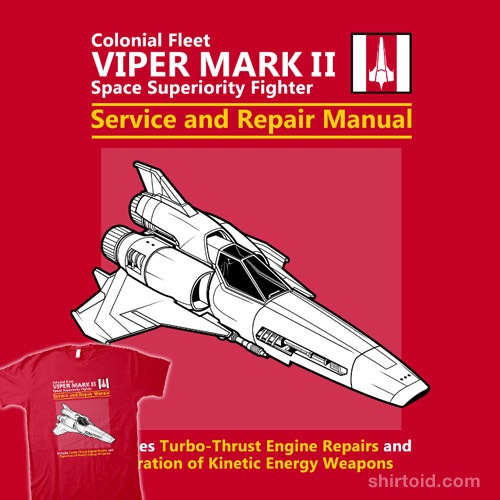 Viper Mark II Service and Repair Manual t-shirt
'Wadjda' Tapped As First-Ever Saudi Arabia Entry Into Oscar Foreign-Language Race
Haunted Mansion Holiday features Zero flies through Haunted Mansion Holiday changing portraits
AMC Theatres chain owner Wang Jianlin is China's richest man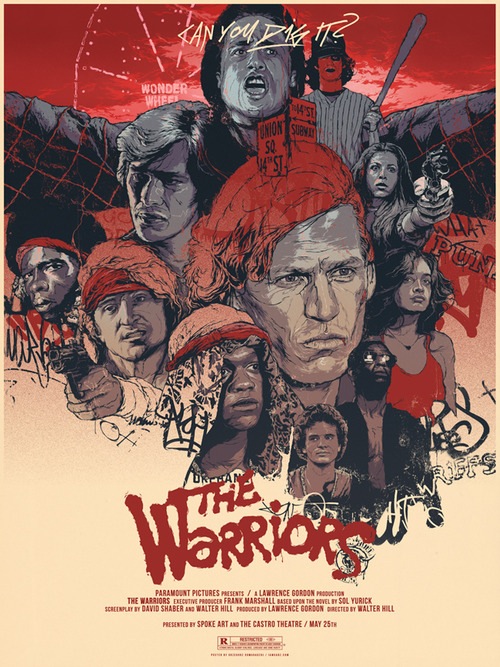 The Warriors poster by Grzegorz Domaradzki
Honda Keeps the Movies Rolling with First Digital Projector Awarded to the Saco Drive-In
How to Make Star Wars Episode VII Good
20th Century Fox to Distribute Jesus Christ Movie 'Son of God'
Friday The 13th PRANK
Bravo Orders Unscripted Limited Series With Regular People Commenting On TV Shows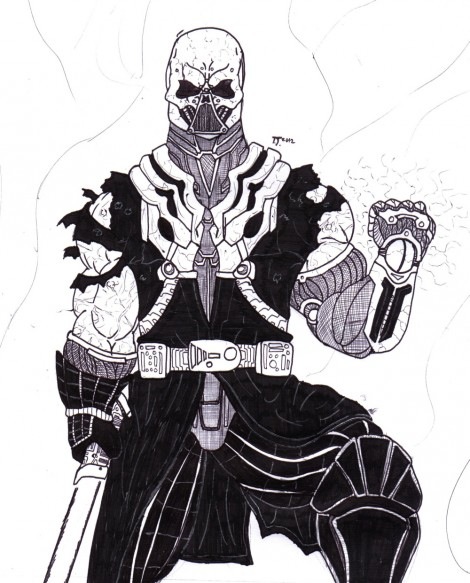 Darth Vader Reimagined
The Millennium Falcon And Four Other Things That Are Obviously In 'Episode VII'
STAR WARS FAIL. The WORST Homemade Costume OF ALL TIME.FIVE OTHER 'HARRY POTTER' SPIN-OFFS WE'D LIKE TO SEE
Because, Awesome: What Darth Vader Would Have Sounded Like Voiced By Arnold Schwarzenegger
Richard Roeper replaces Roger Ebert as the Chicago Sun-Times' chief film critic
NYFF Supercut Turns the Festival Experience into a Summer Blockbuster
Producer Joe Roth Steps Down from Legendary Entertainment's Board
The Ultimate Supercut of Hollywood Stars Falling Through Space
How Much Harry Potter Will be in J.K. Rowling's New Movie?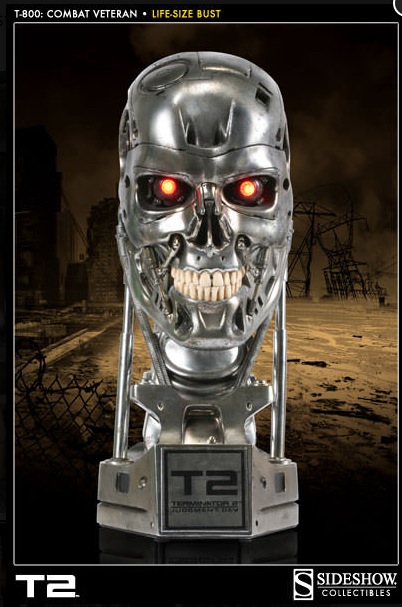 T-800: Combat Veteran Terminator Life-Size Bust by Sideshow Collectibles
'Up'-Inspired Transatlantic Balloon Voyage Abandoned After 12 Hours
If Breaking Bad Was a Cartoon
Quartet Join Showtime's 'House Of Lies'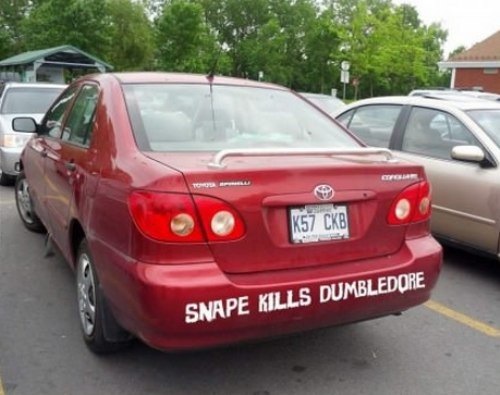 This Guy Is The Worst [Harry Potter Spoiler Alert]
Disney to buy up to $8 Billion of its own stock starting in 2014
If you have any interesting items that we might've missed that you think should go in /Film's Page 2 – email us!