'Mama' Director Andres Muschietti In Talks For 'Mummy' Reboot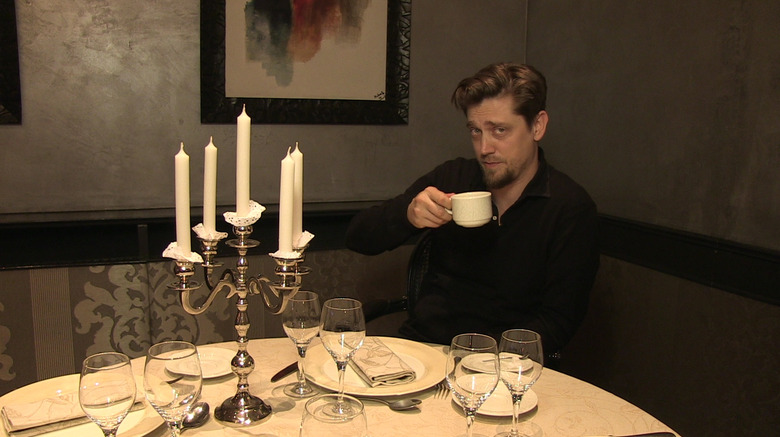 Universal's reboot of The Mummy hit a big snag earlier this summer when director Len Wiseman dropped out due to scheduling conflicts with his Fox series Sleepy Hollow. But the studio, still determined to get the film in theaters sooner rather than later, scrambled to snap up a replacement, and now it appears they've found one.
Mama director Andres Muschietti has entered talks to helm the horror pic, which was scripted by Jon Spaihts. Alex Kurtzman, Roberto Orci, and Sean Daniels are producing. More details after the jump.
The Mummy reboot has been in active development since last year, when Spaihts signed on to write. Wiseman came on board a few months later. At one point, Universal tapped Billy Ray to write a second, competing Mummy script in case Spaihts' version wasn't up to par. However, the latest reports name Spaihts as the writer, which suggests that they've decided to go with his version.
Not much is known about the plot of the new Mummy so far, other than that it'll be set in the modern day and feature whole new characters. That apparently includes a revamped Mummy, who's still a monster but has more of a human personality. Kurtzman previously cited Michael Crichton as an inspiration, and Wiseman, back when he was still attached, described the new take as "darker" and "scarier."
While no release date has been announced. The original goal was to get the film in theaters by 2014, but with the change of directors a 2015 opening may be easier to pull off.
Discuss: Do you think Muschietti is a step up or a step down from Wiseman?
[Source: TheWrap]