Superhero Bits: Agents Of S.H.I.E.L.D., Thor: The Dark World, Batman And Robin, Watchmen, X-Men: Days Of Future Past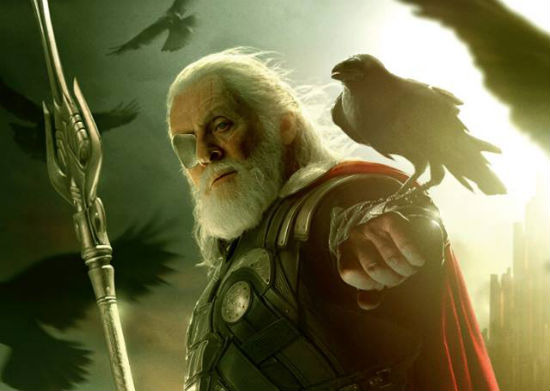 Want to see a new featurette on Marvel's Agents of S.H.I.E.L.D.? How has Kat Dennings' character changed in Thor: The Dark World? What piece of Batman and Robin swag can you now own? Does Hugh Jackman think Wolverine will back after X-Men: Days of Future Past? How many balloons does it take to make an Iron Man suit? Read about all this and more in today's Superhero Bits.
Superhero Hype posted this new featurette on Marvel's Agents of S.H.I.E.L.D.Spoiler TV, via Superhero Hype, has some details on the second episode of Agents of S.H.I.E.L.D.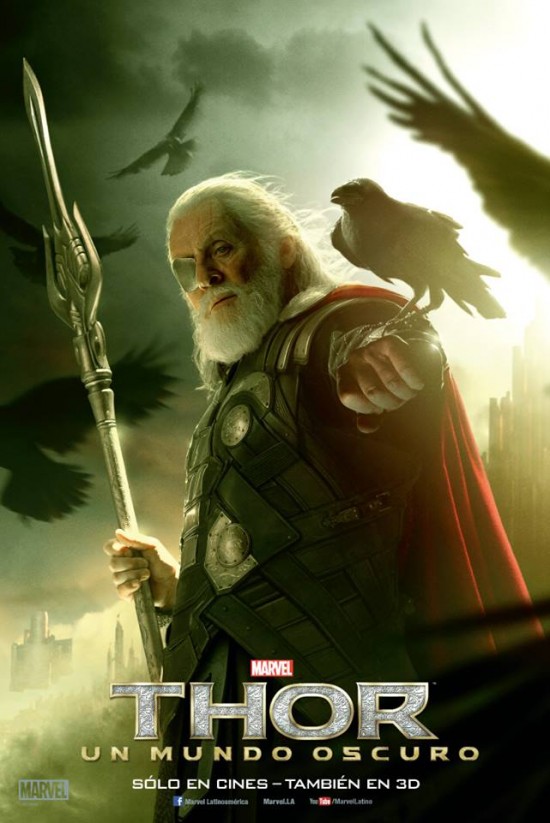 Odin gets his own character poster in this international one sheet for Thor: The Dark World, via Comic Book Movie.
Speaking to the Press Diagram (via CBM) Kat Dennings talked about her role in Thor: The Dark World:
Darcy does many amazing things, the content of which I will probably get snipered if I reveal. "But there are a lot of awesome sequences involving Darcy that I think fans of the movie will be excited to see — and that I, as a fan, was spoiled to be doing. You'll see Darcy as you've never seen her before.
Get More:
Talking to MTV, Hugh Jackman teased that X-Men: Days of Future Past could be his last role as Wolverine (Never happen.)
The Agents of S.H.I.E.L.D. website relaunched with new content.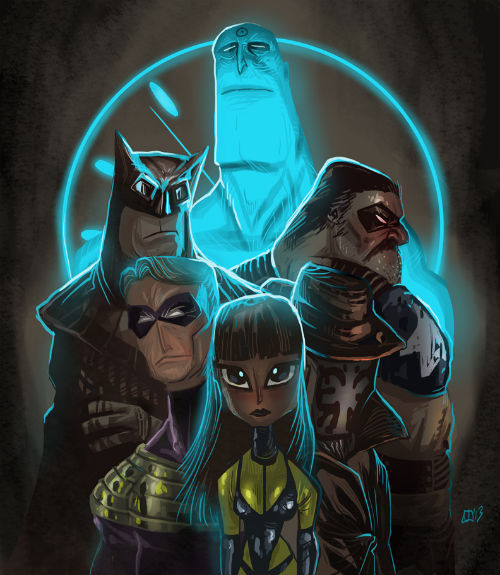 Nice Watchmen fan art by Jeff Victor, via Classics of Crap.
Topless Robot writes about 10 superheroes who didn't deserve to join the Justice League.
Due to the amount of graphics and images included in Superhero Bits, we have to split this post over TWO pages. Click the link above to continue to the second page of Superhero Bits.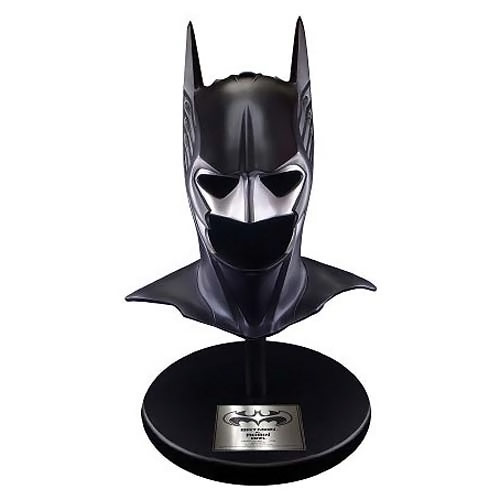 Joyous day for you Batman and Robin fans. You can pre-order this official cowl, via Geek Alerts.
People love remaking the 1966 Batman intro, don't they? Here's a homemade one via CineFix.
BlinkBox (via The Awesomer) created an Iron Man suit totally out of balloons.
This is a few months old, but I don't think I ever ran it. It's outtakes from College Humor's Batman skits.
Marvel released this new TV spot for the Iron Man 3 Blu-ray.