Saul Goodman Show Greenlit, Will Be A 'Breaking Bad' Prequel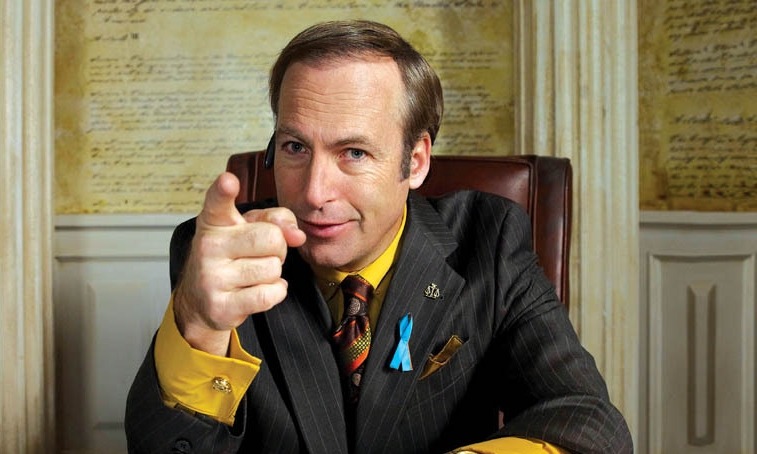 Better Call Saul, the Breaking Bad spinoff show set around Bob Odenkirk's rakish, pragmatic, and charismatic lawyer Saul Goodman, is now the subject of a "go-ahead" licensing agreement between AMC and Breaking Bad producer Sony Pictures TV.
The show, the title of which isn't quite finalized, will be a one-hour format that "will focus on the evolution of the Goodman character before he ever became Walter White's lawyer." There isn't a formal order for the show at this point, but that seems like a technicality. Once deals are inked for Vince Gilligan, Saul Goodman co-creator Peter Gould, and Odenkirk, we should have details on the order.
Deadline has the news. Expect the show to be a bit less dark than the parent show, and much more comic. Given the general characteristics of Saul Goodman, that won't come as a surprise to anyone. One obvious question that comes to mind is: what other characters will show up? There are more than a few characters (some no longer alive) that could be worked into the spinoff, whether they had any explicit experience with Saul or not.
Here's a great video roundup of some of the better Saul Goodman moments from the first three seasons: