Page 2: Star Wars, Godzilla, BTTF, James Cameron, Gravity, Star Trek, Breaking Bad, Arrested Development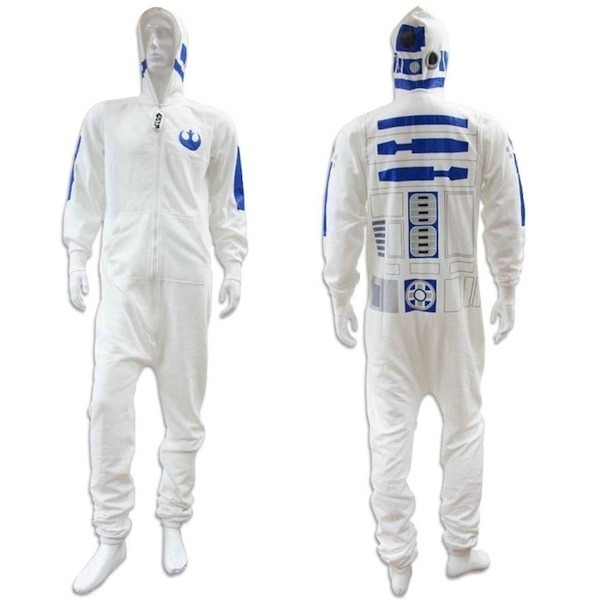 Page 2 is a compilation of stories and news tidbits, which for whatever reason, didn't make the front page of /Film. After the jump we've included 36 different items, fun images, videos, casting tidbits, articles of interest and more. It's like a mystery grab bag of movie web related goodness.
Header Photo: Star Wars Mens R2-D2 And Boba Fett Onesies
Destroy All Monsters: Can You Like The Film If The Filmmaker's A Dick?6 Filmmaking Tips from James Wan
Mindhole Blowers: 46 Writers' Room Facts You Might Not Know About Your Favorite Shows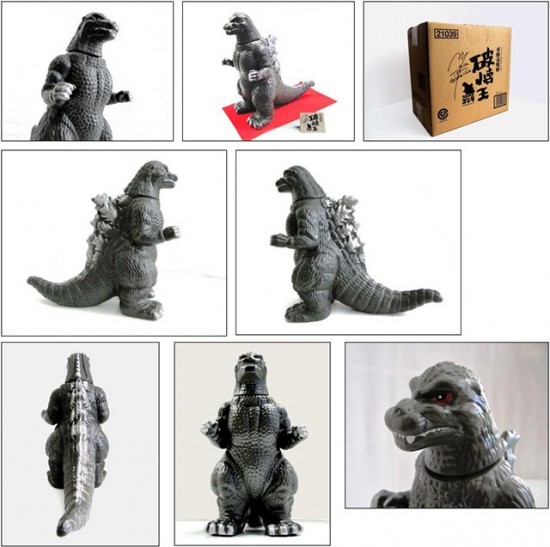 GODZILLA SHAPED SAKE BOTTLEAudiences Are Ruining the Quiet Horror Movie ExperienceHollywood's Tale of Two A-Lists: Why Chris Hemsworth Will Never Make Robert Downey Jr. Money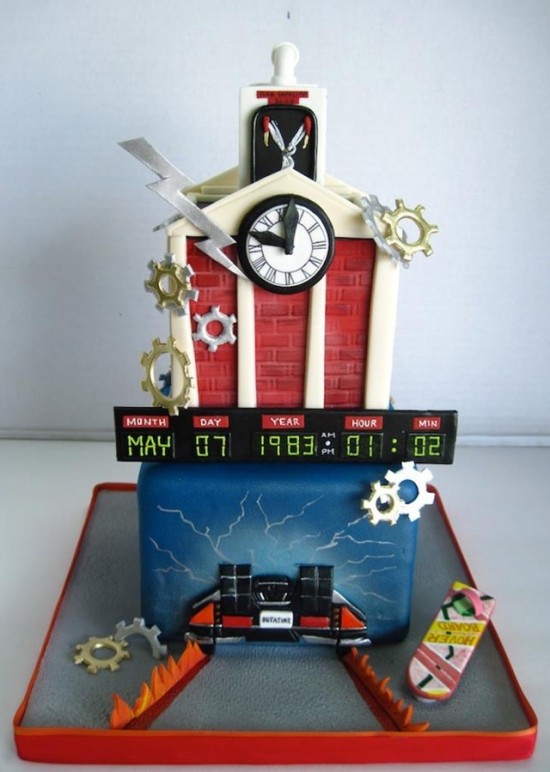 Back To The Future CakeHow STAR TREK INTO DARKNESS Is A Crypto-Truther Conspiracy Movie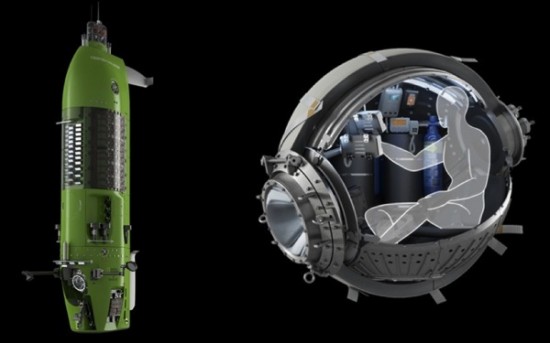 Inside James Cameron's sleek sub
Apple To Update Its Apple TV With Impressive AirPlay Feature On Sept. 18
Neill Blomkamp's Elysium is real, and located in MalibuMischief managed: researchers produce an invisibility cloak in just 15 minutes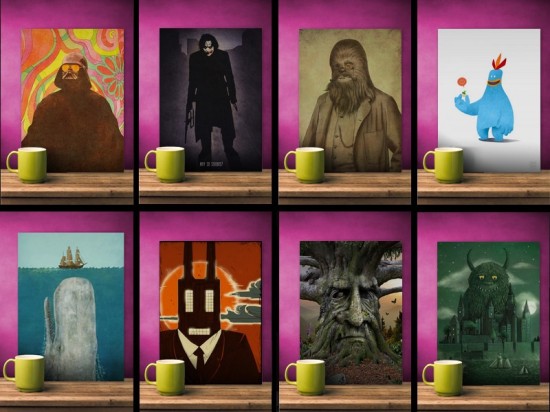 Displate Metal Posters
Roger Ebert's hometown raising money for statue
WATCH: TIFF Press Conferences for '12 Years a Slave,' 'Gravity,' 'Prisoners,' 'Labor Day,' 'Enough Said' and More
Fall 2013: Complete chart of premiere dates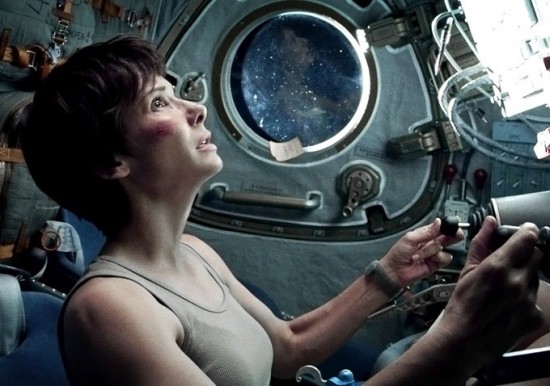 17 New 'Gravity' Photos Show Off The Visual Spectacle Of Alfonso Cuaron's Sci-Fi Epic
Ready For Fall: 30 New TV Shows at a Glance
Ellen DeGeneres' 7 Pros and Cons of Hosting the Oscars (Video)5 More Qualities Of Better Film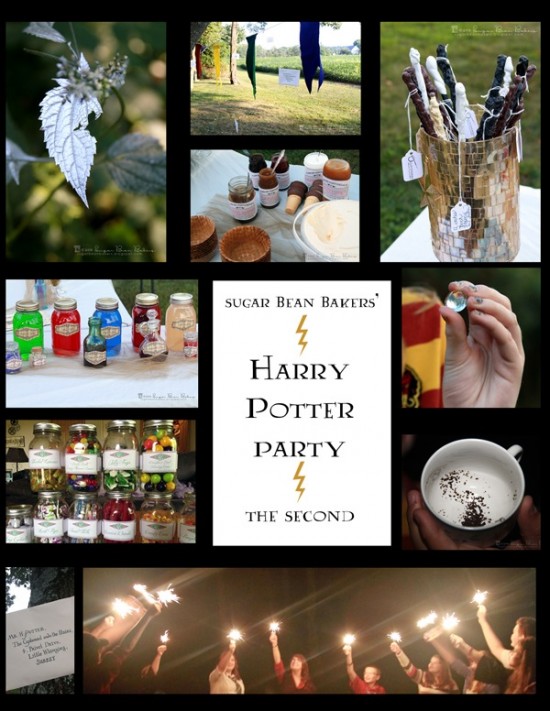 A Magical Harry Potter Party
TIFF 2013: Blogger's 911 call ignites cellphone use debate
Star Trek Into Darkness Title DesignThe 10 most confusing movies of all time. OF ALL TIME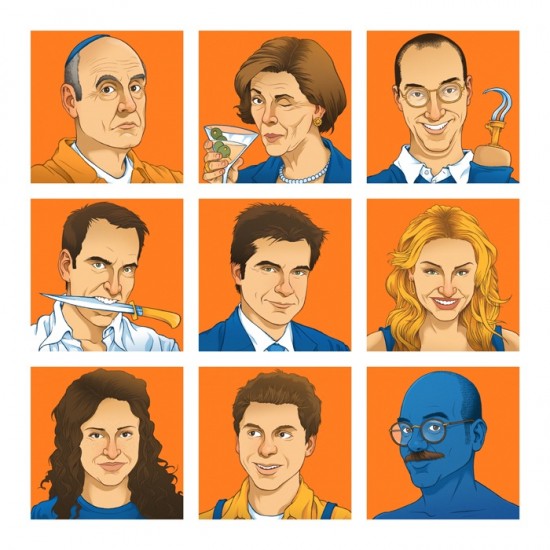 Cameron K Lewis' Arrested Development artLea Thompson Joins the Left Behind Remake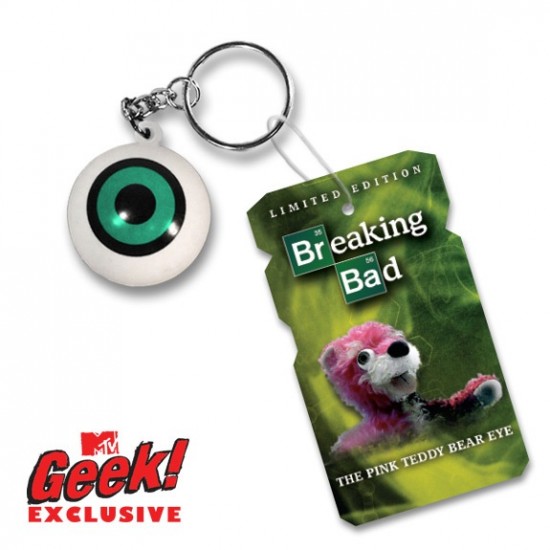 'Breaking Bad' Pink Teddy Bear Eye Limited Edition Keychain
Why Viacom Gave Up Developing Its Own Mobile Video Player
Behind the Scenes: New Custom Animation for 'World of Color – Winter Dreams'
Hollywood Film Awards to Honor 'Monsters University' and 'Pacific Rim'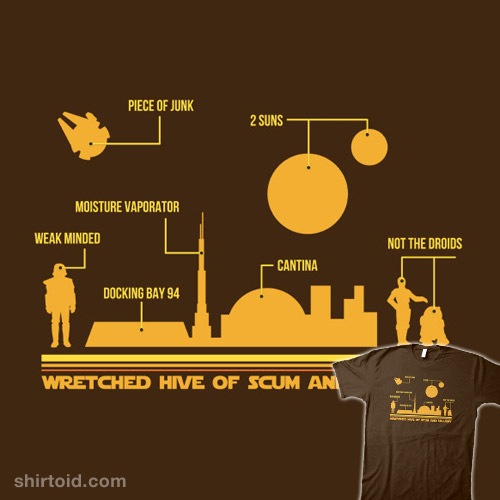 Armpit of the Galaxy t-shirt
"Elysium" and "Beowulf": An Unlikely Comparison
Trailers From Hell: Joe Dante on BLACK FRIDAY
Find Out How Khan Almost Wasn't Khan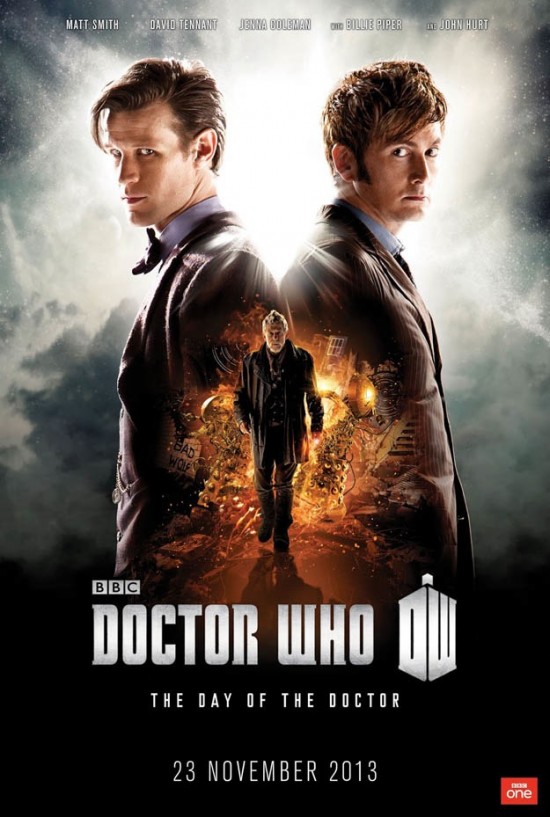 The Poster for Doctor Who's 50th Anniversary Special, The Day of the Doctor
Time Warner Cable Exec Says It Lost Customers Due To CBS Blackout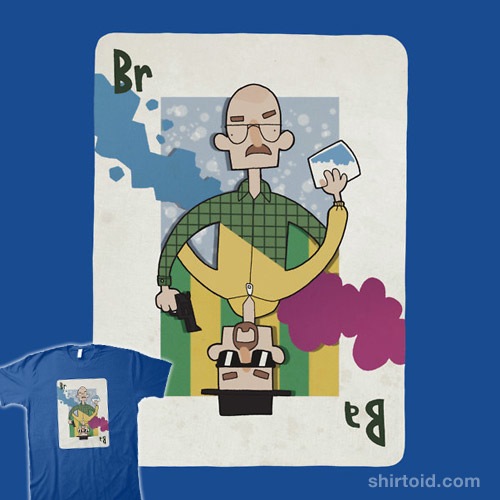 All Hail King Walt t-shirt
Matthew McConaughey: Why I Rejected a $15 Million Paycheck
The trailer for BBC's Atlantis is a Greek mythology mashup
'Downton Abbey' Sets Season 4 UK Premiere Date
Katee Sackhoff Photo Shoot for GEEK Magazine!
G4 Will NOT Become Esquire Network After All; What Does It Mean For The Channel's Future?
Mickey Mouse as Corporate Shill
OWN to Release Barbara Kopple Doc 'Running From Crazy' in Theaters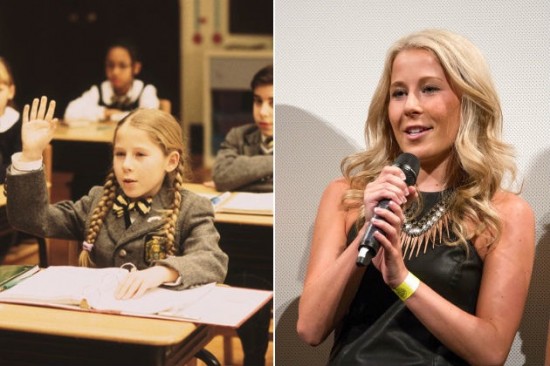 SEE THE CAST OF 'SCHOOL OF ROCK' THEN AND NOW
Target Launching Digital Movie, TV Service on Oct. 1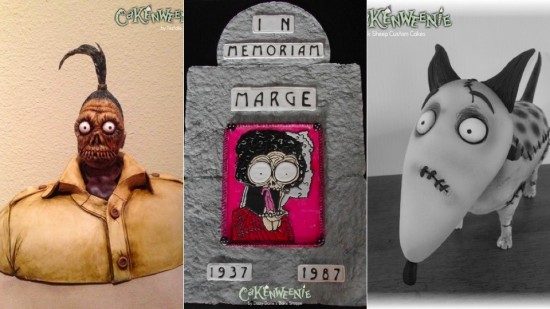 A hundred Tim Burton cakes too creepy to eat
Netflix launches in The Netherlands, available for €7.99 per month
Watch behind the scenes b-roll footage from Rush
Netflix Hits Record High as CEO Recovers From Marketing Missteps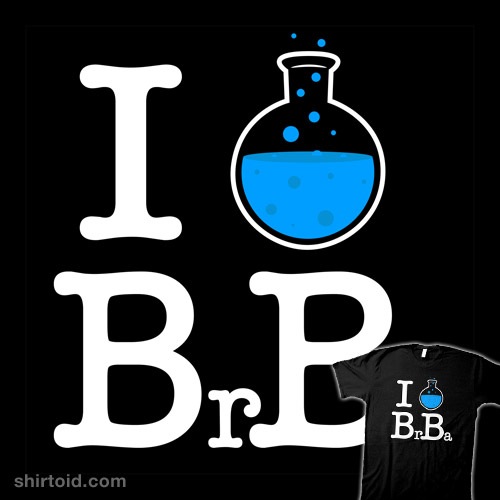 I Love Breaking Bad t-shirt
Leslie Moonves: No Financial Impact to CBS from TW Cable Blackout
If you have any interesting items that we might've missed that you think should go in /Film's Page 2 – email us!