Joss Whedon Talks James Spader's Casting In 'Avengers: Age Of Ultron'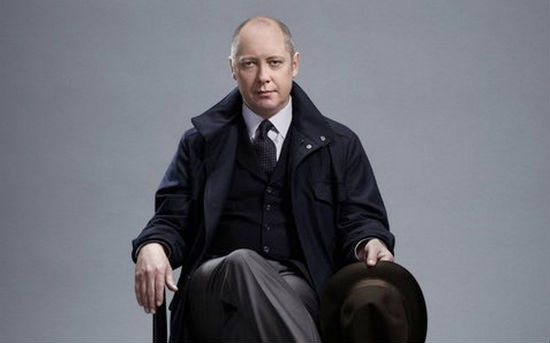 The first piece of official casting for 2015's Marvel movie, Avengers: Age of Ultron, was for the title character. Writer/director Joss Whedon turned to James Spader to play the all-powerful, hyper-intelligent robot, and the choice made a ton of sense. All through Spader's career, in films like Pretty In Pink and Less Than Zero, his indie work in Sex, Lies and Videotape and Crash, and his popular TV work on Boston Legal, The Practice and The Office, he's excelled at playing an icy, morally ambiguous character. Sometimes he's a good guy, sometimes he's a bad guy, but it's rarely that simple.
So while the casting made sense, maybe you want to hear Whedon's own comments on his reasons for casting Spader. A new Marvel video lets the director voice his thought process.
The following quote came from Marvel's The Watcher show, embedded below. Here's the quote from Whedon:
Spader was my first and only choice. He's got that hypnotic voice that can be eerily calm and compelling, but he's also very human and humorous. Ultron is not Hal. Spader can play all of the levels. He's the guy to break The Avengers into pieces. Muwahaha.
It should go without saying, but "Hal" there is the Hal 9000, the computer from Stanley Kubrick's 2001: A Space Odyssey.
Here's the video:
Do you think Whedon made the right choice in Spader?