'Jurassic World' Is The New 'Jurassic Park' Sequel Title; Dated For Summer 2015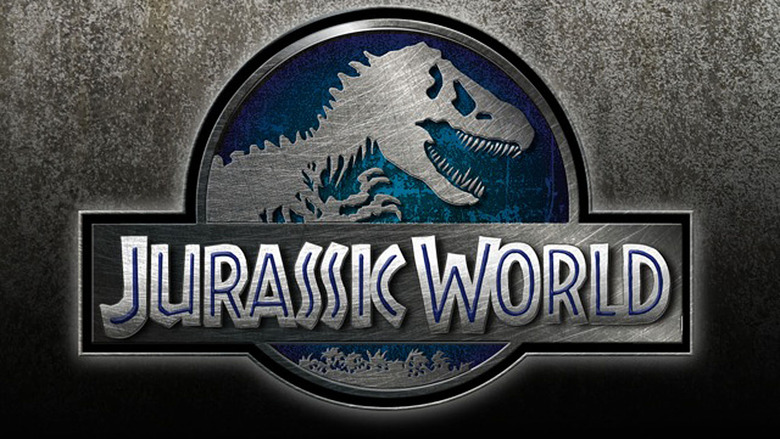 Briefly: The new Jurassic Park movie has a final title: Jurassic World. With that the delayed release, once meant to hit screens in 2014, also has a new release date. The film will now open on June 12, 2015.
Various outlets reported the short press release, but we'll give the photo finish to Borys at THR:
Breaking: Jurassic Park 4 now titled JURASSIC WORLD. Release date now June 12, 2015.

— Borys Kit (@Borys_Kit) September 11, 2013
The film was originally based on a script by Rise of the Planet of the Apes scribes Rick Jaffa and Amanda Silver. Safety Not Guaranteed director Colin Trevorrow is in the director's chair. Steven Spielberg, who directed the original film and its first sequel, is producing.
But Trevorrow wrote a new draft with Derek Connolly, and that is the basis for the film at this point. There have been many rumors about the film, from the inclusion of new dinosaurs to more wild ideas, and while Trevorrow has addressed some of them, we don't know about the rest. 
The new title does seem to lend some credence to early plot rumors, however.