'Pirates Of The Caribbean 5' Delayed From Summer 2015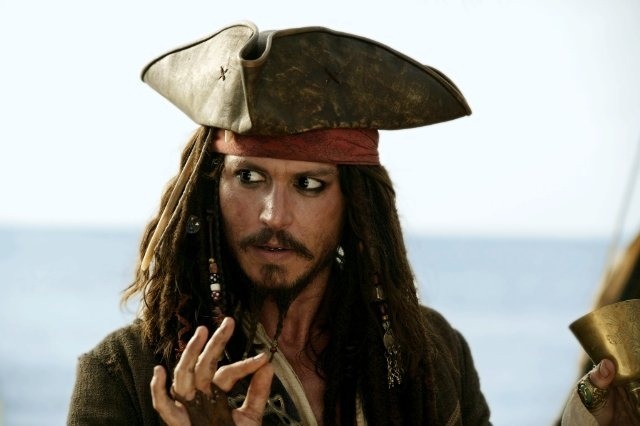 Just as Disney moves one film into the crowded summer of 2015, another has been taken out. Pirates of the Caribbean 5, originally scheduled for release July 15, 2015, has been delayed. The move comes a day after Marvel's Ant-Man moved into the same month.
Joachim Rønning and Espen Sandberg have been tapped to direct the film, which is rumored to be called Pirates of the Caribbean: Dead Men Tell No Tales. No new release date has been set, but the summer of 2016 seems likely.The Hollywood Reporter first reported the news and Deadline got the following statement from President of Production Sean Bailey:
Like audiences around the globe, we have high expectations for Jack Sparrow's next adventure and we want to have all the right elements in place. We're not there yet and we want to make sure this project is everything these wonderful characters and of course the fans deserve.
Delaying a film because it's "not there yet" is always encouraging, and the fact Disney already has such a packed 2015 probably doesn't hurt. However, I'd be fascinated – in a few years – to read about the pre-production of this film. A version of the screenplay was completed before Pirates of the Caribbean: On Stranger Tides was released in 2011. Now it's 2013, the film has had a release date for several months, and it's still "not there yet?" More than likely, it's a wholly different movie than it was back then.
Are you disappointed Pirates 5 has been delayed?