Superhero Bits: Avengers: Age Of Ultron, Thor: The Dark World, The Wolverine, The Avengers, Daredevil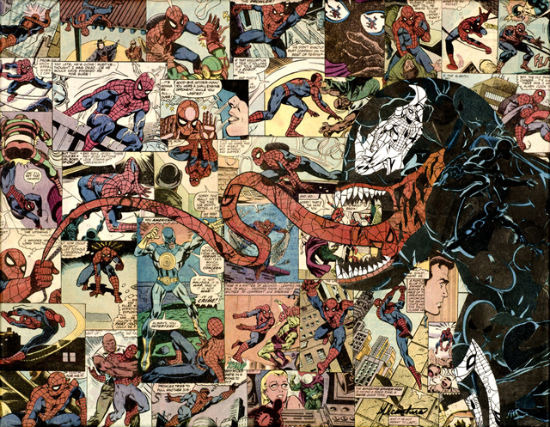 Which member of The Avengers doesn't know who Ultron is? Which superteams are celebrating their 50th birthdays today? Are there Marvel heroes visible in Agents of S.H.I.E.L.D.? Does Hugh Jackman ever imagine another version of The Wolverine? What happens when The Avengers face Batman and Superman in toy form? Want to see a new trailer for Thor: The Dark World? Read about all this and more in today's Superhero Bits.
Get More:
Speaking to MTV, Chris Hemsworth said he's excited to work with James Spader but has no idea who Ultron is.
Today, September 10, 2013 is the 50th anniversary of the X-Men and Avengers.
ScreenCrush posted a slew of Agents of S.H.I.E.L.D. clips that mention Black Widow and offer brief glimpses of Iron Man and Hulk in the background.
Which Man of Steel rumors were true and which were false? Comic Book Movie breaks it down.
Comedian Pete Holmes imagined if Ben Affleck played Batman a bit earlier in his career.
Comic Book Movie has an editorial on why Daredevil needs to have another movie made.
Here's an international trailer for Thor: The Dark World. No new footage, but all edited together differently.
Hugh Jackman sometimes thinks about what Darren Aronofsky's Wolverine would have been.
Due to the amount of graphics and images included in Superhero Bits, we have to split this post over TWO pages. Click the link above to continue to the second page of Superhero Bits.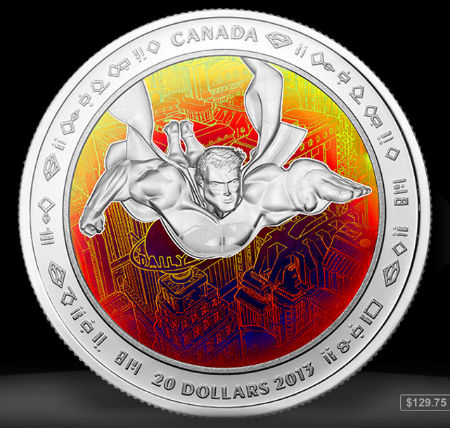 The Royal Canadian Mint is releasing a series of limited Superman coins. Thanks to Geekologie.
Boing Boing has an update on the guy who has gotten plastic surgery to look like Superman.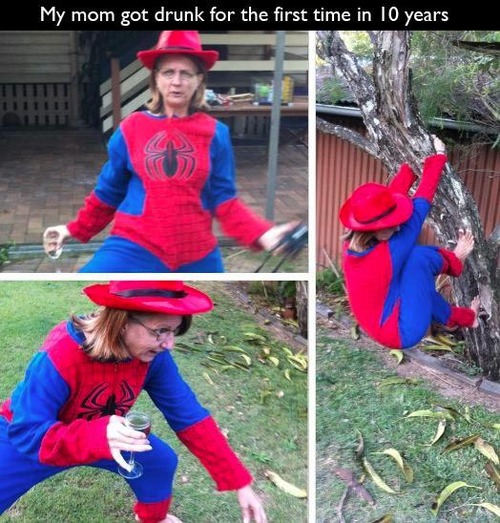 That's Nerdalicious posted this image of a mom who got drunk and dressed as Spider-Man.
ScreenCrush lists what we actually know about Batman vs. Superman.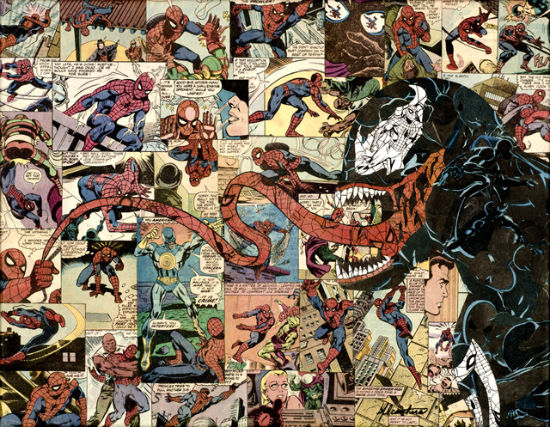 Artist Mike Alcantara takes old comics and makes beautiful art out of it. Thanks to Laughing Squid.
MTV lists five possible love interests for Batman in the new film.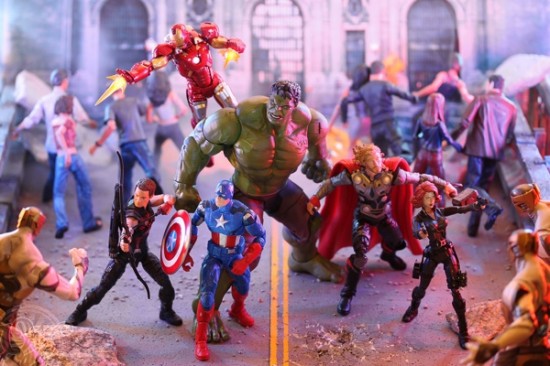 The One Cam via The Mary Sue ran a pictorial comic strip showing what happens when The Avengers meet Batman and Superman. Click the links for the rest.
Pajiba has a great piece analyzing DC's terrible stance regarding the lesbian wedding of Batwoman.