Page 2: Star Wars, GOT, Magic Mike, Jason Statham, Breaking Bad, Bob Odenkirk, Harry Potter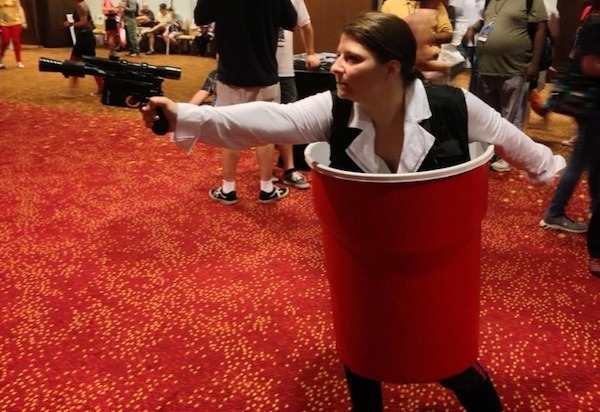 Page 2 is a compilation of stories and news tidbits, which for whatever reason, didn't make the front page of /Film. After the jump we've included 36 different items, fun images, videos, casting tidbits, articles of interest and more. It's like a mystery grab bag of movie web related goodness.
Header Photo: Han Solo Cup Cosplay
An in-depth look at why 'Hook' is a pile of shit
Summer box office: Five lessons to take away from a record season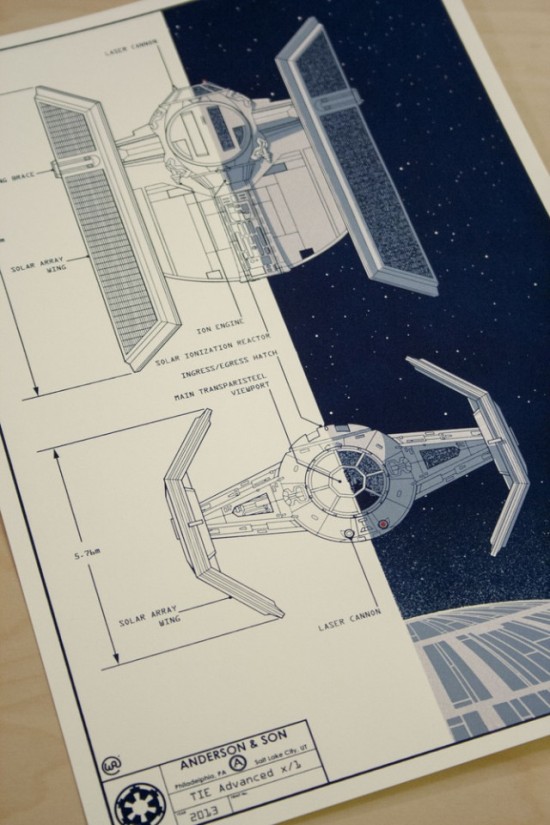 Tim Anderson's AWESOME Star Wars Print: "Darth Vader TIE Advanced"
Why 'Star Trek' Fans Are Wrong and Roberto Orci Is Right
Fie on All You 'Breaking Bad' Johnnies-Come-Lately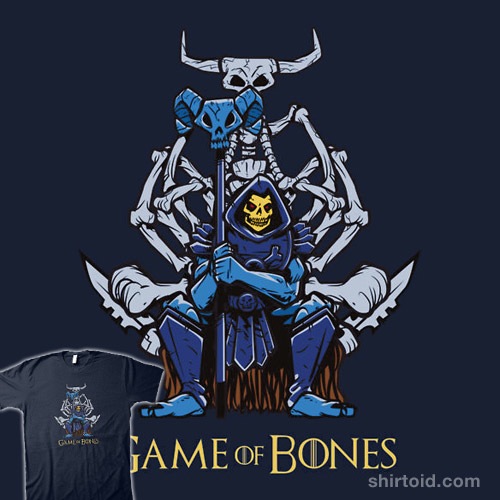 Game of Bones t-shirt
How China's Homegrown Biz Is Threatening Hollywood's PaydayAlex Kurtzman Talks Locke & Key Feature Film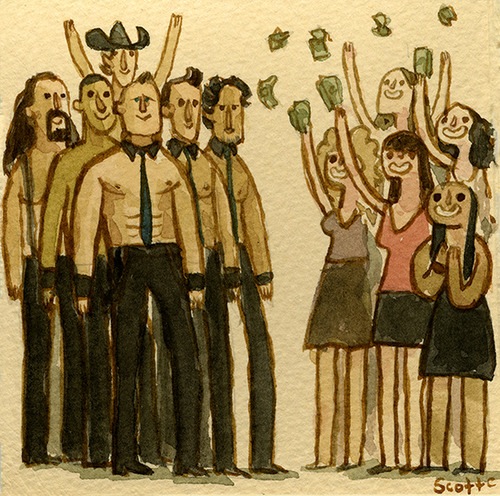 Scott C's Great Showdown tribute to Magic Mike
Sony takes healthy route for 'Chance of Meatballs 2' promotion
Jason Statham's Many Jobs – Supercut
Toronto: Emma Watson Teaming With Francesca Gregorini for 'Your Voice In My Head'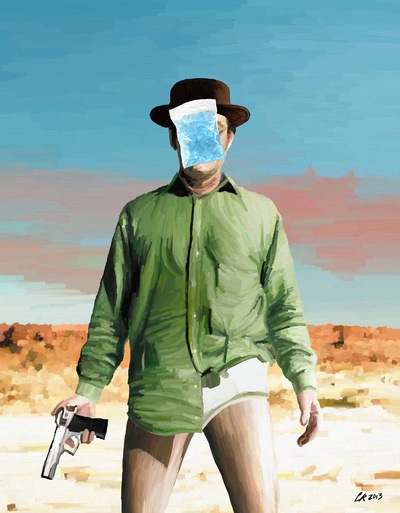 Les Cristaux de l'Homme by Christopher Richards
James Bond submarine car sells for $920,000
Short Film: From the future with love from Precinct 11410 Biggest Dodged Bullets in the History of Doctor Who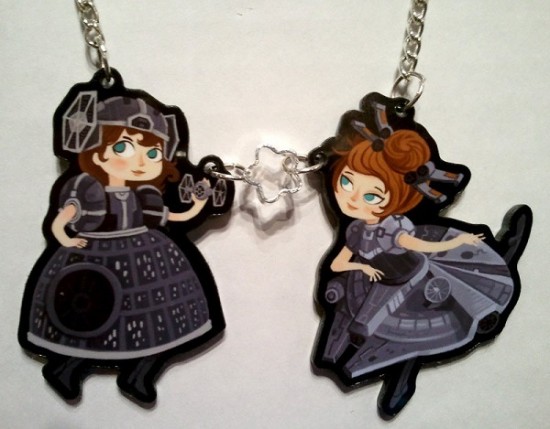 Death Star and Millennium Falcon Cosplay Girls On An Adorable Necklace
FILM CRITIC CALLS 911 AFTER SPOTTING CELL PHONE USE AT PRESS SCREENING
LES MISÉRABLES WITH LIGHTSABERS: THE MUSICALHarvey Weinstein on Rise of African-American Film: 'It's the Obama Effect'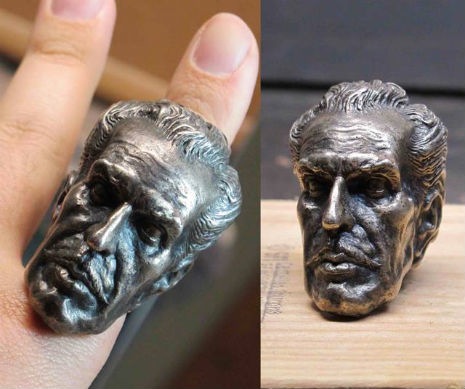 Vincent Price ring
10 summer TV winners and losers
Trailers From Hell: Dan Ireland on MARNIE
10 Tarantino Ladies Who'll Knock You Out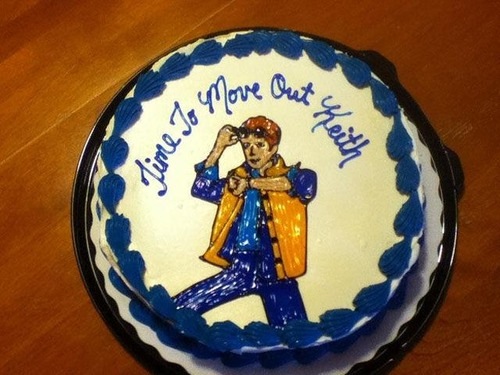 Great Scott! It's Time to Move Out! Cake
Netflix Stock Boom May Bring Gloom to Hollywood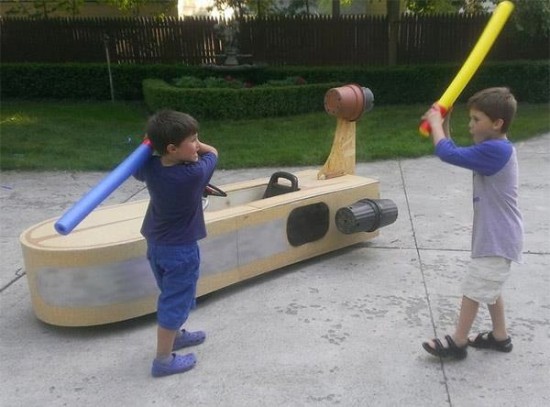 Awesome Dad Builds Working Star Wars X-34 Landspeeder For His Son's Birthday
Virgin Media becomes the first cable operator to embrace Netflix
Supercut: Bob Odenkirk Yelling On Mr. Show
A24 Taking U.S. Rights for Scarlett Johansson's 'Under The Skin'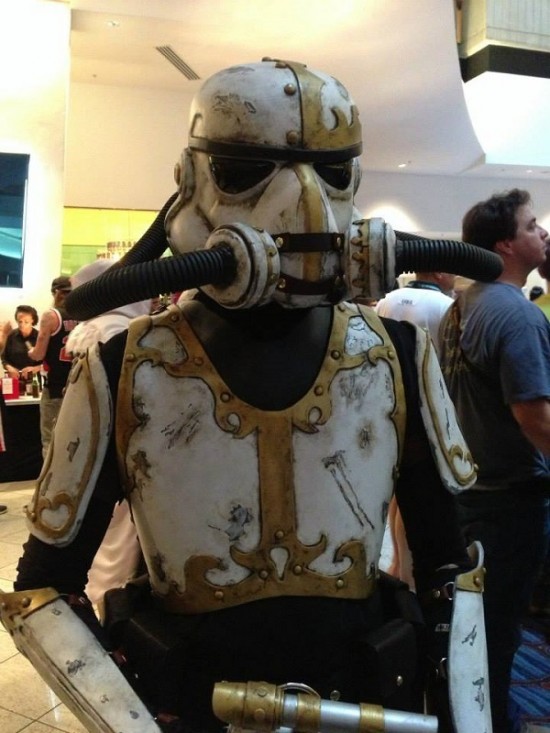 Steampunk Stormtrooper Cosplay
Hamptons Sets 'Kill Your Darlings' To Open Fest; '12 Years A Slave' Will Close It
Zack Morris Mocks 21st Century 'Saved By the Bell'
USA's 'Graceland' Renewed For Season 2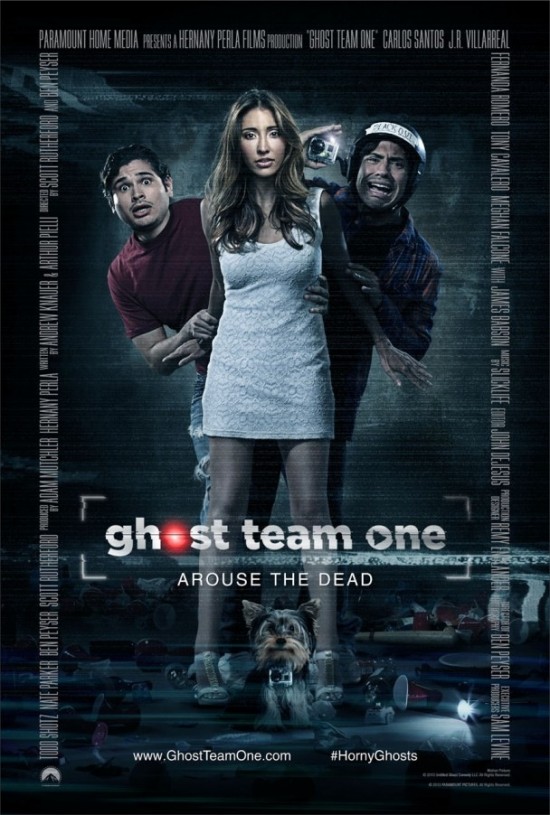 Ghost Team One Poster, See the Film for Free in L.A. This Friday!
'Breaking Bad' Fan Slaps Apple With Class-Action Lawsuit Over iTunes Pricing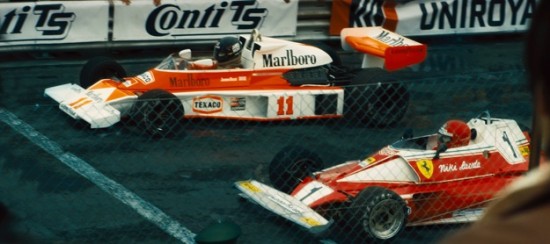 Check Out More Than 20 New Stills From Ron Howard's Rush
Alex Winter's Napster Doc 'Downloaded' to Be Offered for Free Streaming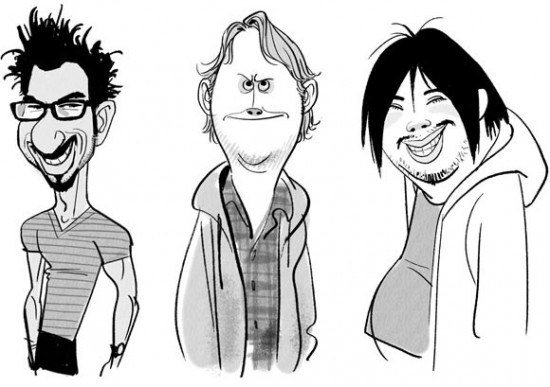 Jin Kim Caricatures His Disney Co-Workers
'Now You See Me' Crosses $200 Million at Overseas Box Office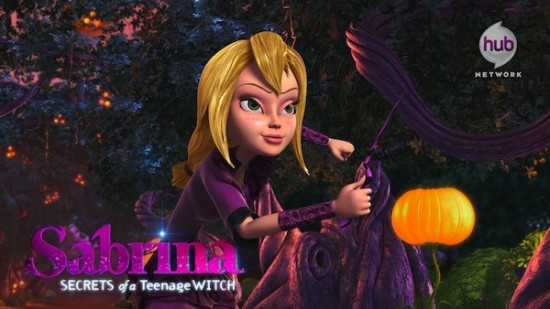 First Look: TV's New Sabrina, Teenage Witch
Vimeo On Demand now allows pre-orders, offers separate purchase and rental prices
Videos: Screenwriter Gives 6-Second Lessons On Vine
ILM's John Knoll, 'Robot Chicken' Studio Snag Animation Kudos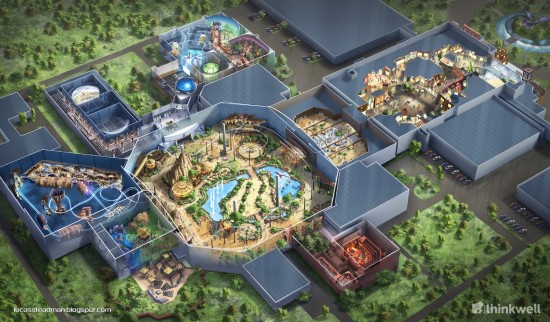 Jurassic Dream Theme Park Project
'A Time to Kill': John Grisham novel comes to Broadway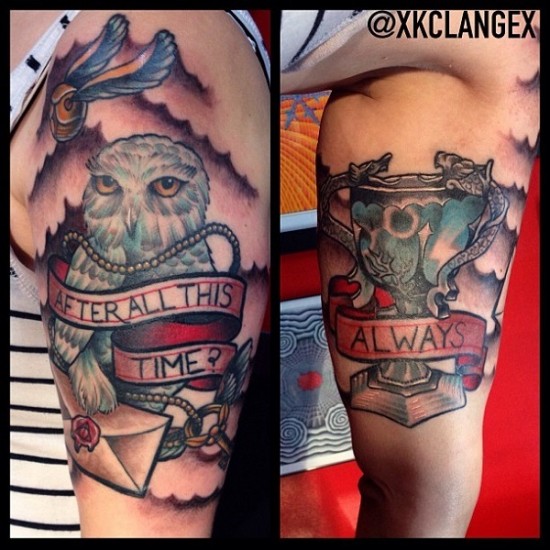 Harry Potter Tattoo
'Boardwalk Empire' Premiere Dips Slightly; Rival AMC Drama 'Breaking Bad' Draws 5.1M
Jack The Ripper Is A DIY, 3D-Printed DVD Ripper For Fans Of Optical Media
'Glow With the Show' Ears Coming to Walt Disney World Resort This Fall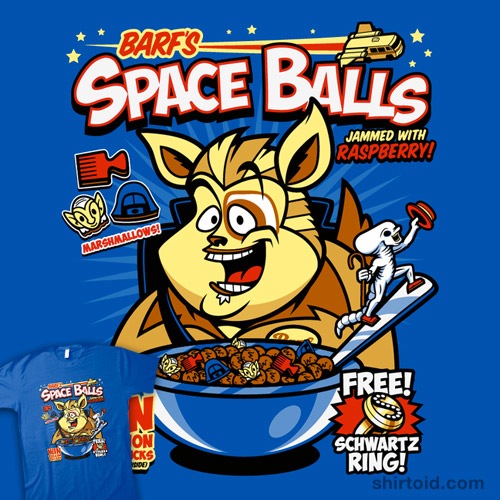 Barf's Space Balls t-shirt
Dutch Ramp Up VOD Offers Ahead of Netflix Launch
If you have any interesting items that we might've missed that you think should go in /Film's Page 2 – email us!