Page 2: A.I., Aliens, George Lucas, Thriller, Riddick, Breaking Bad, Roger Ebert, Harry Potter

Page 2 is a compilation of stories and news tidbits, which for whatever reason, didn't make the front page of /Film. After the jump we've included 36 different items, fun images, videos, casting tidbits, articles of interest and more. It's like a mystery grab bag of movie web related goodness.
Header Photo: Mark Englert's AI-inspired  "come away, o human child" print
Do Film Critics Destroy Good Movies? Depends On Whom You Ask
'Breaking Bad' and 'Looper' Director Rian Johnson Shares His Top 10 Documentaries
Aliens Original Chestburster Mechanism Test
What It Means to Be Popular (When Everything Is Popular)
IS THE ERA OF THE BLOCKBUSTER COMING TO AN END?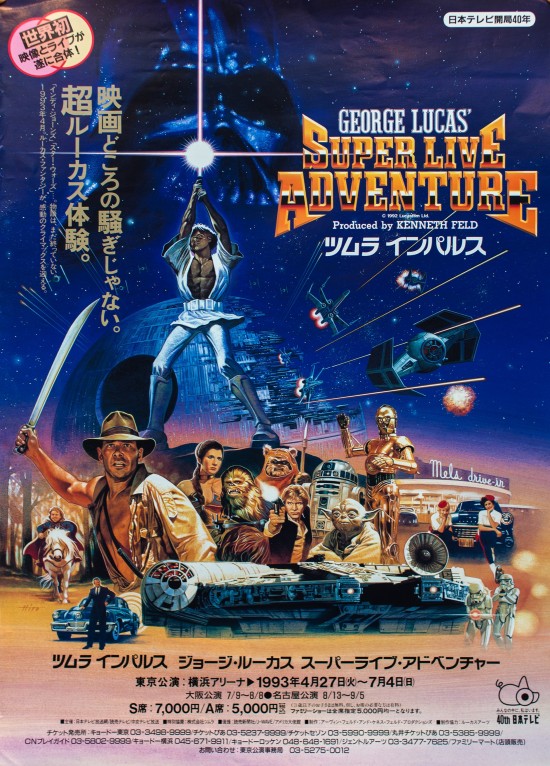 The George Lucas Super Live Adventure
The 10 Greatest Films of All Time According to 846 Film CriticsThe Strange Case of Walter White and Mr. Heisenberg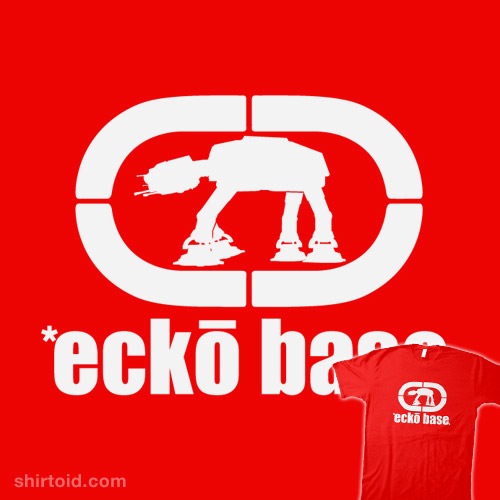 Ecko Base t-shirt
Are the studios trying to kill Blu-Ray?
Animated LEGO Remake of the Werewolf Scene in 'Michael Jackson's Thriller' Music Video
Toronto Deal: Magnolia Buys 'The Right Kind of Wrong,' Starring Ryan Kwanten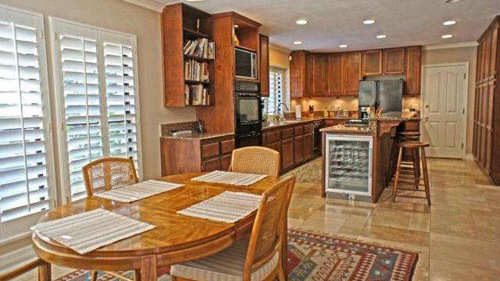 Buy the Val Party House From Clueless For $825,000
A Second Toronto Film Festival Invades the City's Subways
Everything wrong with The Chronicles of Riddick in 8 minutes
New Apple TV Is Not Likely To Be Announced Next Week, But New Software Update Is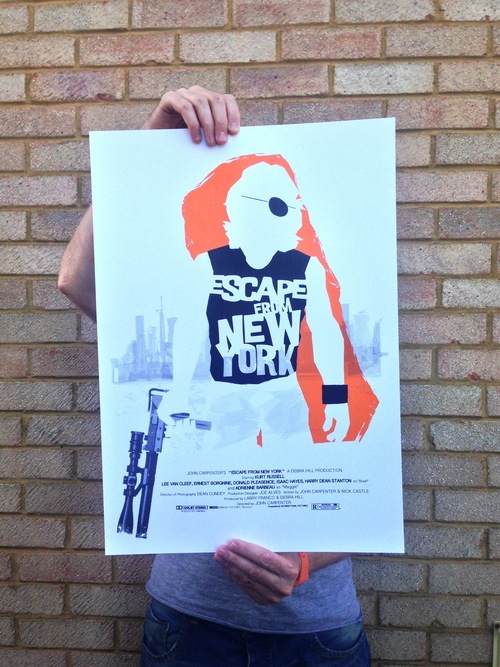 Escape From New York by Pan @ Hey Lucky!
'GAME OF THRONES' STAR JASON MOMOA TO DIRECT AND HEADLINE 'KANE'
This "Breaking Bad" Slot Machine Is Perfect For Your Game Room
Syfy Casts Christopher Egan, Tom Wisdom and Alan Dale for Dominion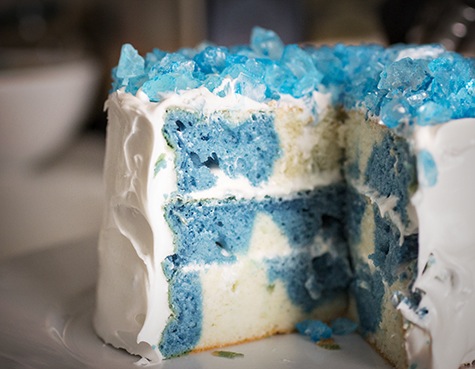 This Breaking Bad Cake Will Leave You Craving More
John Landis Set As EP For Elijah Wood's SpectreVision Werewolf Pic
Watch the Toronto Film Festival's Moving Tribute to Roger Ebert
David Copperfield Talks NOW YOU SEE ME, Orson Welles and more

Check Out All The New Harry Potter Items From Black Milk
Tina Fey to Host 'SNL' Premiere; Miley Cyrus Set for Oct. 5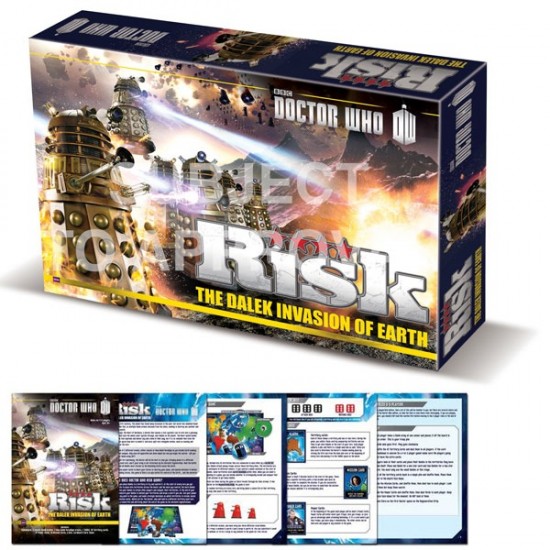 Doctor Who Risk
LG taking OLED and 4K TVs mainstream next year
Supercut of Bill Murray's Awkward On-Screen Kisses in MoviesThere are college classes on The Walking Dead now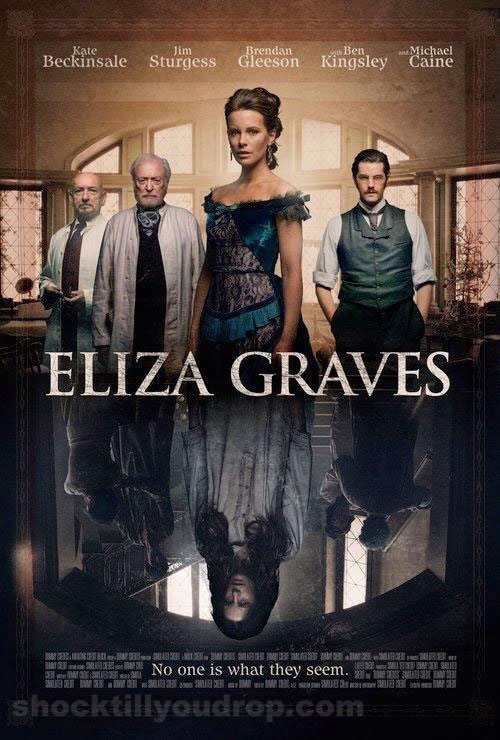 The One-Sheet for Brad Anderson's Eliza Graves Starring Kate BeckinsaleThe Year's 10 Highest Grossing Modestly Budgeted and Art House Films
Supercut of Characters Saying 'I Don't Believe This Guy!' in MoviesBruce Willis to Star in THE PRINCE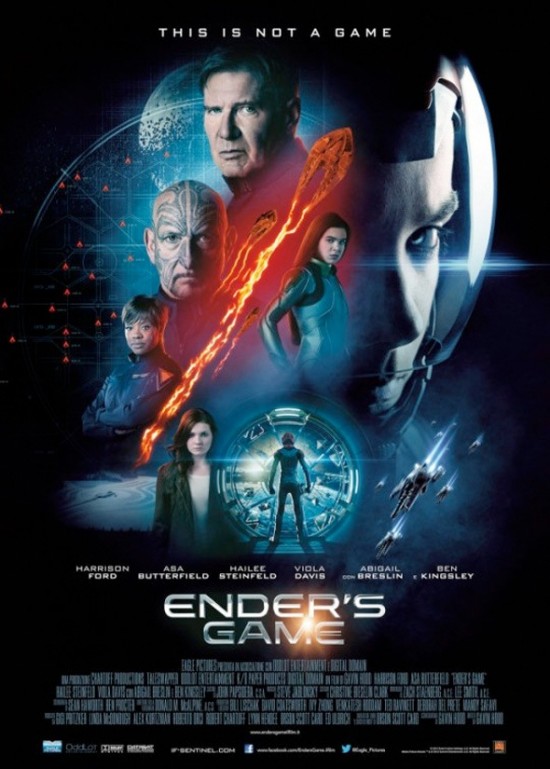 New 'Ender's Game' Poster is Full of Floating Heads and Contradiction
You'll Never Want to Stop Watching 4K TV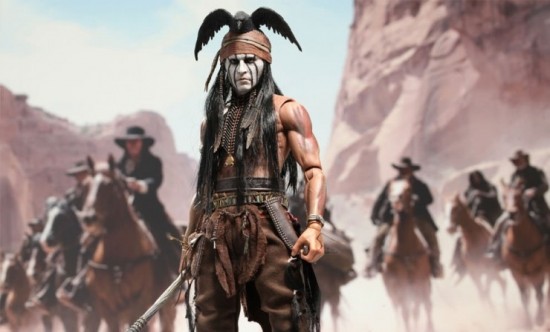 Tonto Sixth Scale Figure by Hot Toys
TIFF 13: Did Steve McQueen's '12 Years a Slave' just change the game?
14 Brilliant Movie Moments You Won't Believe Were Improvised
TIFF 2013: Why I like director Jason Reitman's labors on 'Labor Day'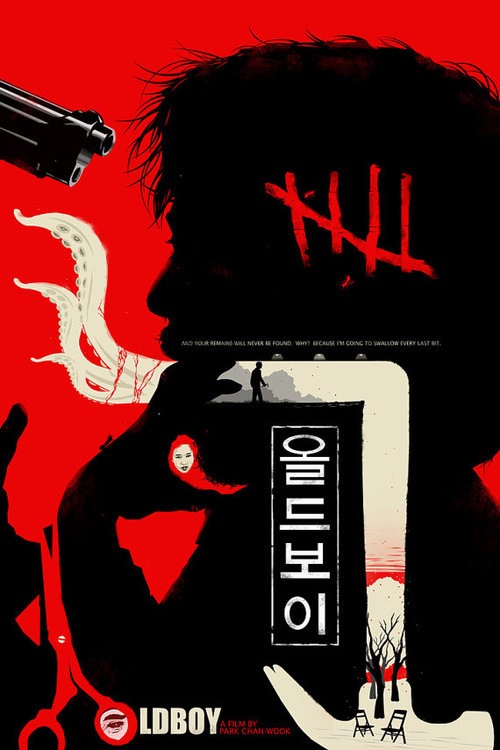 Oldboy poster by BigBadRobot
Toronto: A24 Buys Tom Hardy Pic 'Locke'
Writing With Director of Y: The Last Man – Dan Trachtenberg
Kubrick's Rarely Seen First Pic "Fear and Desire" To Go Global Via iTunes
How FX Wizards Turned Tennis Balls Into Dragons for Game of Thrones
Toronto: Kristen Wiig's Ready to Get 'Nasty' with Silva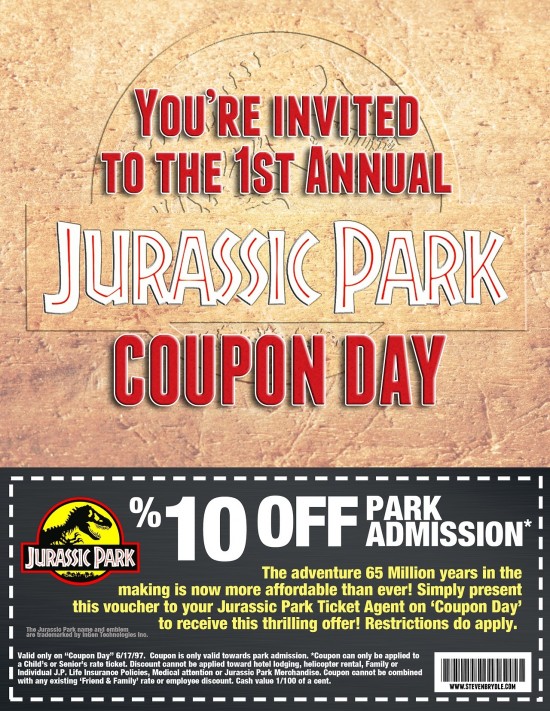 Jurassic Park coupon day
Vin Diesel's Passion Project 'Riddick' Rolls Past 'The Butler' at Box Office
Continuum VFX reel shows the secrets of creating Vancouver in 2077
Venice seeks to take action against Telluride's sneak previews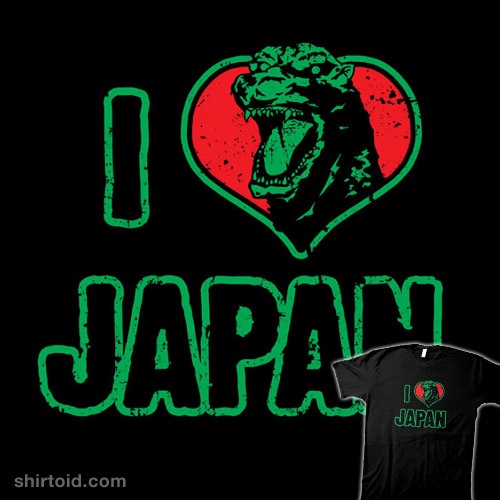 I Love Japan t-shirt
Toronto: A Brief History of Fest's Midnight Madness
If you have any interesting items that we might've missed that you think should go in /Film's Page 2 – email us!