Page 2: Breaking Bad, Star Wars, Harry Potter, Joe Dante, Transformers, Alf, GI Joe, Edgar Wright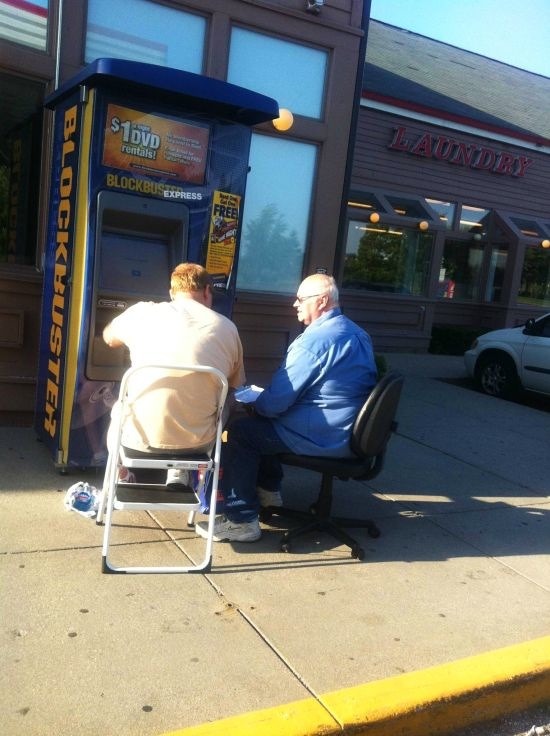 Page 2 is a compilation of stories and news tidbits, which for whatever reason, didn't make the front page of /Film. After the jump we've included 36 different items, fun images, videos, casting tidbits, articles of interest and more. It's like a mystery grab bag of movie web related goodness.
Header Photo: Classic Old People
6 Weirdly Specific Characters That Are in Every Sitcom EverHow Netflix's Bet on Originals Is Already Paying Off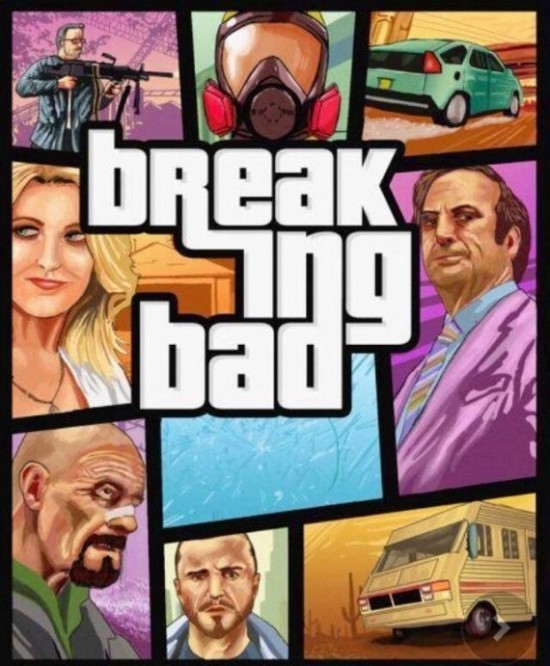 Breaking Bad GTARiddick shows how NOT to resurrect a great antihero5 Movie Monsters We Want To See Riddick Fight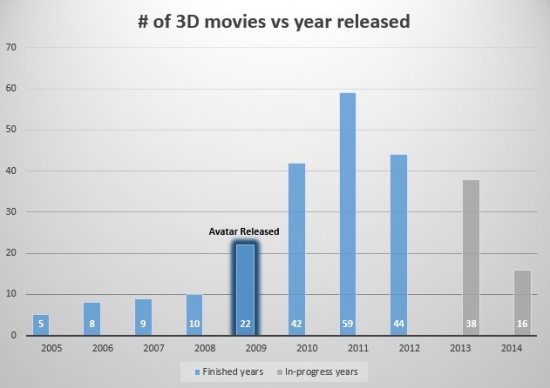 Chart: 3d movie releases and announced future releases
The Heisenberg Masculinity Principle: A Unified Follicular Theory of "Breaking Bad"
People Are Lining Up for Gallery 1988 Prints. Here's Why.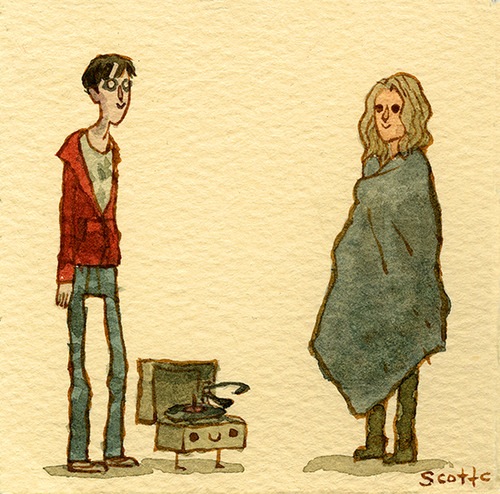 Scott C's latest Great Showdown is a tribute to Warm Bodies
From Jiggawatts to Pi: Movies Where Math is #1
Hitting Cosplayers in the Face With a Microphone at Dragon Con 201325 Posters That Would Have Tricked Us Into Seeing Bad Movies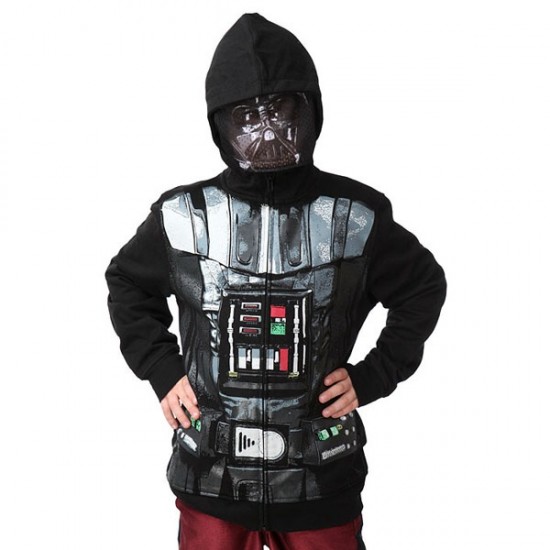 Darth Vader Kids' Costume Hoodie
'Sons of Anarchy' Adds Web Aftershow For Season Six
Trailers From Hell: Jon Davison on COCKFIGHTER
Princess Diana Biopic Draws Bad Reviews in U.K.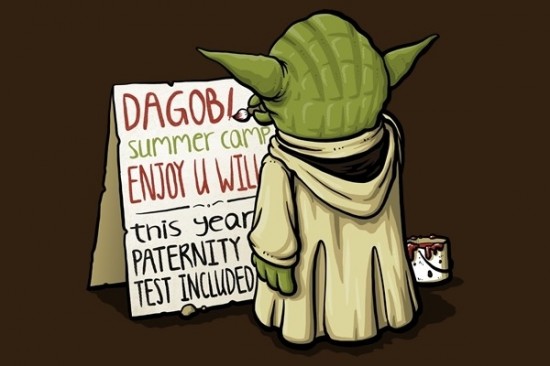 Cool This Yoda T-Shirt Is
Toronto: Jason Bateman on His Directorial Debut, 'Bad Words,' and Why He Cast Himself
Lego Harry Potter Wizard Swears
Variety Names 10 Actors to Watch for 2013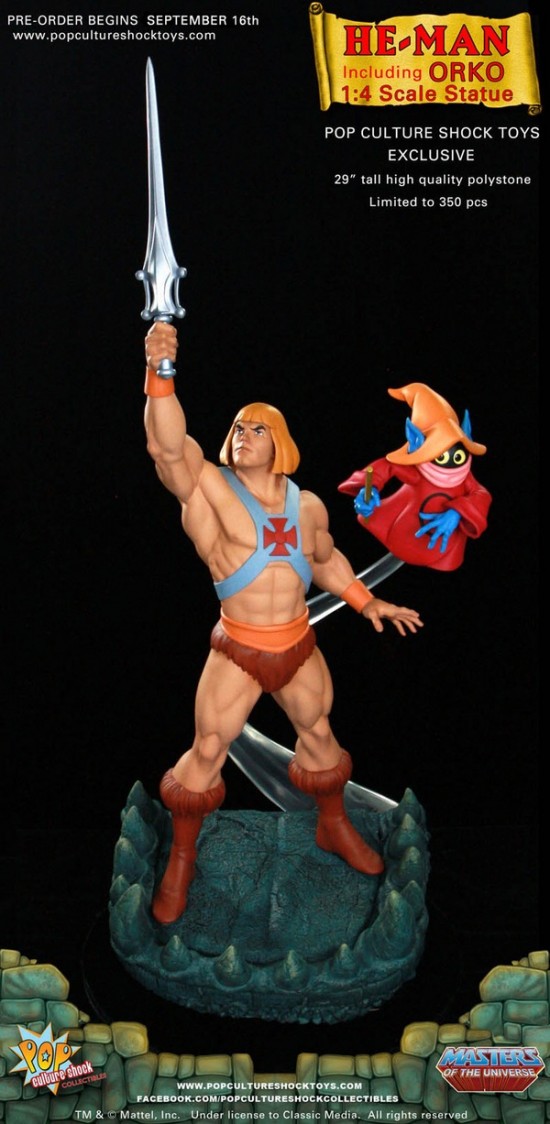 1/4th He Man Statue from PopCulture Shock Collectibles
The top 50 scenery chewing acting moments, with video clips as evidence
Hashtags: #MakeBuscemiSay
Dane DeHaan to Play James Dean Alongside 'Twilight' Star Robert Pattinson in 'Life'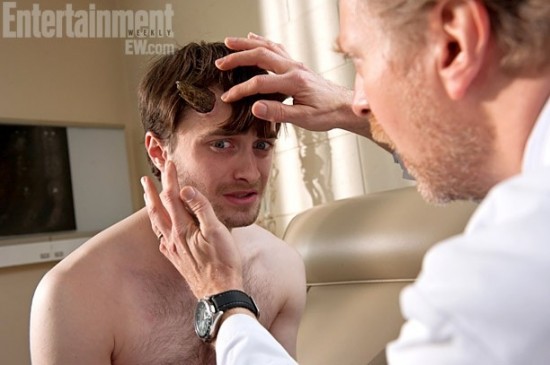 Daniel Radcliffe Sprouts HORNSTina Fey-Amy Poehler Among Emmys' Female Presenter Pairings
A New Hope silk screen print by Mark Daniels – Coming Soon!
'Breaking Bad' named Highest-Rated TV Series by 'Guinness World Records'
The Dukes of Heisenberg
How will the Sleepy Hollow show be different than Tim Burton's movie?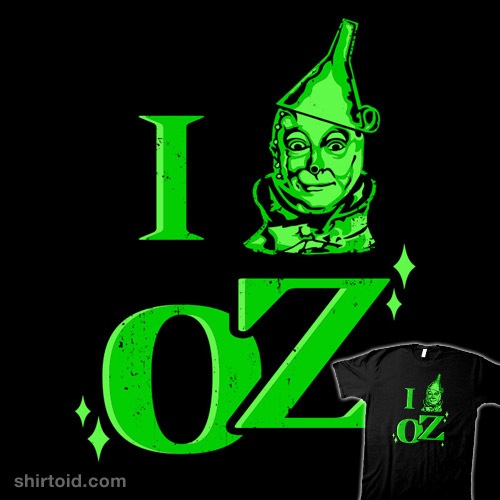 I Heart Oz t-shirt
There Should Be a Sequel: 'Mystery Men'
Trailer For Eco-Preservation Doc & TIFF Entry 'Midway'Pacific Rim Headed to DVD and Blu-ray on October 15
Trailers From Hell: Joe Dante on HORROR ISLAND
6 Reasons IKEA Is the Ideal Setting for a Zombie Movie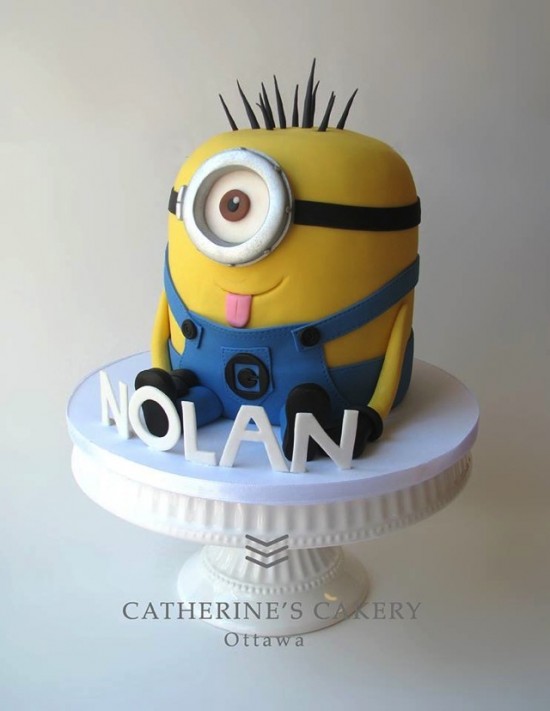 Minion Cake
YouTube Gets Its Own Film Festival
What Smaug might look like – a concept
DirecTV Orders 10 Neil LaBute Short Films
Band Dressed Like Transformers Singing Music From Transformers: The Movie 
Talking Title Sequences With Creator of 'Art of the Title'
Watch some behind the scenes b-roll footage from Prisoners
Two new major attractions coming to Universal Islands of Adventure in 2015 ?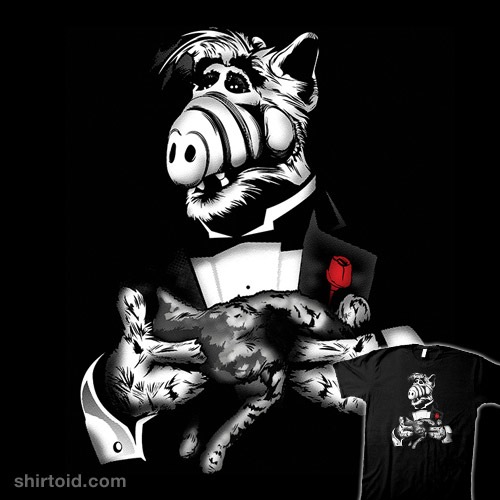 Alf Corleone t-shirt10 Films We're Most Excited About at the 2013 Toronto International Film Festival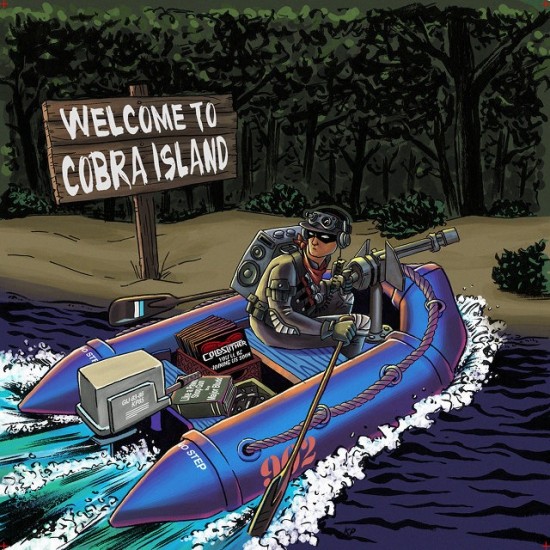 Somebody Made An Entire G.I. Joe Themed Rap Album
Predicting What Will Happen in Breaking Bad's Final 4 Episodes From Their Titles
3D Horror Sketch (No glasses needed!)
Tom Hanks' 'Hologram' Heading for Early 2014 Shooting
A video of Gallery1988's Edgar Wright Art Show opening
Was Jodorowsky's Dune the most ahead-of-its-time movie ever?
If you have any interesting items that we might've missed that you think should go in /Film's Page 2 – email us!