Matthew Vaughn's 'The Secret Service' Casts Its Female Lead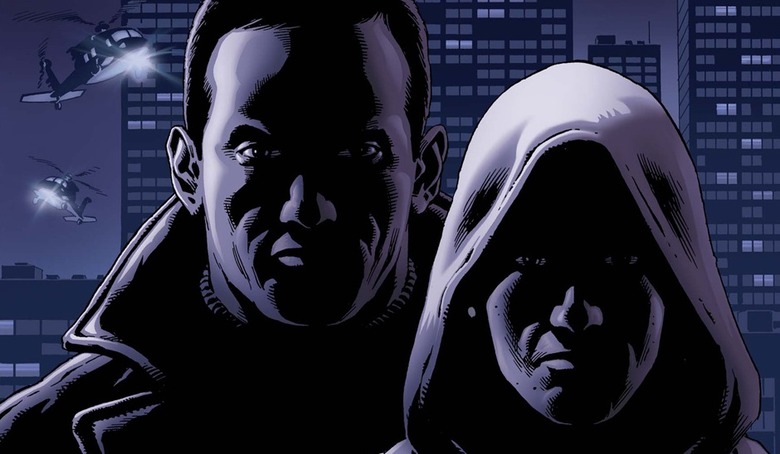 Matthew Vaughn's The Secret Service is loaded with big, established stars like Colin Firth, Samuel L. Jackson, and Michael Caine. But when it comes to the film's younger cast members it seems Vaughn prefers fresher faces.
Relative newcomer Taron Egerton won one of the leads earlier this summer, and now the even lesser known Sophie Cookson has booked the female lead. Hit the jump for more about the project and its newest addition.
Millar and Gibbons' book includes appearances by real-life figures like Ridley Scott and Mark Hamill, but as far as we know neither are locked in for the movie. There was also a rumor going around this week that David Beckham and Taylor Swift were circling roles, but Swift's people have already denied her involvement.
Cookson's casting comes as a bit of a surprise, since we'd previously heard that Vaughn was eyeing Emma Watson and Bella Heathcote for the part. But then, we'd also heard (slightly) more famous names like John Boyega, Jack O'Connell, Christian Cooke, and even Aaron Taylor-Johnson for the role of Gary before Egerton came on.
Moreover, as Variety points out, Vaughn seems to have an eye for new talent. While Chloe Grace Moretz and Aaron Taylor-Johnson weren't quite as inexperienced as Egerton and Cookson when they made Kick-Ass, the role served as a breakthrough for both of them.
British actress Cookson only has two IMDb credits to date, the TV movie Unknown Heart and the miniseries Moonfleet. Neither seems to have aired yet. If all goes well with The Secret Service, however, her resume could expand a lot in the near future. Production on The Secret Service will begin this fall.