Superhero Bits: X-Men: Days Of Future Past, Ant-Man, Thor: The Dark World, Iron Man 3, Batwoman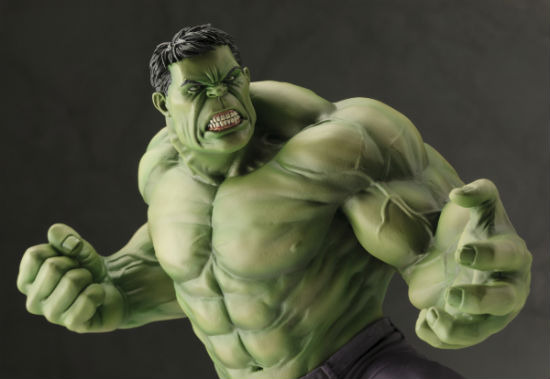 Want to see the honest trailer for Iron Man 3? What's the latest comic book-centric social controversy? How does Jennifer Lawrence describe her development in X-Men: Days of Future Past? Which comedian wants to be the bad guy in Ant-Man? Did James Gunn film a battle scene for Guardians of the Galaxy Thursday? Want to see the trailer for the Thor: The Dark World video game? Read about all this and more in today's Superhero Bits.
The Honest Trailer for Iron Man 3 by Screen Junkies.
The Hollywood Reporter writes about a major controversy concerning Batwoman and lesbian marriage.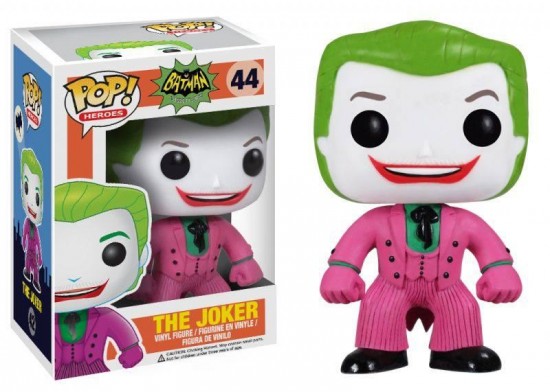 The Funko Pop series will be releasing Batman 1966 figures, via CBM.
Jennifer Lawrence talked to SciFiNow about Mystique's role in X-Men: Days of Future Past:
I'm naked, but when I do get to wear clothes, I love the '70s outfits. Some of the Mystique look is a little different, but we're still using the same paint. But she's different in this film too....She was struggling – like a lot of normal humans – with the way she looked, and she was covered up a lot in the first movie, but this time she is Mutant and proud.
The R3LOAD Network reenacted the Avengers post credits sequences with Hot Toys.
Movieweb guess some possible girlfriends for Batman in Batman vs. Superman.
Filming a scene with my old pal @blackehart, who is unfortunately about to tangle with Drax the Destroyer @DaveBautista. #gotg

— James Gunn (@JamesGunn) September 5, 2013
James Gunn details a Guardians of the Galaxy fight scene being shot on Thursday.
PBS announced Superheroes: A Never-Ending Battle will air at at 8 p.m. on October 15.
Due to the amount of graphics and images included in Superhero Bits, we have to split this post over TWO pages. Click the link above to continue to the second page of Superhero Bits.
Check out this insanely detailed Kotobukiya Hulk statue, via Fire Wire.
Vulture has a video of Loki himself, Tom Hiddleston, learning from Cookie Monster.
A parody of Thrift Shop by Macklemore by DragonConTV via Geeks Are Sexy.
Superhero Hype posted a few new looks at Agents of S.H.I.E.L.D.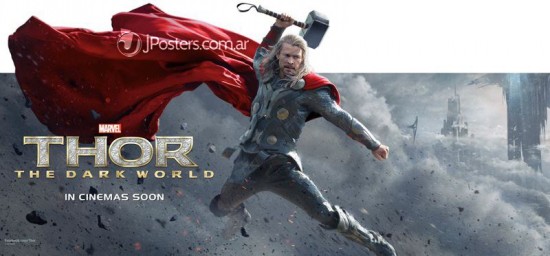 VK.com, via CBM, posted this new Thor: The Dark World banner.Rob Corddry tells Comic Book Resources he wants to be the bad guy in Marvel's Ant-Man.
Check out the trailer for the Thor: The Dark World video game, via Comic Book Movie.
IO9 writes about the biggest unanswered questions going into Agents of S.H.I.E.L.D.