Page 2: BTTF, Tom Hiddleston, Jaws, Parks & Rec, Doctor Who, Breaking Bad, Alien, Gillian Jacobs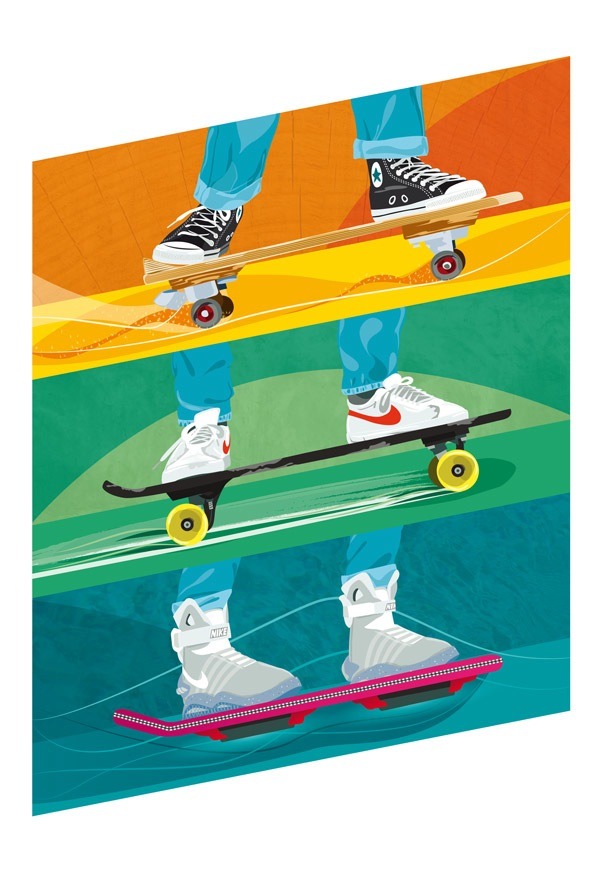 Page 2 is a compilation of stories and news tidbits, which for whatever reason, didn't make the front page of /Film. After the jump we've included 36 different items, fun images, videos, casting tidbits, articles of interest and more. It's like a mystery grab bag of movie web related goodness.
Header Photo: Ben O'Brien – What's that thing he's on art
Real blue gloop: The effects of The World's End
Our 16 Most Anticipated Films Of The Fall
Tom Hiddleston Explains Delayed Gratification To The Cookie Monster
Is Roger Ebert The Last Critic Who Mattered?
18 Things We Learned From the 'Now You See Me' Commentary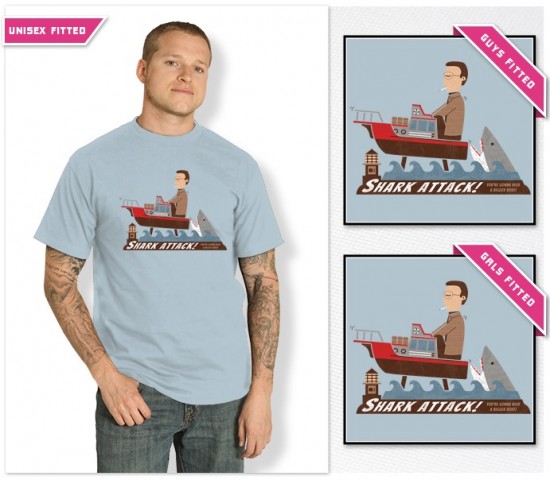 The t-shirt today on ShirtPunch is a Jaws-inspired design.
It's Been Nearly Two Decades Since a Woman Was Lead Orchestrator on a Tentpole FilmJason Reitman's 'Boogie Nights' Reading Lands Dakota Fanning, Olivia Wilde, Jason Sudeikis, Dane Cook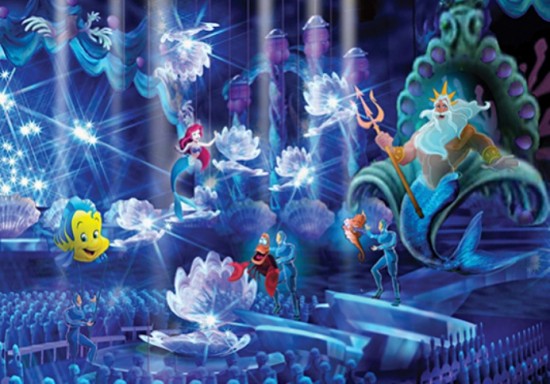 New Shows Coming at Tokyo Disneyland in 2014 and Tokyo DisneySea in 2015
The Empire Leicester Square IMAX Is Officially Announced
Watch 22 glorious minutes of 'Parks and Recreation' season 5 bloopers
Number of Women Working Behind the Scenes on TV Increases 2 Percent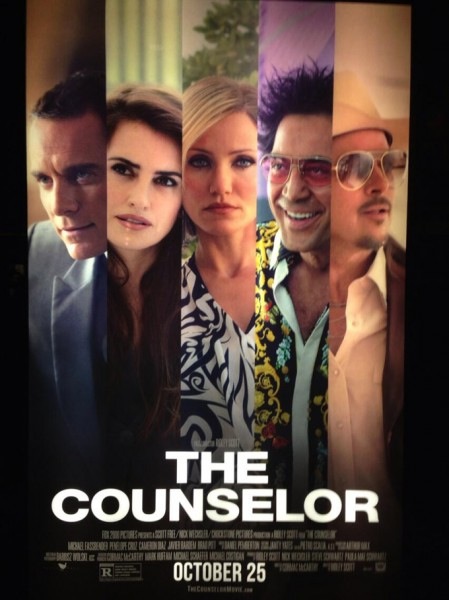 Poster for Ridley Scott's THE COUNSELOR Featuring Michael Fassbender, Brad Pitt, Javier Bardem, Cameron Diaz and Penelope Cruz
In Honor Of 'Riddick:' 10 Of The Most Unnecessary Sequels Ever
The Human Tim Knows How To Rock The Doctor Who Theme
Restaurant Documentary 'Spinning Plates' Acquired by Film Arcade & Inception Media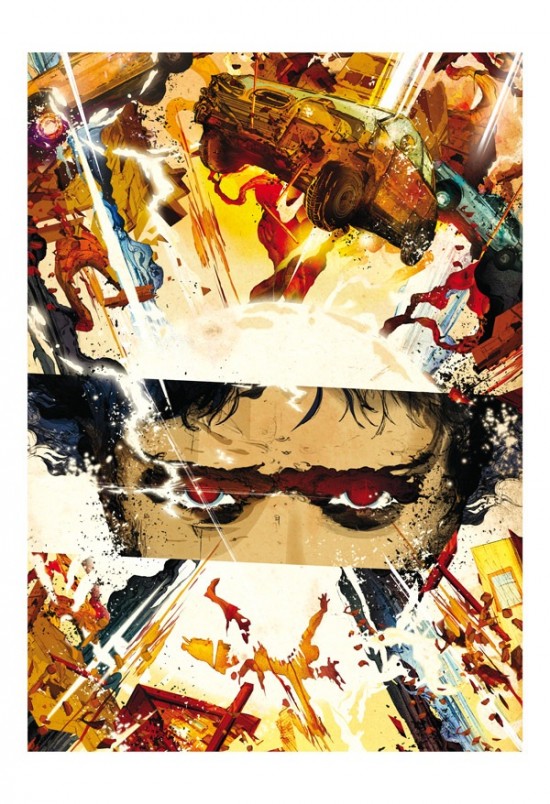 Chris Malbon – The Rainmaker art
Vin Diesel's 'Riddick' Likes Its Box Office Prospects — Thanks to Facebook
Watch the hour-long 'Breaking Bad' musical
Drafthouse Films Fare Headed To Home Video Platforms Via Cinedigm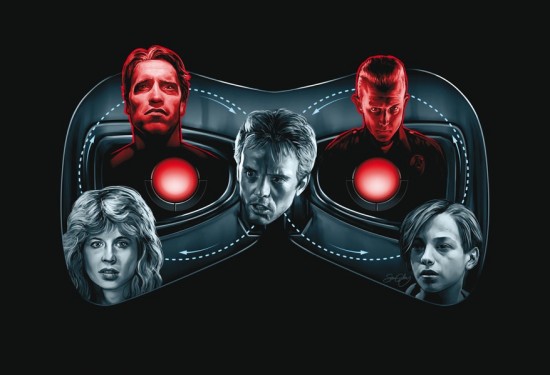 Sam Gilbey – Terminating Loop
Fox Searchlight Granted Fast Appeal In 'Black Swan' Intern Lawsuit
GINORMOUS STAR WARS WOOKIEE COSPLAY
Why the 'Homeland' Security Breach Is Good for Showtime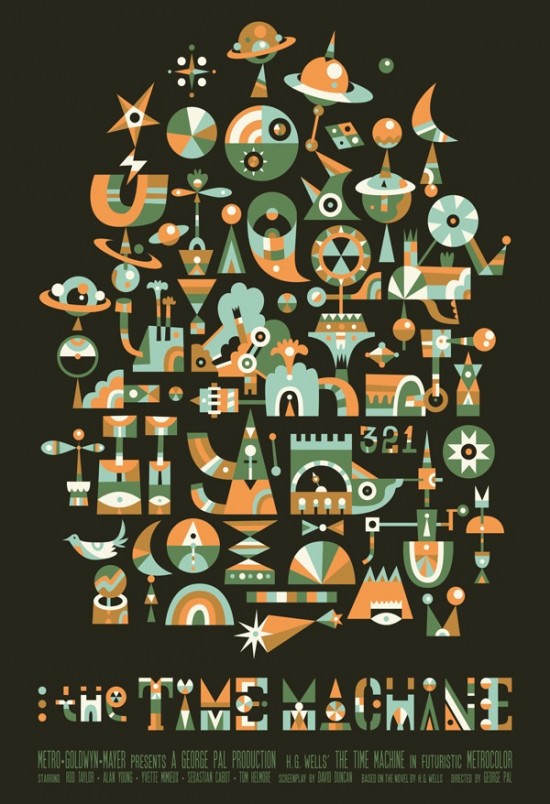 Matt Lyon – The Time Machine art
Sony 4K TV Internet Video Service Will Bump Into Bandwidth Caps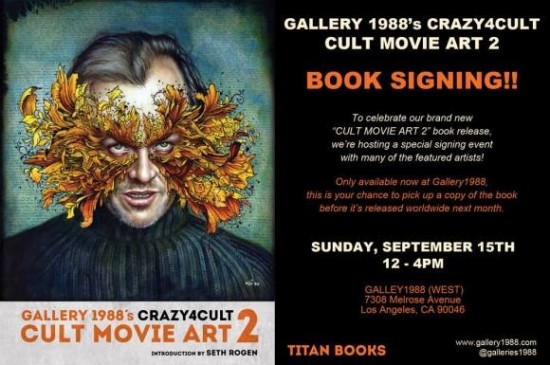 GALLERY1988 CRAZYFORCULT CULT MOVIE ART II BOOK SIGNING ON SEPTEMBER 15TH
Aubrey Plaza And John C. Reilly's Zombie Comedy Life After Beth Wraps Star-Studded Production
Unicycling Darth Vader Has Upgraded To Flaming Bagpipes
Jack Nicholson Retirement Rumor Gets Debunked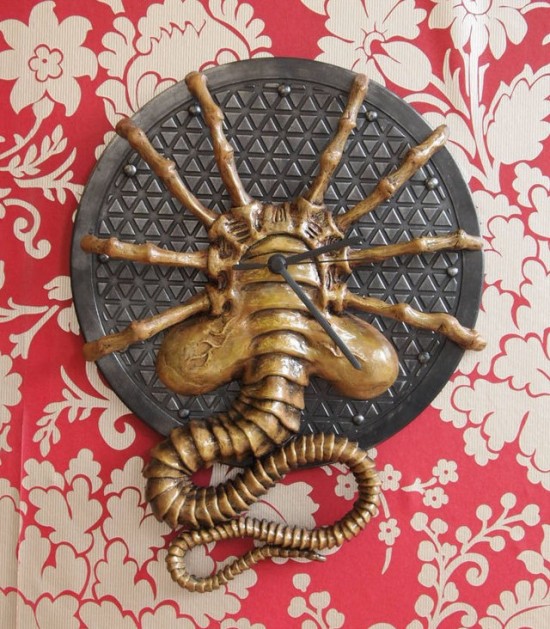 Sculptural Wall Clock That Looks Like an 'Alien' Facehugger
Disneyland Acquires More Property for Cast Parking
Watch Community's Gillian Jacobs Get Stabby in This Short Film
World 3-D Film Expo III to unveil rare vintage films and classics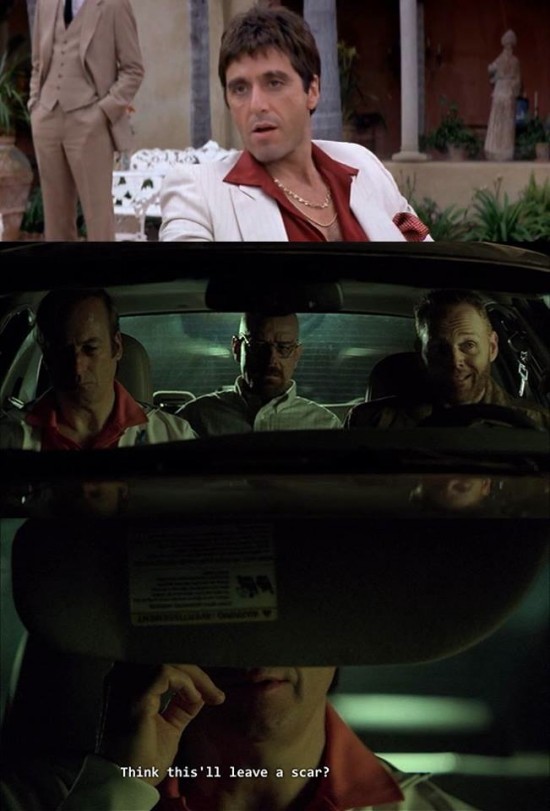 BREAKING BAD's Latest Subtle SCARFACE Homage7 Films We're Excited About Playing at Toronto International Film Festival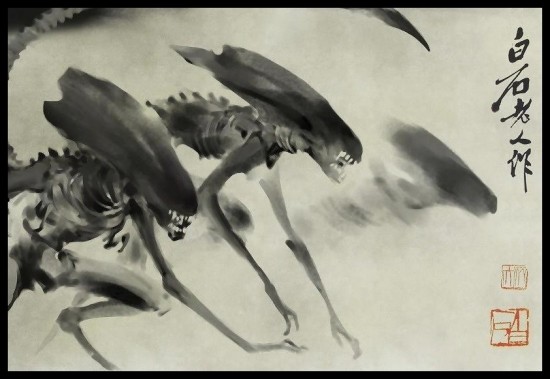 Ink-wash Alien
Announcing Nonfics: A Destination for Nonfiction Enthusiasts
LEGO ThrillerCATFISH'D: Management Trainee Caught Faking Her Big Hollywood Connections
Hitchhiking Ghost Sorcerers of the Magic Kingdom Card Debuts at Mickey's Not-So-Scary Halloween Party
Toronto: 5 Must-See Documentaries
Ultimate TARDIS Ring Box Is Bigger On The Inside
David Cronenberg Reveals How He Lit the Hollywood Sign
Supercut of Characters From Various Movies Asking Each Other 'What Do You Mean?'7 SITCOM THEME SONGS THAT WERE SECRETLY DISTURBING
Tonari No Totoro t-shirt
9 Lessons From the Greatest College Movie Ever
Led By Pixar Alum, ToyTalk Debuts Its First Product: The Winston Show, A Game You Can Talk To
Simple.TV Is Looking To Invade Europe, With A New Box That Features A Dual Tuner And Cloud-Based DVR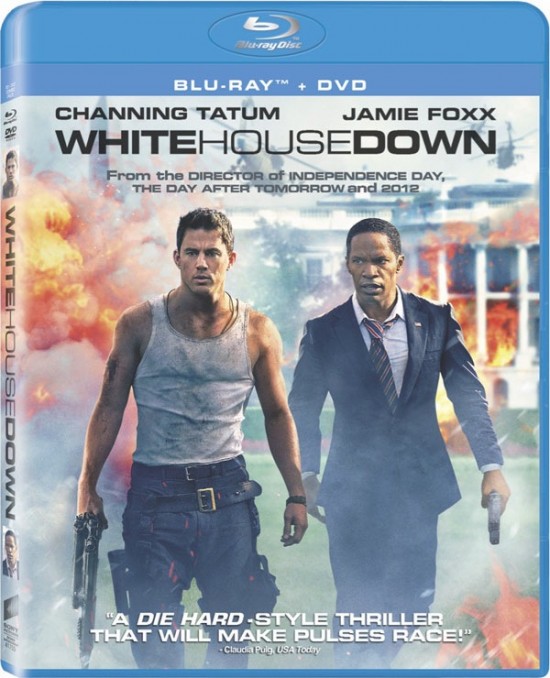 White House Down Will Hit Blu-ray And DVD In NovemberCourt strikes down Time Warner's free speech challenge to FCC regulations
If you have any interesting items that we might've missed that you think should go in /Film's Page 2 – email us!