Superhero Bits: Batman, Thor: The Dark World, Iron Man 3, Arrow, Agents Of SHIELD, Judge Dredd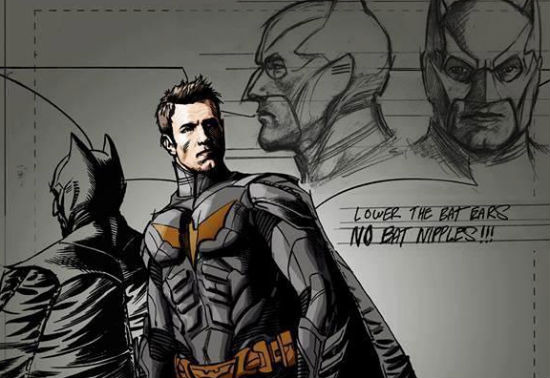 Who was cast as Amanda Waller in Arrow? What does Batman have to say to Ben Affleck? When does R.I.P.D. come to Blu-ray? Which spoilers were revealed in some new Thor: The Dark World literature? How can you get some free Judge Dredd comics? And how did George Clooney use Batman as career motivation? Read about all this and more in today's Superhero Bits.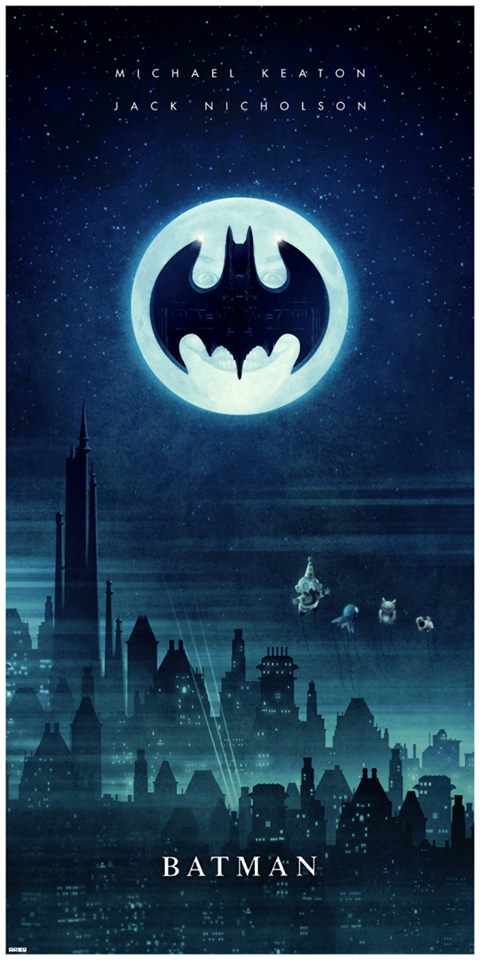 Artist Matt Ferguson did this very cool piece for Tim Burton's Batman.
Cynthia Addai-Robinson has been cast at Amanda Waller in Arrow via TV Guide.
Batman has a message for Ben Affleck. Thanks to JoBlo.
Ben Affleck has been added to the morph of all the characters who've played Batman.Kyle Roberts did the intro to Batman in stop motion animation.Marvel released a super vague tease for an upcoming comic book run.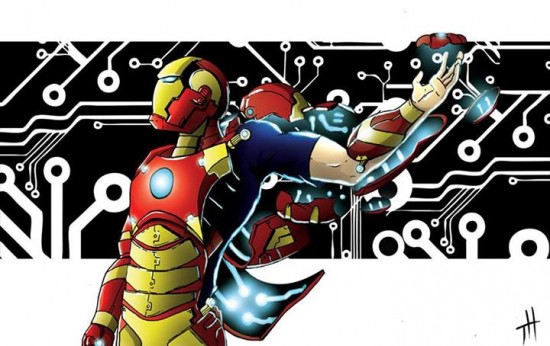 Cool Iron Man 3 art by artist Travis Hymel.
If you skipped R.I.P.D. in theaters, like most people, you can catch up on October 29 when it comes to Blu-ray.
Due to the amount of graphics and images included in Superhero Bits, we have to split this post over TWO pages. Click the link above to continue to the second page of Superhero Bits.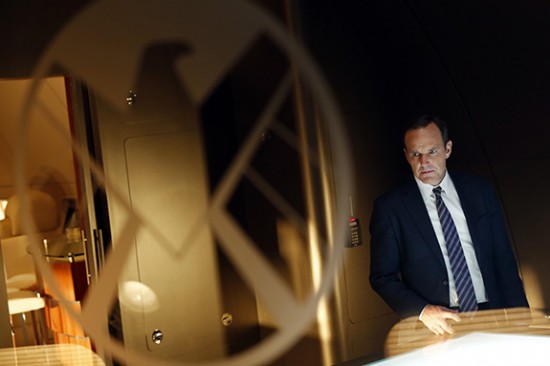 MTV Geek premiered some new images from Marvel's Agents of S.H.I.E.L.D.Stitch Kingdom posted some Thor: The Dark World characters descriptions.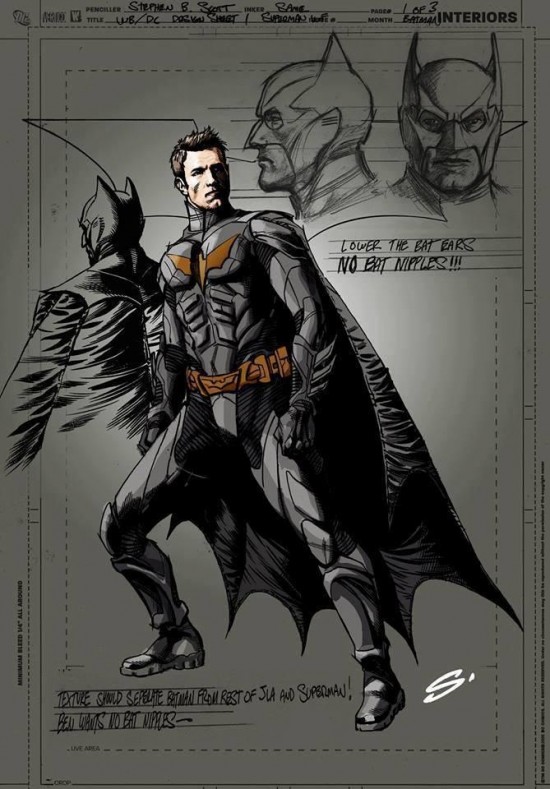 DC Comics artist Steve Scott created his own concept art of Ben Affleck as Batman. Thanks to CBM.
The LA Times has a cool gallery of X-Men history.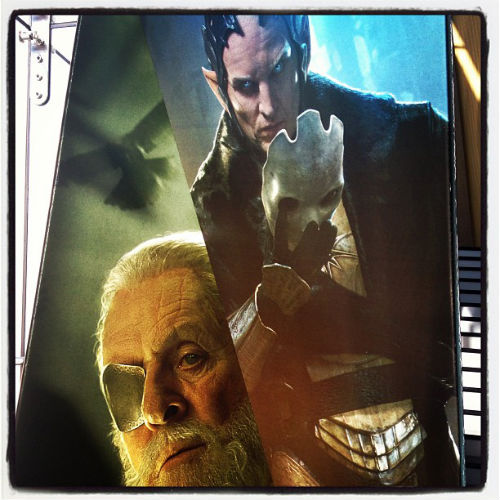 Here's another Thor: The Dark World standee via @thorfilms and CBM.
You can get some new, free, Judge Dredd comics online. Read more at THR.
video platformvideo managementvideo solutionsvideo playerHitFix put up a funny cut of Ben Affleck testing out his Batman voice.Deadline reports George Clooney put an image of himself as Batman on his office wall to remind him of what happens when you make movies just for commercial reasons. Thanks to IO9.