Hans Zimmer Comments On Possibly Scoring 'Batman Vs. Superman'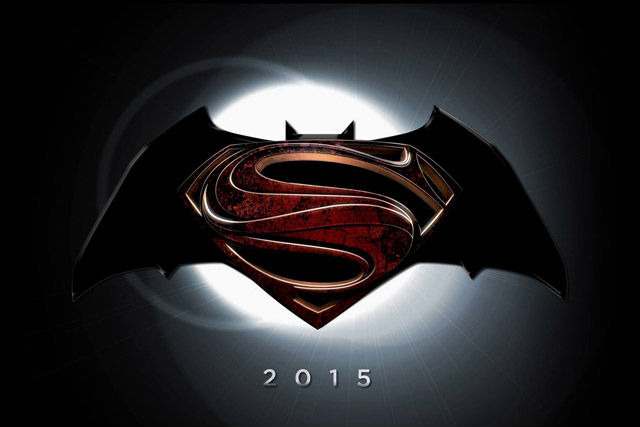 In the past decade, one man has been responsible for setting the mood for both Batman and Superman: Hans Zimmer. The Oscar-winning composer wrote (or co-wrote) the music for Christopher Nolan's Dark Knight trilogy — Batman Begins, The Dark Knight (with James Newton Howard) and The Dark Knight Rises — as well as for Zack Snyder's Superman film, Man of Steel.
That puts the composer in a unique position, because the next DC film will be 2015's Batman vs. Superman. It'll take a character Zimmer has thoroughly explored and pit him against one he's just starting to help voice. At a recent event, Zimmer was posed with the question about possibly scoring Snyder's upcoming film and gave a very interesting answer.
Thanks to Red Carpet News TV (via Comic Book Movie) for the interview.
And here are his quotes in case you can't watch the video. On scoring the next film:
This is really complicated for me. We all went, 'Okay, we're done with Batman' and now it's sort of getting smuggled back in. I have to have a think about that one. I might give you a new Batman if I do it.
On Ben Affleck:
I actually think it's a really good choice because number one, he's a great filmmaker, he's smart – he wouldn't have taken it if he [was] setting himself up for a fall. He's a bit older these days and that's what we need. And he's got a good chin.
Knowing that Zimmer scored all four recent Batman and Superman films, really, there's no one else who should score Batman vs. Superman. Plus, as this is Superman's sequel first and foremost, audiences would surely relish an opportunity to hear those themes again. However, Zimmer smartly suggests, if he was to do the film, he'd have to come up with a new Batman theme. He'd have to, so as to separate Affleck's Batman from Christian Bale's. Plus this theme would be under the ears of Snyder, however, not Nolan. And that's a huge difference.
Do you think Zimmer is the man for the job? Should he keep some of his old cues?