The Coen Brothers Are Writing A Film About An Opera Singer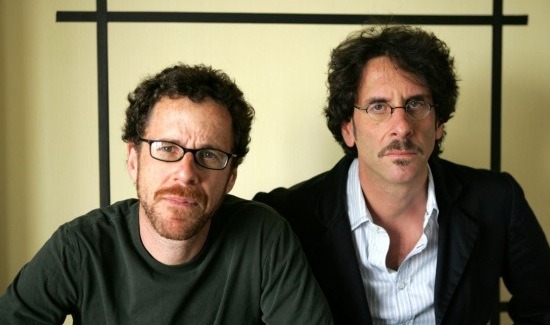 Unless you were at a film festival recently, you're probably still waiting for the new Coen Brothers movie, Inside Llewyn Davis. The tale of a '60s New York folk singer got stellar reviews out of Cannes and Telluride. It hits US theaters on December 20.
Of course, with the pending release of one Coen Brothers movie, fans can start to look towards their next work. At the Telluride Film Festival, Joel and Ethan gave a small hint at what they're currently writing. It's a film with an opera singer as the main character.
The Playlist reported on the small quote, which was as follows from Joel Coen:
You always hesitate to mention these things when you are in the middle of them, because sometimes they just go in a drawer and never surface again and then people ask 'what ever happened to that thing' for the next 20 years. We are writing something right now where the main character is an opera singer.
The Coens are obviously huge music fans, as evidenced not only by the music in their films, but having now made two films that more explicitly feature music than most: O Brother Where Art Thou and Inside Llewyn Davis. And while it would be safe to assume this new script is musically charged, too, the Coens rarely do the same thing twice, and even more rarely back to back. If the main character of their new film is an opera singer, I doubt the film is about opera.
However, there's also no guarantee this film, whatever it is, is next for the Coens. But it's still something to keep in mind moving forward.
Do you think a Coen Brothers film starring an opera singer will be about opera?