'Transformers 4' Producer Talks Dinobots; Rumored Subtitles Surface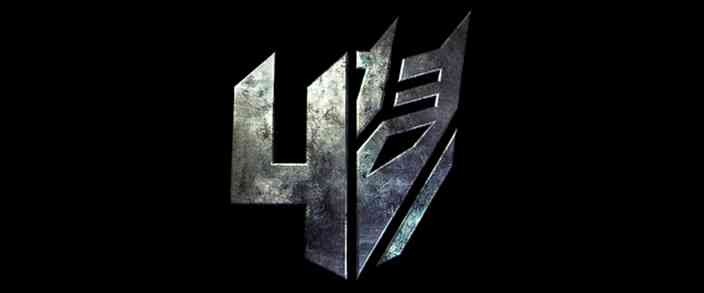 Domain name registrations often end up revealing details about upcoming film projects. Some newly registered domains now suggest possible subtitles for Transformers 4, just as the registration of Dark of the Moon helped reveal the third film's title.
We'll keep the various titles below, just in case you don't want to know what they might be before the official announcement. In addition, we've got a quote from one of the film's producers confirming the inclusion of some long hoped-for characters. 
SHH pointed out info from Fusible and TFW2005 that Transformers: Last Stand, Transformers: Apocalypse and Transformers: Future Cast have all been registered, along with new trademark applications and domain name registration for Transformers: Age of Extinction. That last one seems like the most likely, but that's just going on instinct rather than any real info.
More interesting to some will be the new statement from producer Lorenzo di Bonaventura. He told Beijing News that the Dinobots, much rumored and unofficially revealed despite Paramount's best efforts to keep the news from spreading, are definitely in the film. Beware: these quotes are courtesy of Google Translate (via Tformers.com) which means that there's an extra-robotic quality to them.
I can not disclose the specifics, but you can be sure that the arrival of the Dinobots will give the audience a lot to be excited about.
The world's coolest, most exciting cars will appear in the film, including Chinese vehicles, so whether you are a car enthusiast or not, it will be a feast for the eyes.
Transformers 4: Whatever the Subtitle Will Be is set to open June 27, 2014. It stars Mark Wahlberg, Jack Reynor, Nicola Peltz, Stanley Tucci, Kelsey Grammer, Sophia Myles, Li Bingbing, T.J. Miller, Han Geng and Titus Welliver.