Kurt Russell In Talks For 'Fast And Furious 7'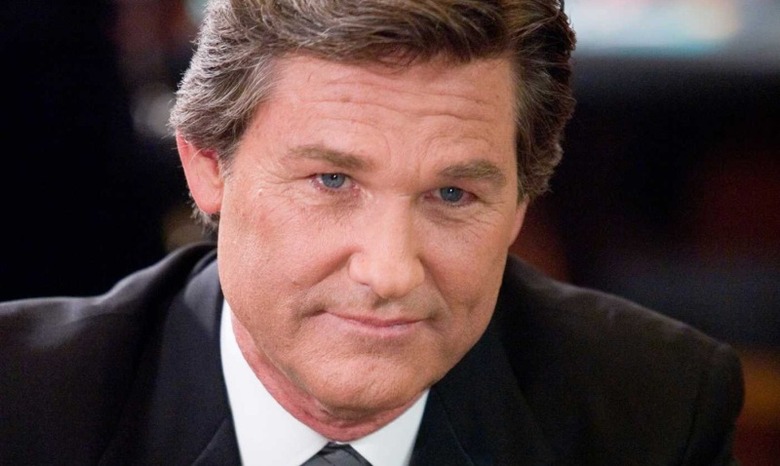 First Tony Jaa signed on; now a classic action legend has joined James Wan's Fast and Furious 7. This one is a little more recognizable for a wide range of audiences. His name is Kurt Russell.
Russell, best known for roles in The Thing, Escape from New York and Tombstone, is in talks to play the leading role which was originally offered to Denzel Washington. He'll join franchise regulars Vin Diesel, Paul Walker, Dwayne Johnson and others.
Variety broke the news of the deal.
Casting Russell in Fast and Furious 7 gives this installment an almost instant superiority over the other films. We already know Jason Statham is a major villain in this movie, and that was a big "get" on its own. But Russell's involvement (and the fact they initially offered the role to Washington) suggests a role of even greater importance. Maybe something like a big boss.
In past decade, the actor has stuck mostly to supporting roles in genre films (Sky High, Death Proof) or bigger roles in smaller movies (Dreamer, Touchback). He knows the potential of himself facing off with stars like Diesel and Johnson would be a major deal. And his participation means good things for fans.
Fast and Furious 7, written by Chris Morgan and directed by James Wan (The Conjuring), is scheduled for release July 11, 2014. It'll bring the story back to the States after the events of the sixth film finally intersected with the tragedy of the third.
Are you excited to see Russell in another major franchise?