Superhero Bits: Batman Vs. Superman, Avengers: Age Of Ultron, Arrow, Thor: The Dark World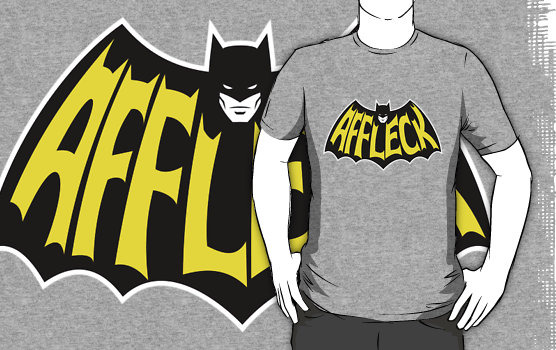 Is Stan Lee in the new Lego Marvel Super Heroes video game? Which Batman character does Justin Timberlake want to play? What did Loki have to say to Ultron about today's Avengers: Age of Ultron casting? How big is a Guardians of the Galaxy spaceship set currently being built? Is Batman vs. Superman a difficult screenplay to crack? Read about all this and more in today's Superhero Bits.
Stan Lee shows up in the new trailer for Lego Marvel Super Heroes via Superhero Hype.Justin Timberlake told a radio station (via Comic Book) that he doesn't want to play a superhero, but there's one Batman villain he'd love to play:
I'll tell you the villain I want to play more than anything because I grew up loving Batman, funny enough, is the Riddler. The Riddler is my favorite villain....The Riddler was like a sociopath/ He was proper crazy. So if I'm gonna play crazy, I'm wanna play like proper crazy. I"m ready. The Riddler. Gimme a call.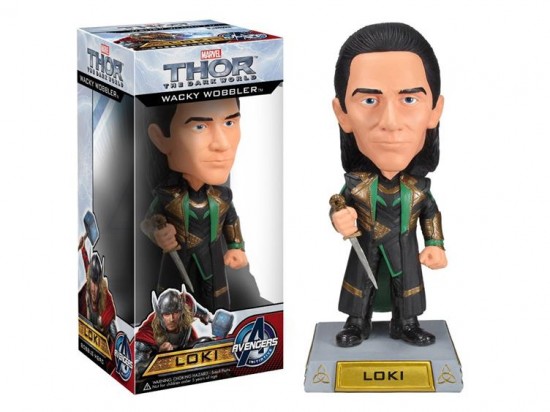 Gotta love this Loki bobblehead from Thor: The Dark World.
Get Surrey (via Comic Book Movie) reports construction has begun on a 25 foot by 15 foot spaceship cockpit for Guardians of the Galaxy.
Go on, James Spader. Go get 'em. @Avengers #AgeOfUltron

— Tom Hiddleston (@twhiddleston) August 29, 2013


Tom Hiddleston has some encouragement for the villain of the next Avengers movie: Avengers Age of Ultron.
Speaking of Ultron, The Hollywood Reporter has a great story giving you some history of the character.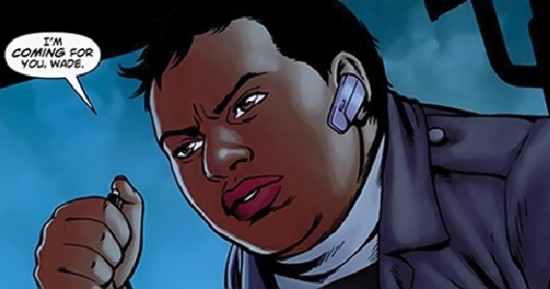 DC character Amanda Walker will be a recurring character in the new season of Arrow, via Spoiler TV.
Read about an obscure Marvel Universe character making a rare appearance in an upcoming X-Men comic.
Due to the amount of graphics and images included in Superhero Bits, we have to split this post over TWO pages. Click the link above to continue to the second page of Superhero Bits.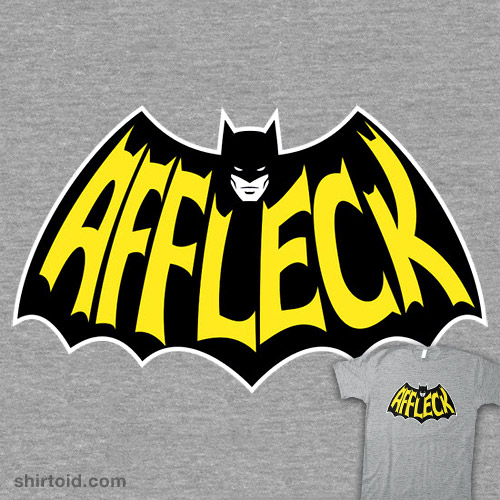 Be the talk of the town with this brand new Affleck Batman shirt on Red Bubble via Shirtoid.
TMZ caught up with Michael Keaton, who said Ben Affleck would be a great Batman.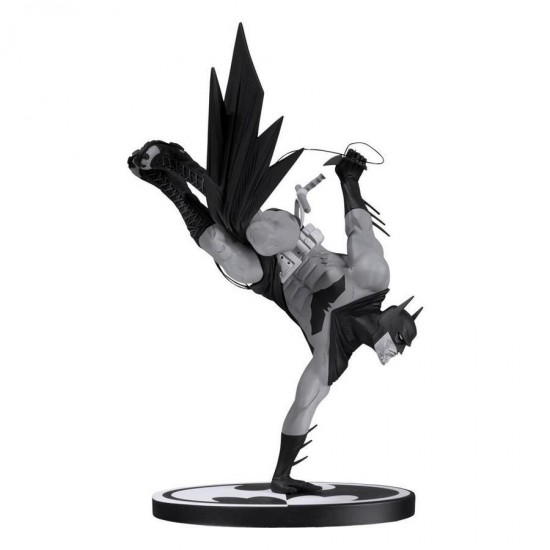 Beautiful black and white Batman statue available via DC Collectibles.
Scriptshadow surmises writing a Batman vs. Superman movie might be the hardest screenplay to write in history.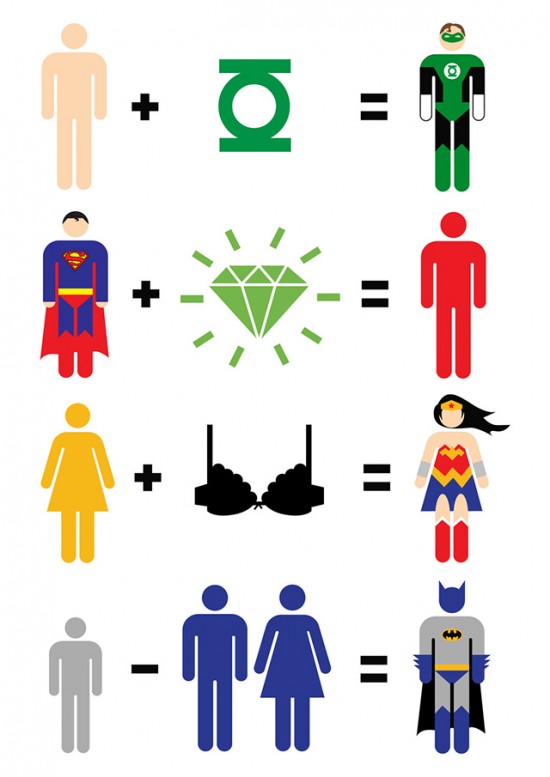 Artist Matt Cowan (via Laughing Squid) did these pop-culture math equations.
An exploration of the comic book origins pitting Batman vs. Superman via The Hollywood Reporter.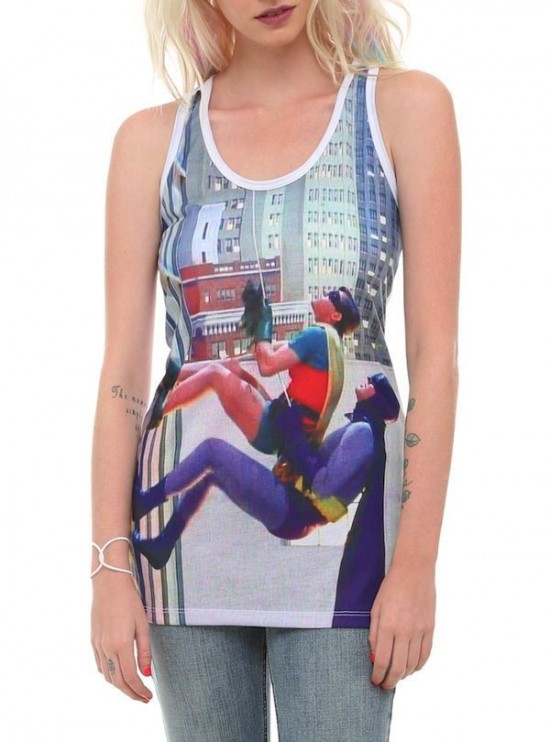 Hot Topic is having a sale on this rad Batman tank-top.
How can Ben Affleck learn from what came before him and be a better Batman? Cinemablend explores.