Oscar Contenders 'All Is Lost' And 'The Secret Life Of Walter Mitty' Get Posters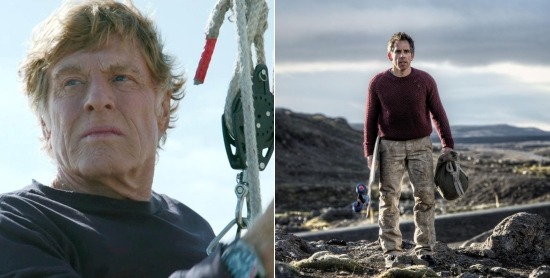 Along with dropping temperatures and changing leaves, one hallmark of the summer-to-fall transition is the gradual replacement of action-movie tentpoles with awards season hopefuls at the multiplex. With Labor Day weekend just around the corner, the first posters have dropped for two Oscar contenders coming to theaters in the cooler months.
The first poster, for The Secret Life of Walter Mitty, features director/star Ben Stiller literally walking on air, while the one for J.C. Chandor's survival drama All Is Lost drags Robert Redford down into the water. Check them out after the jump.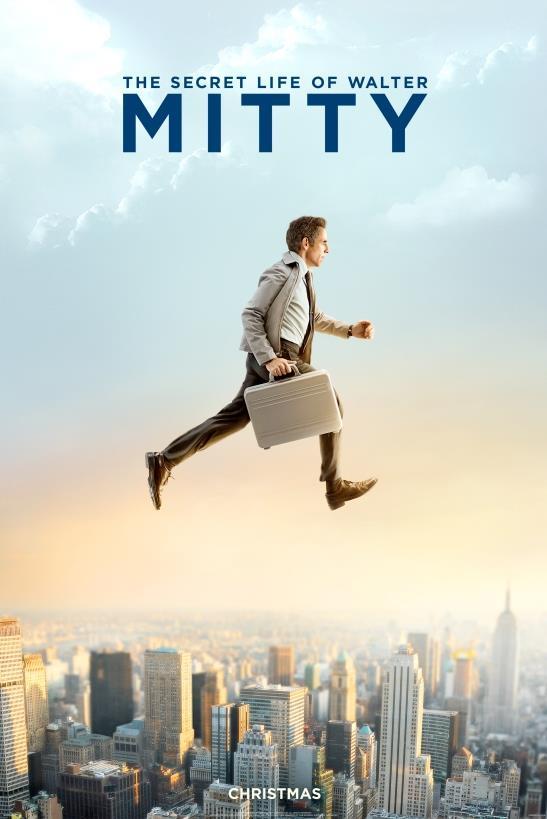 [MSN]
Ben Stiller directs and stars in THE SECRET LIFE OF WALTER MITTY, James Thurber's classic story of a day-dreamer who escapes his anonymous life by disappearing into a world of fantasies filled with heroism, romance and action. When his job along with that of his co-worker (Kristen Wiig) are threatened, Walter takes action in the real world embarking on a global journey that turns into an adventure more extraordinary than anything he could have ever imagined.
The Secret Life of Walter Mitty will make its world premiere at the New York Film Festival this fall before landing in theaters December 25.
While The Secret Life of Walter Mitty launches Stiller into the air, All Is Lost tries to drown Redford in a rough and rowdy sea. The second feature by Chandor centers around a lone man (Redford) fighting to survive after a crash leaves him stranded in the Indian Ocean.
[EW]
Academy Award winner Robert Redford stars in All Is Lost, an open-water thriller about one man's battle for survival against the elements after his sailboat is destroyed at sea. Written and directed by Academy Award nominee J.C. Chandor (Margin Call) with a musical score by Alex Ebert (Edward Sharpe and the Magnetic Zeros), the film is a gripping, visceral and powerfully moving tribute to ingenuity and resilience. Deep into a solo voyage in the Indian Ocean, an unnamed man (Redford) wakes to find his 39-foot yacht taking on water after a collision with a shipping container left floating on the high seas. With his navigation equipment and radio disabled, the man sails unknowingly into the path of a violent storm. Despite his success in patching the breached hull, his mariner's intuition, and a strength that belies his age, the man barely survives the tempest.
All Is Lost has already played at Cannes to glowing reviews. It'll get a theatrical release starting October 18.