Page 2: Blade Runner, Star Wars, Firefly, Ti West, Breaking Bad, Kevin Spacey, Simpsons, Fast & Furious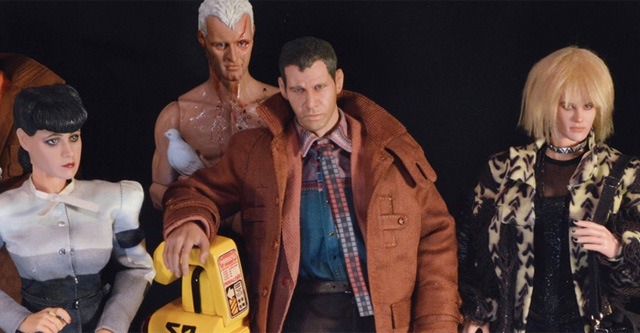 Page 2 is a compilation of stories and news tidbits, which for whatever reason, didn't make the front page of /Film. After the jump we've included 36 different items, fun images, videos, casting tidbits, articles of interest and more. It's like a mystery grab bag of movie web related goodness.
Header Photo: Custom 'Blade Runner' Action Figures
Top 10 Ben Affleck MoviesThe underselling of the movies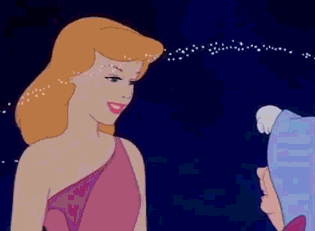 Bippity boppity boom (via Aaron M)
'Breaking Bad' Mexican Restaurant Reports Surge in Tableside Guacamole Orders
REBECCA HALL ON STRONG FEMALE CHARACTERS: "WE NEED TO BE VILLAINS TOO"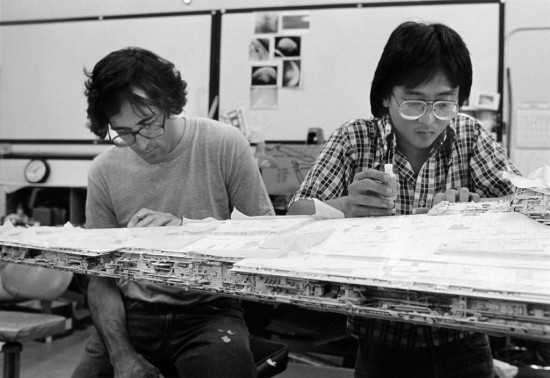 Vintage behind the scenes photo from Star WarsNashville Star Michiel Huisman Bailing For Game of ThronesBILL HADER TALKS ABOUT THE STEFON MOVIE THAT ALMOST HAPPENED
ROCKY LIFESIZE BUST14 Signs Your Favorite TV Show Is Taking Over Your Life
Firefly board game review – with Ryan Metzler
Venice: FilmBuff To Release 'Double Play: James Benning And Richard Linklater'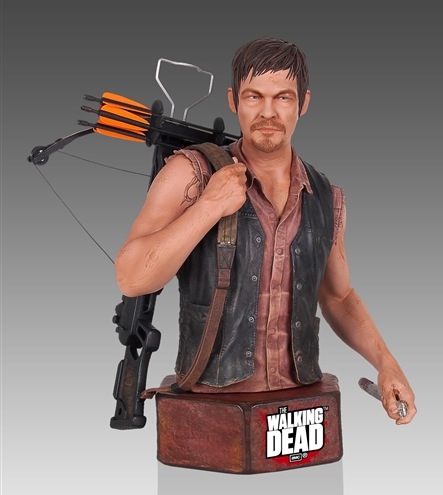 Gentle Giant The Walking Dead Daryl Dixon bust
Time Warner Cable's Xbox streaming app won't count toward data caps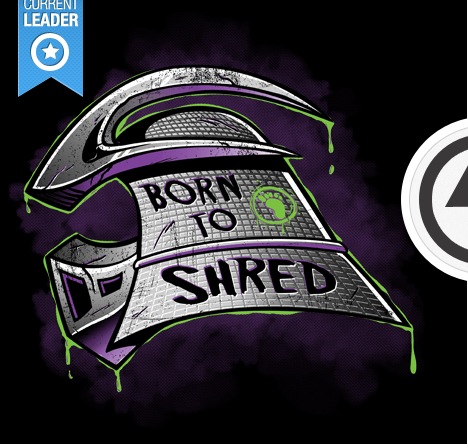 Today's t-shirt of the day on TeeFury is a TMNT-inspired design "Born to Shred".
10 Movie Castings That Pissed People Off
Trailers From Hell: Ti West on CLUE
New York Times Talks With the Stars From 'House of Cards'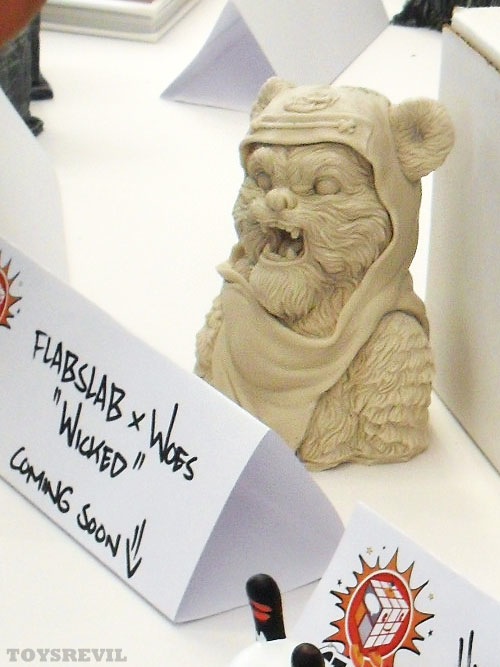 "Wicked" by Angry Woebots x FLABSLAB
Six Movies, A Summer Camp, An All-Night Movie Marathon – It's Awesome Fest!
Kevin Spacey gives an impassioned plea in support of the Netflix model
Director Jonathan Mostow Replaces Phillip Noyce on For the Dogs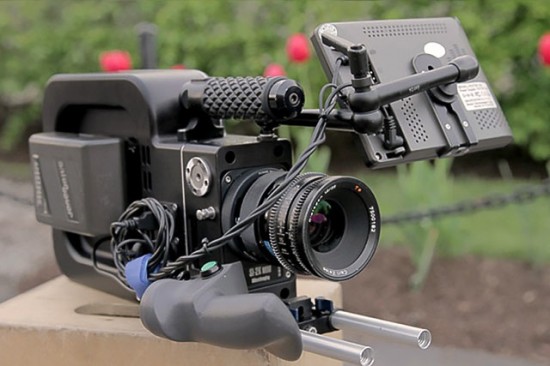 This Hacked-Together 2k Cinema Camera Has a Mac Mini Brain
Baz Luhrmann 'Seriously Considering' Movie Partly Set in China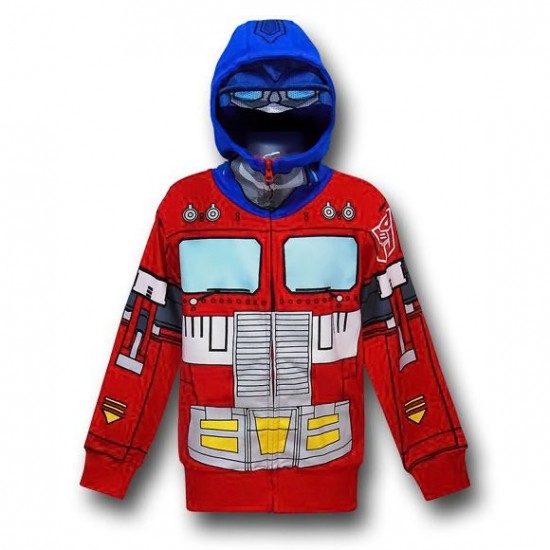 Transformers Optimus Kids Costume Hoodie
Canadian Filmmaker Jailed in Egypt Could Be Released
Star Drunk: A Short Sci-Fi Film by Written and Acted by Drunk People
Amazon's LoveFilm Pacts With Viacom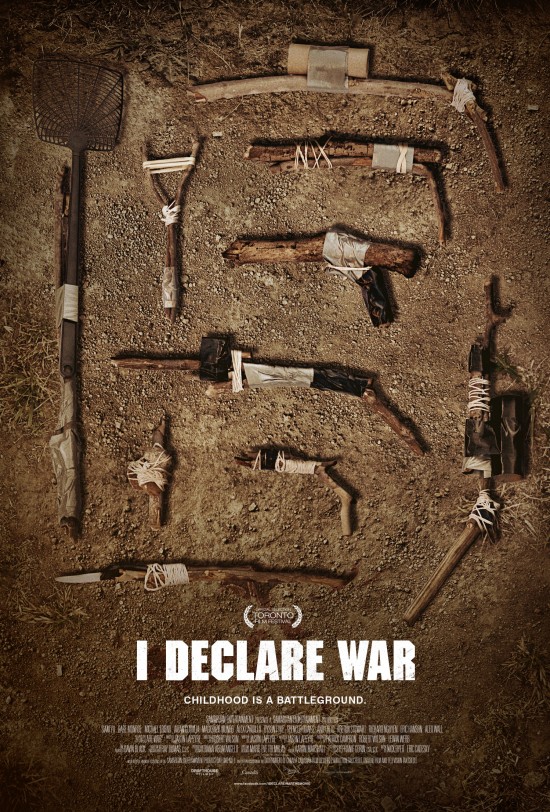 I DECLARE WAR Alternate Posters
Telluride: 2013 Festival Dedicated to Roger Ebert
My Name Is Also Jesse PinkmanRooney Mara to Star in 'Carol'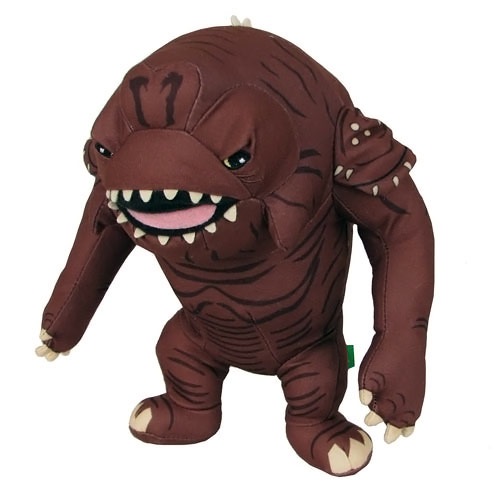 Star Wars Rancor Plush ToyBuzz begins for possible Oscar bid for Oprah Winfrey in 'Butler'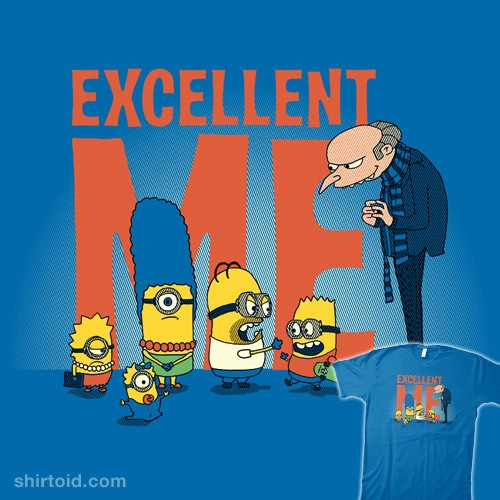 Excellent Me t-shirt
Aziz Ansari Stand-Up Special Is Netflix's Next Big Premiere
'GENERATION IRON' TRAILER EFFECTIVE BUT LACKS ARNOLD'S PUMP
'Alexander and the Terrible, Horrible, No Good, Very Bad Day' Begins Production in Los Angeles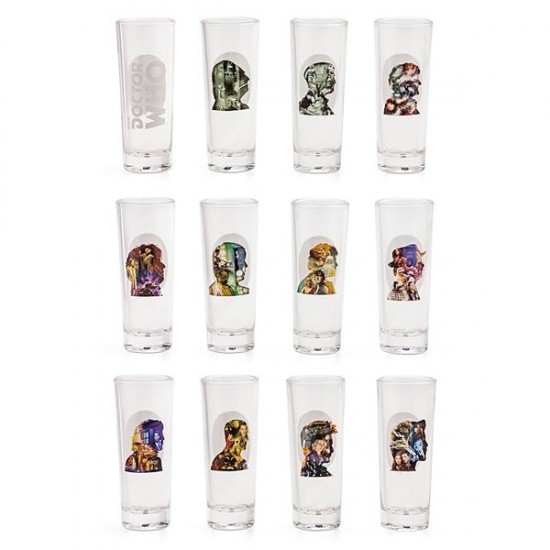 Doctor Who 50th Anniversary 12 Pack Shot Glasses
Supercut of Almost Kisses in Movies Will Leave You Wanting MoreIt's Time for the American People to Dethrone Conspiracy Nut Michael Moore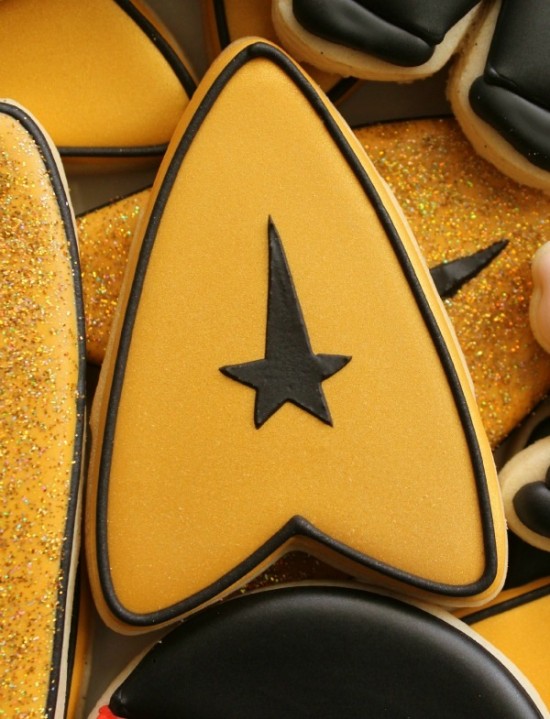 Live Long and Prosper (And Eat Cookies)
Disney Villains To Appear at Disneyland and Hollywood Studios this Friday the 13th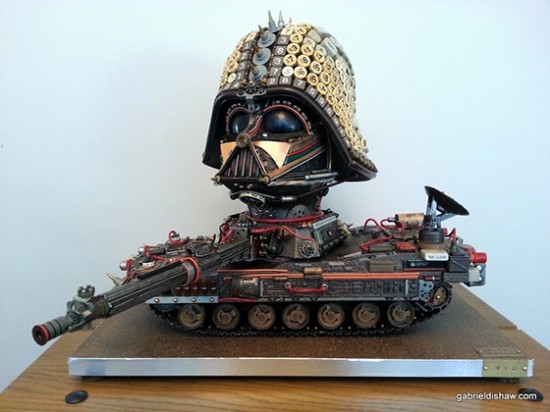 Artist transforms old machine parts into stunning 'Star Wars' sculptures
Ben Wheatley to Direct J.G. Ballard's High-Rise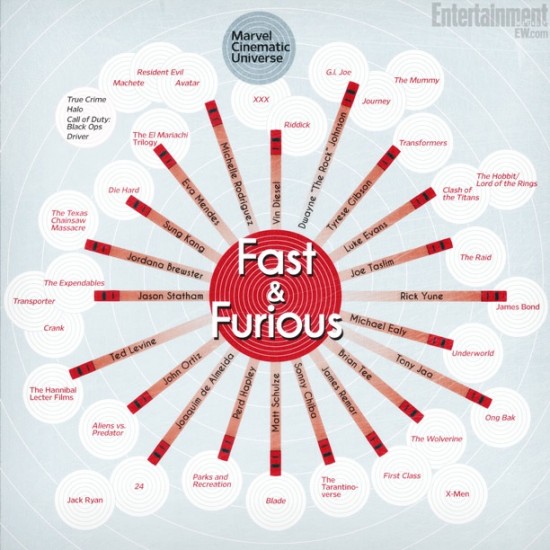 'Fast & Furious' is the Nexus of Action Franchises — INFOGRAPHIC
Yep, Ryan Reynolds had another bad summer at the box office. Anyone see a trend?
The use of Light in Movies
Okay, Boba Fett Likes Some People: Hard Merchandise
If you have any interesting items that we might've missed that you think should go in /Film's Page 2 – email us!