Ben Wheatley To Direct J.G. Ballard Adaptation 'High Rise'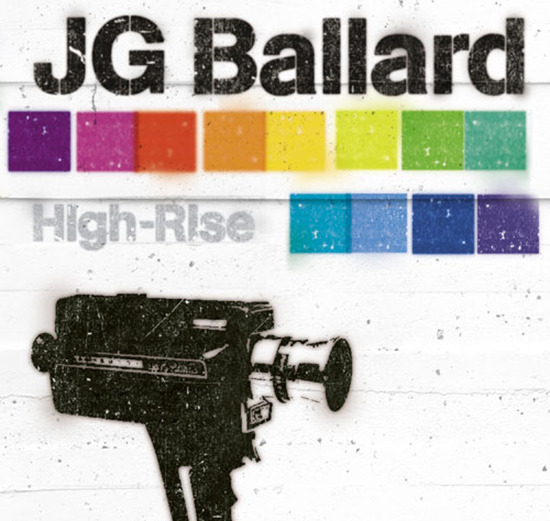 There's another Elysium movie moving forward, and Ben Wheatley (Kill List, Sightseers, A Field in England) is going to make it. But this isn't related to Neill Blomkamp's recent film. No, this one is part of the story High Rise, by novelist J. G. Ballard. This Elysium is a futuristic apartment block in which all modern amenities are contained, but where class warfare violently destroys the living space.
The book has been in development for ages; Nicholas Roeg had it as a possible project at one point, and the book has eerie similarities with David Cronenberg's first feature, Shivers, aka They Came From Within. Cronenberg's film and this book were released in 1975. (Cronenberg went on to film Ballard's novel Crash.) Most recently Vincenzo Natali was attached to direct, with Richard Stanley (Hardware, Dust Devil) scripting.
But rights lapsed and producer Jeremy Thomas, who has been trying to make the film for decades, now has Ben Wheatley set to make the movie.
Screen Daily reports that Wheatley's regular collaborator Amy Jump is scripting. The book is summarized like so:
When a class war erupts inside a luxurious apartment block, modern elevators become violent battlegrounds and cocktail parties degenerate into marauding attacks on "enemy" floors. In this visionary tale, human society slips into violent reverse as once-peaceful residents, driven by primal urges, re-create a world ruled by the laws of the jungle.
Wheatley has done such a great job of late portraying the ways that violence and uncertainty creep into everyday life that he may just be the perfect person to make the film. He can likely do it in an affordable fashion, while keeping — perhaps even escalating — the weirdness inherent in the novel.