Superhero Bits: Guardians Of The Galaxy, Man Of Steel, X-Men: Days Of Future Past, Batman Vs. Superman, Thor: The Dark World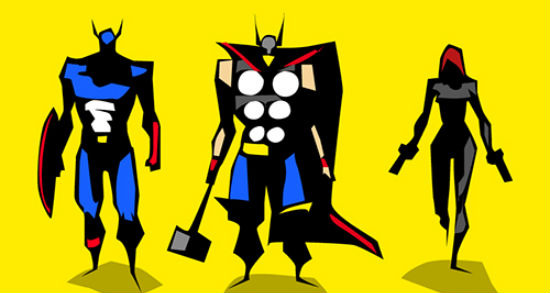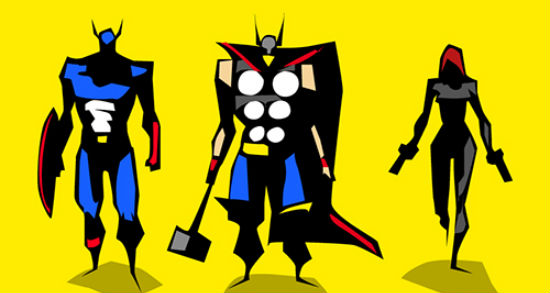 What excites Vin Diesel about playing Groot in Guardians of the Galaxy? How is Trask Industries continuing their mutant search for X-Men: Days of Future Past? Are the people of Boston behind Ben Affleck playing Batman? Which Man of Steel character is about to get a Hot Toys figure? How do The Notebook and The Dark Knight Rises relate? And has a superhero film been voted the best sequel of all time? Read about all this and more in today's Superhero Bits.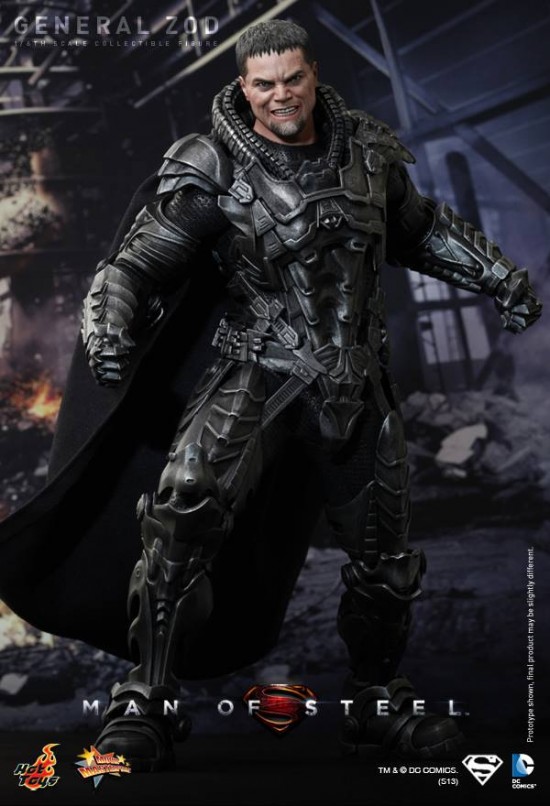 Hot Toys revealed their latest stunning piece: General Zod from Man of Steel.Vin Diesel spoke to the Huffington Post about what he's going to bring to Groot in Guardians of the Galaxy:
The idea of bringing that physicality to a CGI character always tantalized me. To strip away everything is insane. In this case, the voice plays heavily into it, too. I don't know what kind of dialogue will be in it, but even if it stayed true to character, there's so much one can do with `I am Groot.' It's the kind of challenge very few actors ever get.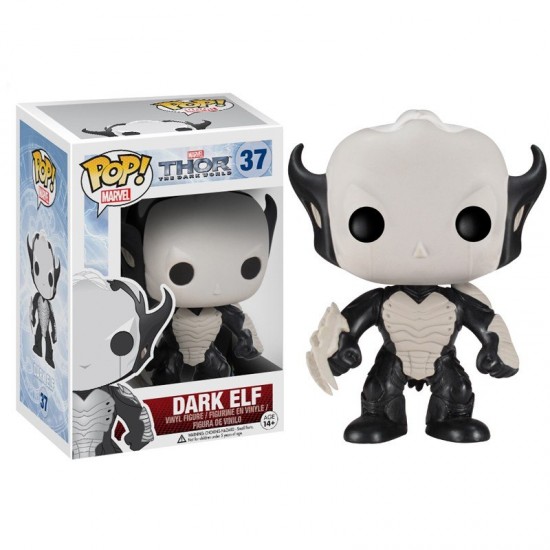 A few images of Thor: The Dark World Pop figures are now online.
Comic Book Movie posted a ton of new photos from the set of Guardians of the Galaxy.
Think you or your loved one might be a mutant? http://t.co/ww4VCybSZg has identified some warning signs. pic.twitter.com/SCx5BJRvxv

— X-Men Movies (@XMenMovies) August 28, 2013
Trask Industries asks: "are you a normal mutant or a not-so-normal mutant?"
Stitch Kingdom got the high res images of the recent Empire magazine Thor: The Dark World photos.Screen Junkies wondered what the people of Boston thought about Ben Affleck playing Batman.Simon Pegg has some choice words for Man of Steel via Vulture.
Due to the amount of graphics and images included in Superhero Bits, we have to split this post over TWO pages. Click the link above to continue to the second page of Superhero Bits.
Interesting Twitter tease from Days of Future Past director Bryan Singer.
Besides Ben Affleck, what other stars have played more than one superhero? Lots.
This older Batman vs. Superman short is getting new life for obvious reasons.
Gamma Squad asks, "Was Daredevil really that bad?"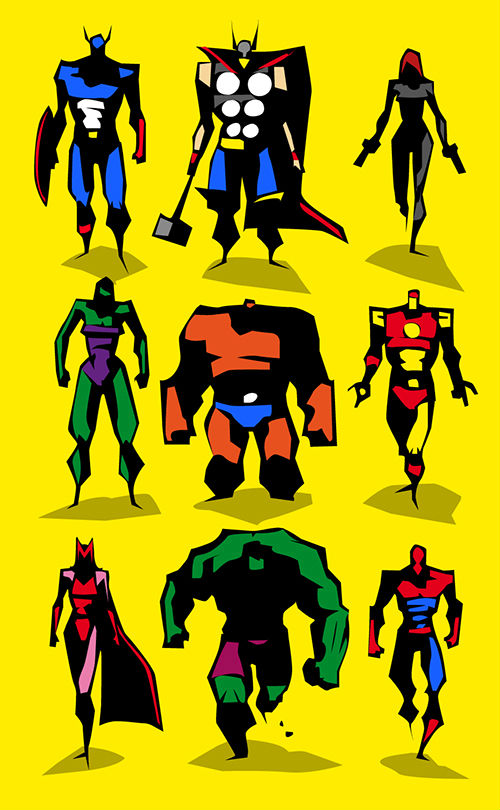 Artist Bunka has a very unique and cool style. Thanks to Geek Art.
Moviefone readers voted The Dark Knight as the best sequel of all time.
The romance you never thought you'd seen in a unlikely mashup. The Notebook meets The Dark Knight Rises. Thanks to The Verge.
Cinemablend asks, which superheroes could Joss Whedon potentially kill in Avengers: Age of Ultron?