M. Night Shyamalan's Latest Project Is... A Nonfiction Book About Education Reform?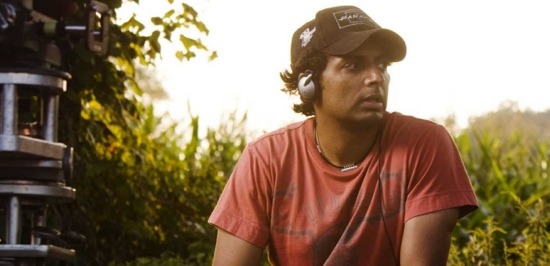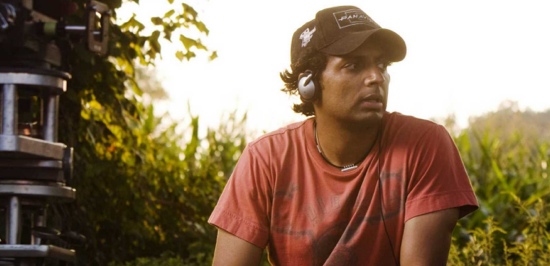 M. Night Shyamalan's career was originally built on his ability to surprise the audience, and his latest release may be his most unexpected yet. Yes, it's something even more out-there than a '90s teen romcom.
Shyamalan has written a new book about public education reform, titled I Got Schooled: The Unlikely Story of How a Moonlighting Movie Maker Learned the Five Keys to Closing America's Education Gap. Although it seems an unlikely subject for the Sixth Sense director to tackle, his interest in it stems from an experience he had as a filmmaker. More on how the book came to be after the jump.
According to the website for the M. Night Shyamalan Foundation, Shyamalan was struck by the stark differences between two Philadelphia-area schools he saw while scouting locations. He took it upon himself to study the education gap and to puzzle out how the U.S. could fix its broken school system.
As a filmmaker, Shyamalan approached the issue from an unusual perspective. "I think in terms of plot structure," he told the Wall Street Journal (via MNightFans.com). That meant looking for the root of the problem, and Shyamalan suspected that racial divisions were a major factor.
"I felt like this was a racial thing, he explained to New York Magazine. "That underlying this was 'We're okay with this education gap, because it's happening to a group of people who have always lost in our country.'"
After analyzing data and speaking with experts, Shyamalan ultimately concluded that there were five crucial practices which, if done in tandem, could go a long way toward improving American schools and closing the education gap. The WSJ summarizes them thusly:
Eliminate the worst teachers, pivot the principal's job from operations to improving teaching and school culture, give teachers and principals feedback, build smaller schools, and keep children in class for more hours.
Shyamalan readily admitted that the book may not appeal to his usual fans. "Realistically, I really just don't know who could possibly want to pick up this book," he said. "I just needed to understand why we are where we are, because there's something fundamentally offensive about it to me."
I won't pretend to know whether Shyamalan's findings and theories are sound — damnit, I'm an entertainment blogger, not an education reform expert — but his heart seems to be in the right place, at least. Who knows? Maybe this'll be the book that turns him into a real-life version of the author/prophet/savior that he played in Lady in the Water, albeit on a less fantastical level.
I Got Schooled hits shelves September 10.