'Luther' Creator Neil Cross Hopes To Make A Prequel Movie Next Year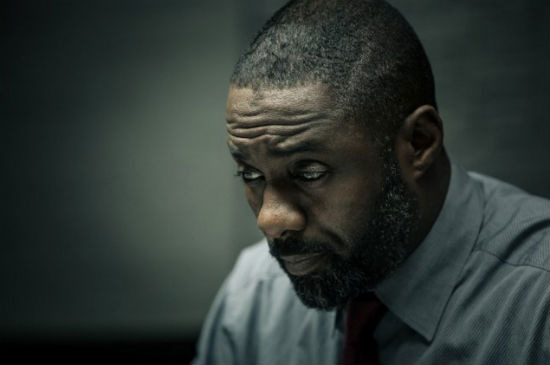 It amazes me that there are so many fans of great TV, and so many fans of Idris Elba, yet so few people have heard of or watched Luther. The BBC show, created by Neil Cross, follows a dangerously determined police detective who gets much too involved in his investigations. Eventually his already questionable morality reaches a breaking point when he's forced to work with a woman he knows, but can't prove, is a killer.
The first two seasons of the show are currently on Netflix and the third, which aired this summer, will be released on Blu-ray next month. Though it might sound like every other cop show out there, it's much more character-driven and cinematic. It's highly recommended.
For those who have seen the show, the fact that the third season is the end is obviously a disappointment. Elba and Cross feel your pain and are hoping to bring the show to the big screen. Cross has written a prequel script that he's hoping to shoot next year.
The Hollywood Reporter wrote about the news, which Cross revealed at a British press event. Here's how they describe the story:
The show creator said his script follows the detective's career in the earlier days, when he is still married to Zoe, and the final scene in the film is the first of the initial TV series.
Elba has long been vocal that he'd love to bring the character to the big screen, a move he feels will help bring new fans to the series. His considerable star power likely helps too, along with a potential Oscar nomination this year for his portrayal of Nelson Mandela.
Before fans get up an arms about an unnecessary prequel, think of this. Personally, I've only seen the first series of Luther. Two and three are still in my queue. But you have to assume that, at the end of series three, Luther is changed in some major, major way. If you start before the series, when he's still the man he is during the series, it's less jarring and an easier transition for fans to get to the show.
Do you want to see Cross and Elba make a Luther prequel film next year? And please, keep the comments spoiler free.