Ridley Scott's 'Exodus' Adds Sigourney Weaver, Ben Kingsley, Aaron Paul, And John Turturro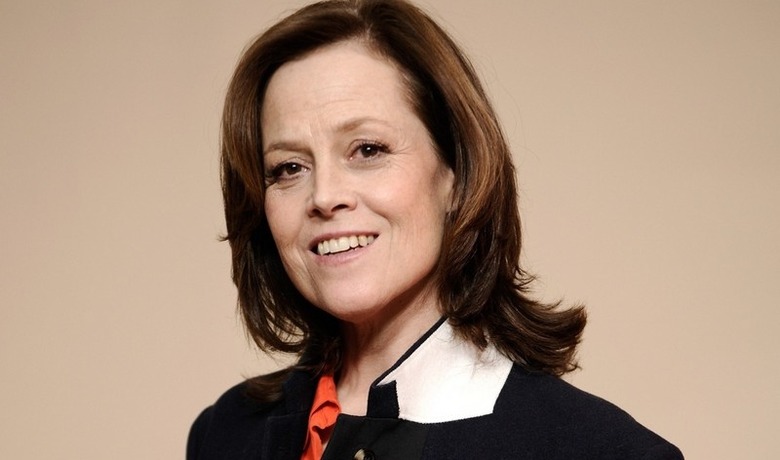 Thirty-odd years after Ridley Scott cast Sigourney Weaver in Alien, and two decades after they reunited in 1492: Conquest of Paradise, the pair are re-teaming once again for Exodus. Weaver has boarded the Biblical epic, along with John Turturro, Aaron Paul, and Ben Kingsley.
The trio join an already intriguing cast that includes Christian Bale and Joel Edgerton. Hit the jump to learn whom everyone is playing.
Variety reports that Weaver and Turturro are set for the roles of Ramses' parents, Tuya and Seti. Kingsley and Paul are still in negotiations, according to Deadline. Assuming their deals close, Kingsley will portray a Hebrew scholar and Paul will play Joshua, the Hebrew slave who leads the people into the promised land after Moses.
Weaver is coming off of a stint on Broadway and signed on last month for the sequel Mortal Instruments: City of Ashes — assuming it gets made, even after last weekend's disappointing opening. Turturro most recently directed, produced, and starred in the comedy Fading Gigolo, which hits the Toronto International Film Festival next month.
Kingsley and Paul, meanwhile, are coming off of two of this summer's buzziest entertainments. The former was last seen in Iron Man 3, and will next star in Ender's Game. Paul is currently starring in the final season of Breaking Bad, and has wrapped Need for Speed and A Long Way Down.
Exodus is scheduled to shoot this fall in England, Spain, and Morocco. Fox has the film scheduled for a December 12, 2014 opening. Scott's next release is the Cormac McCarthy thriller The Counselor, which lands October 25.