Page 2: Star Wars, ET, Despicable Me, Breaking Bad, Pacific Rim, Muppets, Edgar Wright, Spielberg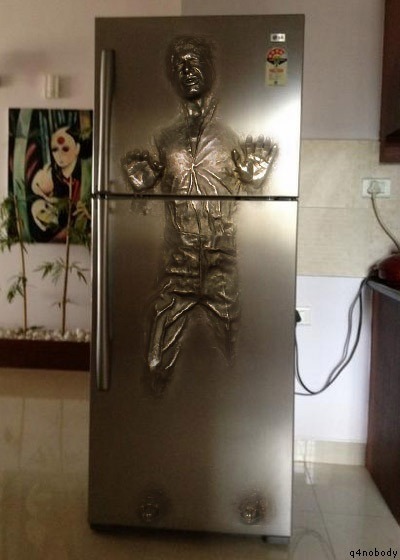 Page 2 is a compilation of stories and news tidbits, which for whatever reason, didn't make the front page of /Film. After the jump we've included 36 different items, fun images, videos, casting tidbits, articles of interest and more. It's like a mystery grab bag of movie web related goodness.
Header Photo: Carbonite Refrigerator
What Steve Ballmer's Departure Means For Microsoft In HollywoodWhat D23 Says About The State Of Disney Feature Animation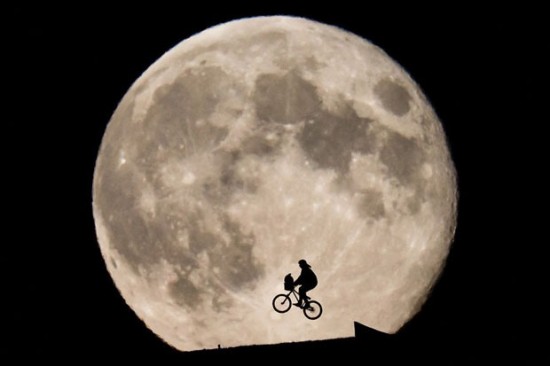 This 'ET'-Inspired Photo of Biker Rising In Front of the Moon Was Not 'Shopped
How 'The World's End' is a Keen Commentary on Sequels, Remakes and RebootsMaybe 20 Years From Now, Tonto: Reconsidering Box Office Bombs Years After the Fact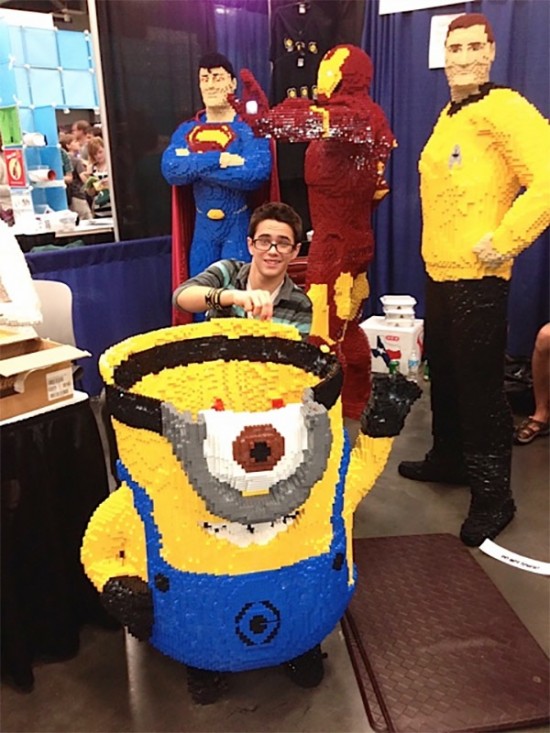 Teen Builds 24,0000 Brick LEGO Minion Without Assistance From Any Actual Minions
I Have a Character Issue By Breaking Bad actress ANNA GUNNWhy Everything You Know About Binge-Viewing Is Wrong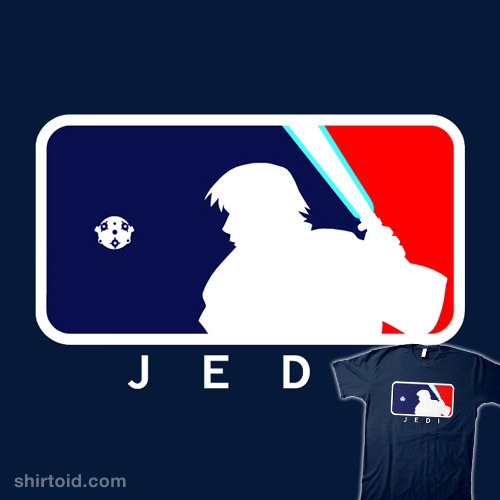 Major League Jedi t-shirt
George Lucas Buys $10 Million in Starbucks Stock
Mash-Up: Breaking Bad Sings R. Kelly's 'Ignition (Remix)'
Better late than never: Jurassic Park joins the billion dollar movie club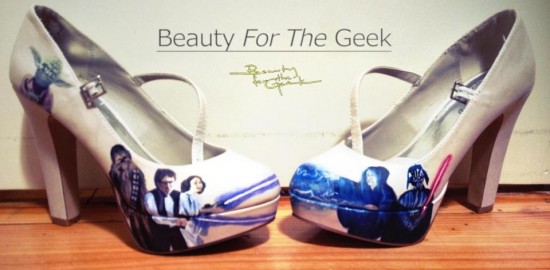 THESE ARE THE STAR WARS SHOES YOU'RE LOOKING FOR
Time Warner Cable Handing Out Free TV Antennas, as CBS Blackout Stretches On
Apple Releases Mac Pro Cinema Teaser Ad To YouTube
Why Robert Rodriguez Is Hating On Sony TV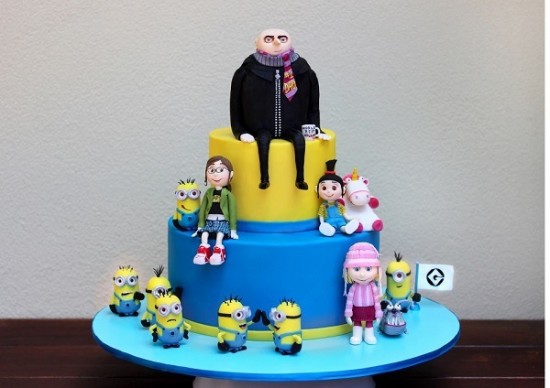 Terrific Despicable Me Cake Is Full Of Minions
TMNT creator Peter Laird reviews Pacific Rim.
How Pacific Rim Should Have Ended
MPAA, Internet Giants Take Piracy Battle to U.S. Patent Office
See the 'Doctor Who' costumes that could have beenMichel Gondry Worked With A New Editor On The Shorter International Cut Of 'Mood Indigo'
Video: Full presentation of John Lasseter accepting the Disney Legends Award on Steve Jobs' behalf
DreamWorks Swoops In To Nab 'Noble Assassin' Book Proposal
The Muppet Movie DVD to Blu-ray comparison
ImageMovers Acquires 'The Execution Of Noa P. Singleton: A Novel'
Heisenbrick t-shirt
How original typography boosted the '80s horror boom
10 SHOWRUNNERS. LOCKED IN A CABIN. TOLD TO CREATE THE ULTIMATE TV SHOW. THIS WILL END WELL
Joss Whedon reveals his all-time favorite episodes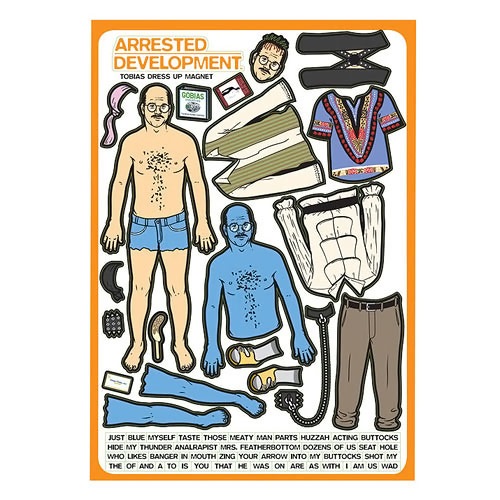 Arrested Development Tobias Funke Magnet Set
Universal's 'Despicable Me 2? Crosses $800M Worldwide; #1 Animated Pic Of 2013
Dean Norris Spoils Everything ElseLinkBill Murray To Celebrate David Letterman's 20 Years On CBS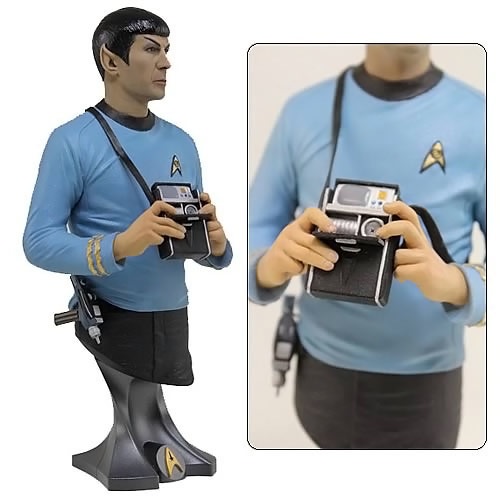 Star Trek First Officer Spock Maxi BustVin Diesel Honored With Star on Hollywood Walk of Fame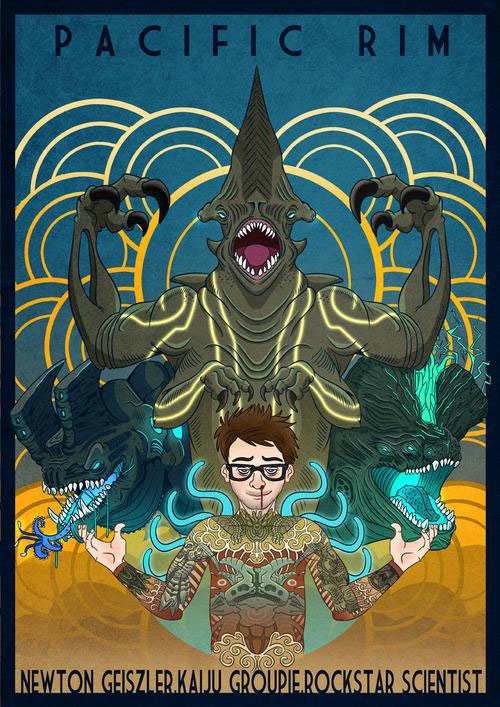 "Pacific Rim" Poster by Sarah Isabel Dominique
The Destiny Of Dexter Morgan?
Watch Edgar Wright's 1991 Animated Film 'I Want to Get Into the Movies'16 concert films (and one concert series) by famous directorsVideo: The Five Ways To Know You're Watching a Spielberg Movie
Peter Mayhew (Chewbacca) AMA Sep 1, 7:30pm EDT
Homeland : Season 3: From The Beginning
Book and Documentary Promise Five New J.D. Salinger Books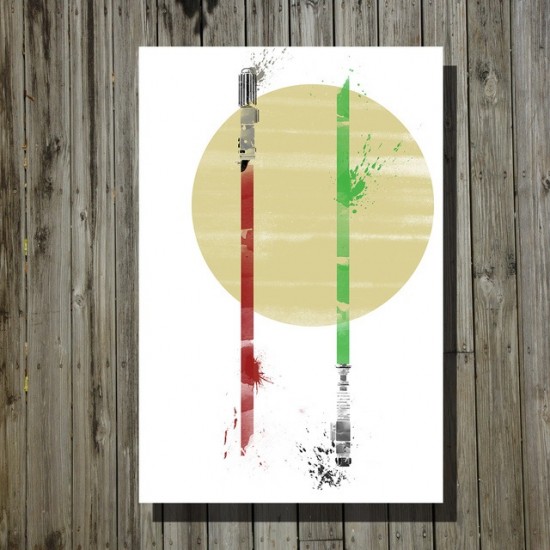 Scifi and Fantasy Weapons as Minimalist Posters
Tread Lightly Through These 17 'Breaking Bad' Inspired Vines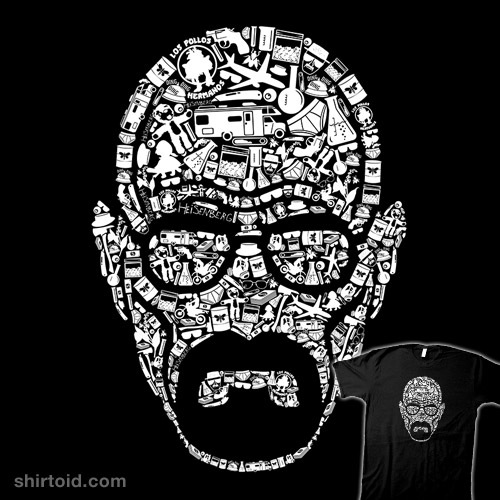 The Making of a Heisenberg t-shirt
Shaun of the Dead, Hot Fuzz, The Worlds End all got 91% on Rotten TomatoesRob Liefeld Sang The 'Game Of Thrones' Theme Song On The ToiletCatherine Hardwicke, Julie Taymor Back Kickstarter Project to Close Hollywood's Gender Gap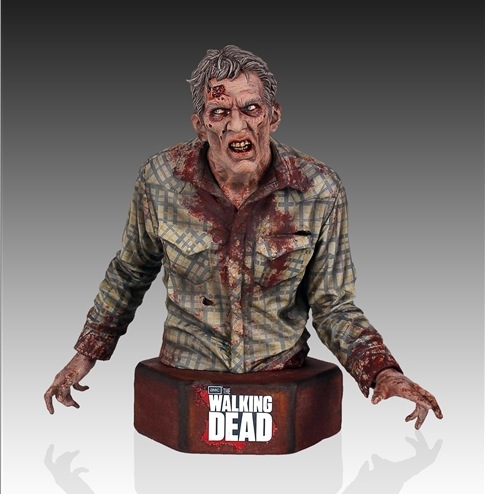 Gentle Giant's The Walking Dead Sophia Stalker Walker Zombie Mini Bust
The Winchester, The Crown And THE WORLD'S END: Film's Unforgettable Pubs
If you have any interesting items that we might've missed that you think should go in /Film's Page 2 – email us!