Chris Hemsworth And Tom Hiddleston Get 'Thor: The Dark World' Character Posters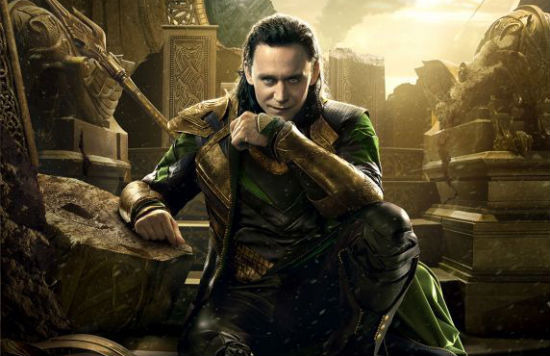 As curious as we are about many of the secondary characters in Thor: The Dark World, really it's the Thor and Loki show. Chris Hemsworth and Tom Hiddleston's portrayals of the feuding brothers have been the heart of not only Thor, but The Avengers and – from what we've seen – this sequel as well. So it's little surprise they're the first two character to get their own posters for the November 8 release, directed by Alan Taylor. Check them out below.
Thanks to Superhero Hype for the heads up.
Seems like there are some interesting things going on in the back of the Loki poster. What can you find?