Page 2: Star Trek, BTTF, Pacific Rim, Toy Story, Edgar Wright, GOT, Star Wars, Breaking Bad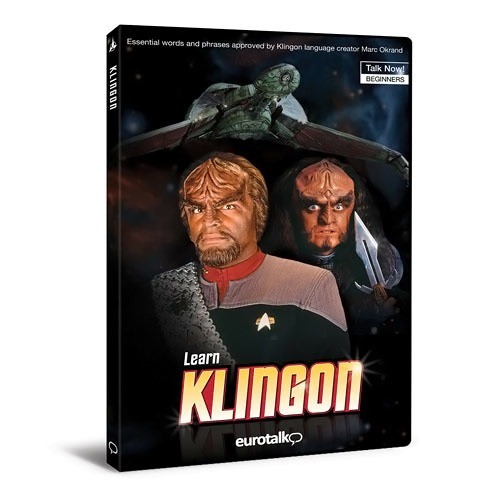 Page 2 is a compilation of stories and news tidbits, which for whatever reason, didn't make the front page of /Film. After the jump we've included 36 different items, fun images, videos, casting tidbits, articles of interest and more. It's like a mystery grab bag of movie web related goodness.
Header Photo: Star Trek Learn Klingon PC Program
How 5 Recent Horror Films Scared Up Big Success At The Box Office16 Classic Films that Got Future Tech Right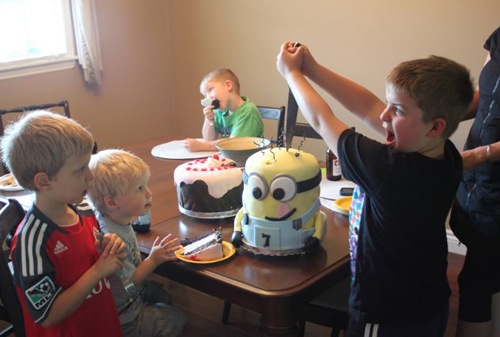 This Kid Seems To Be Really Over Despicable Me MinionsHow to Track All Your TV Shows So You Never Miss an EpisodeBREAKING BAD: Who Is The Real Heisenberg?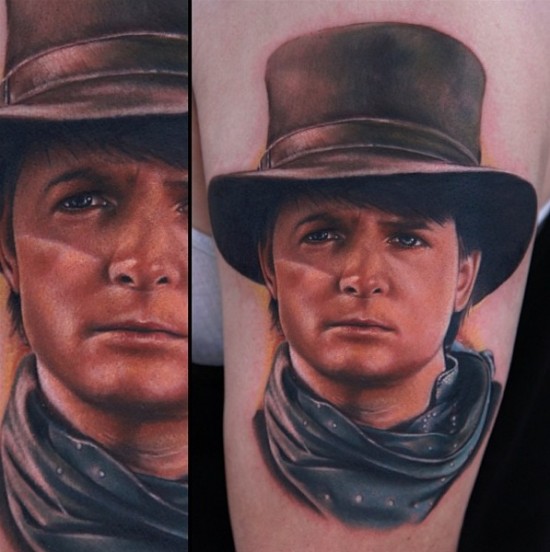 Marty McFly tattoo
Netflix Killed the Instant Queue, but Here's How to Get It Back
Mitch Horowitz on Why Rod Serling Still Matters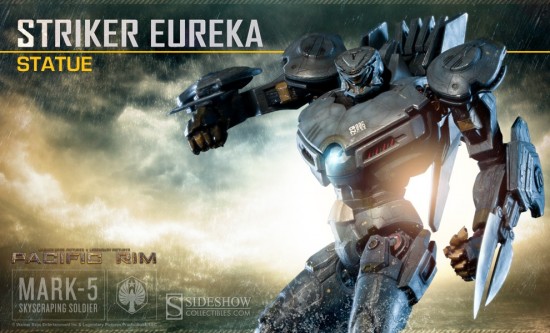 First Look at Sideshow Collectibles' Pacific Rim Striker Eureka statue
TCM Moves to Lure Film Buffs Out of Their Living Rooms
Supercut of Characters Saying 'Kill Him' in MoviesJosh Duhamel: 'Scenic Route' is 'The Reason I Got Into This Business'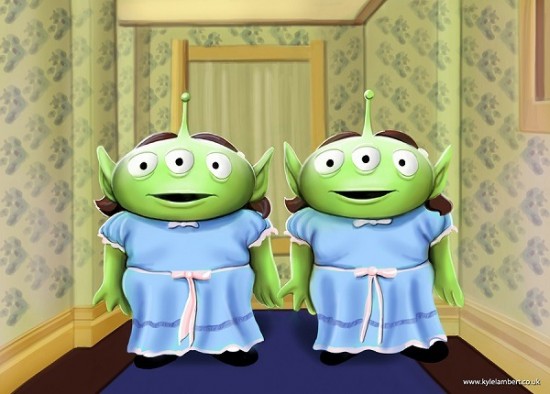 Toy Story Meets The Shining And It's Disturbing
Disney settings that were based on real world locations
Trailers From Hell: Edgar Wright on VENOM
Francis Ford Coppola Loves R. Kelly's 'Trapped in the Closet'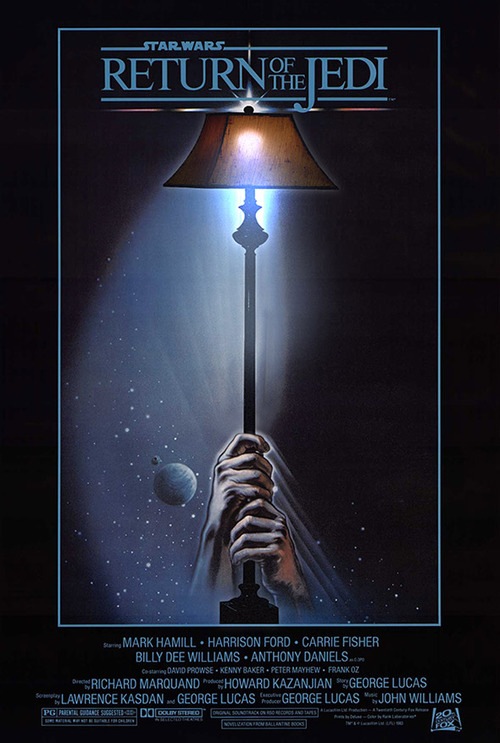 Mashups of Popular Movie Posters With LampsTrue Blood: 7 Steps for a Better Season 7
Watch: 'Real Film Radicals' is a Tribute to the Cinema of ResistanceNew Documentaries on 'Ghostbusters 2,' 'Star Wars' and 'Back to the Future' Want Your Money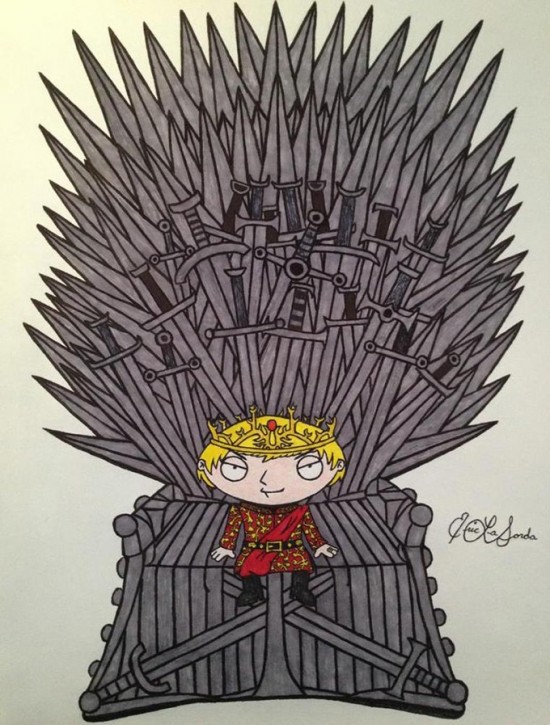 The Cast of Family Guy as Game of Thrones Characters
DirecTV for iPhone reaches version 3.0, touts redesigned look and improved navigation
Here's a 4-minute dance megamix made using the sounds of the Cornetto Trilogy
Apple Talking With ESPN, HBO And Viacom To Form Its Own Pay TV Service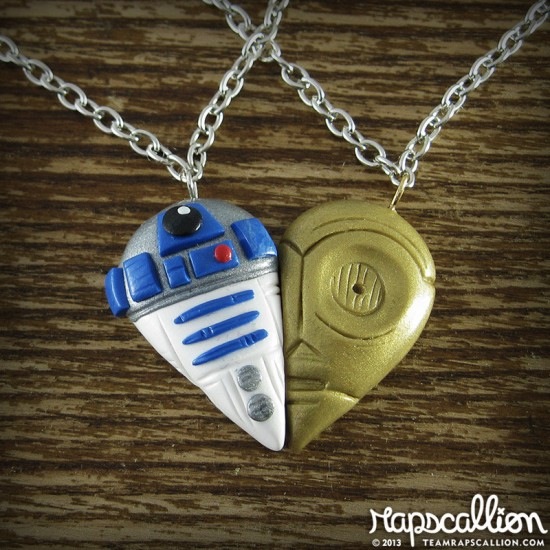 Driod BFF necklaces
Karl Urban Set For The Wonder 3D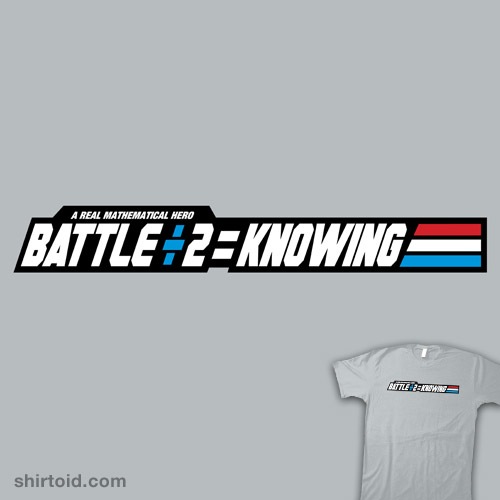 Knowing Math t-shirt
'Monsters University' Bonus Features Full Details
See the Chilling, Serial Killer Robot MGM is Turning Into a Feature Film5 Breakout Movie Stars of Fall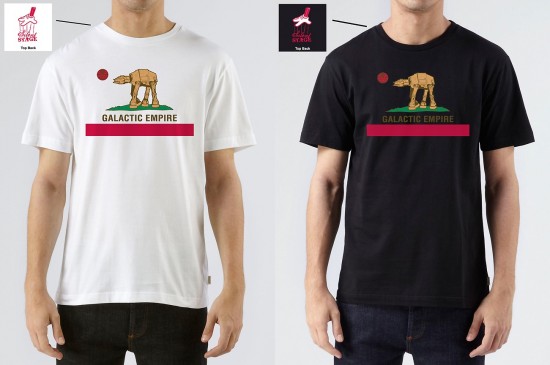 Galactic Empire t-shirt
20 Movies We're Dying to See This Fall
Trailers From Hell: Edgar Wright on DANGER: DIABOLIK!
'Ain't Them Bodies Saints' Gets Graphic Novel Prologue You Didn't Know You Needed But Definitely Deserved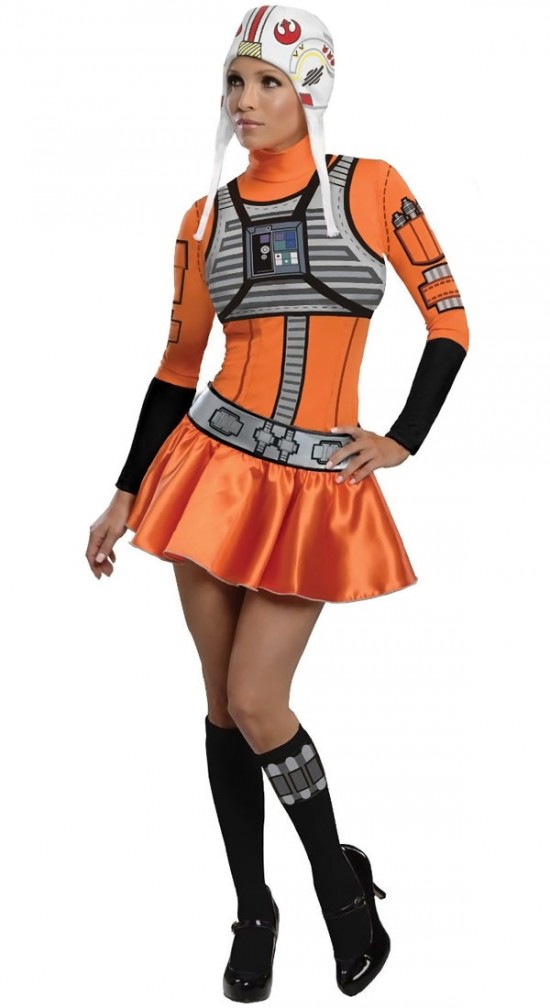 Star Wars Female X-Wing Fighter Pilot CostumeCasey Affleck, David Lowery Reteam for Sci-Fi Tale 'To Be Two'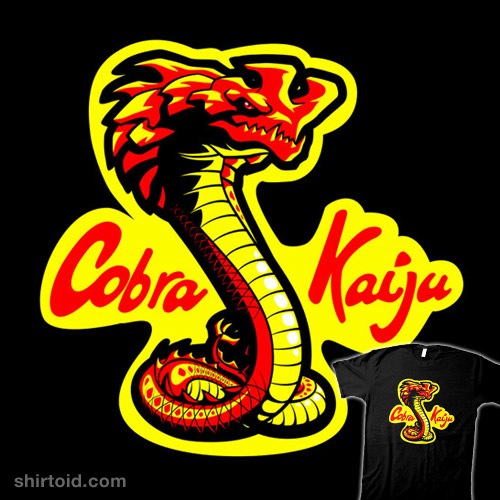 Cobra Kaiju t-shirt
Drafthouse Films Takes North American Rights To 'Why Don't You Play In Hell?'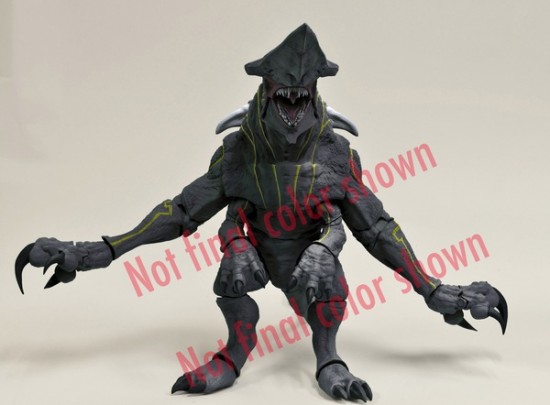 Pacific Rim – 18" Knifehead First LookKevin Spacey's Memo to TV Execs: Trust the Talent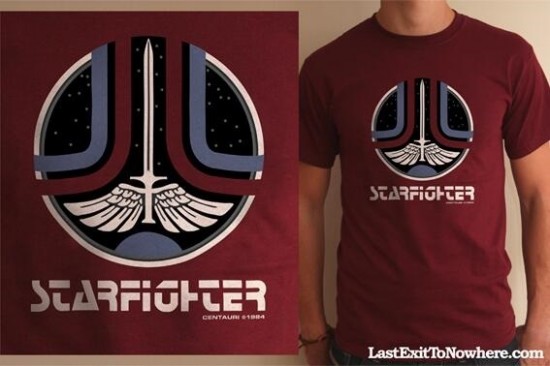 The Last Starfighter t-shirtRon Howard's 'Rush' to Open Zurich Film Festival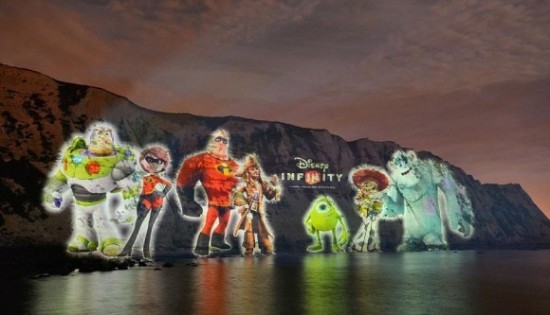 Disney Tags the English Coastline with 260-Feet High Cartoon Characters
Comedy Central Orders Dave Attell Stand-Up Series & Special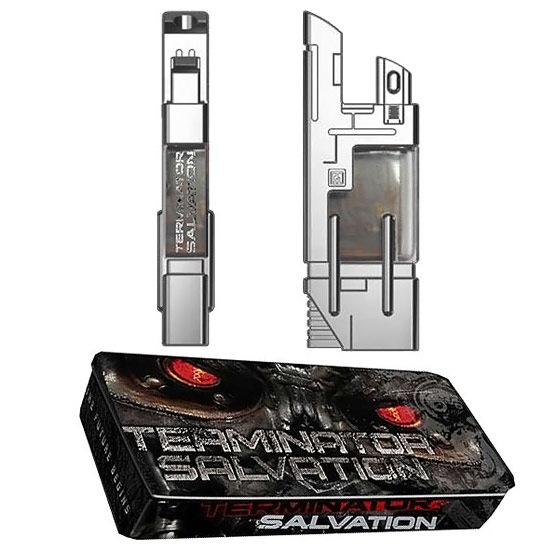 Terminator Salvation Fuel Cell Lighter
Disney Interactive to Shutter Three Virtual Worlds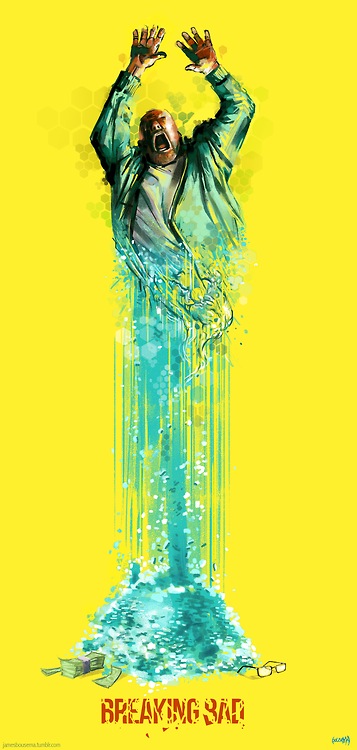 Breaking Bad poster by James BousemaHow to make a home made smartphone projector
What would happen if you crossed Star Wars with an Australian beer commercial?
The Movie Bar Lists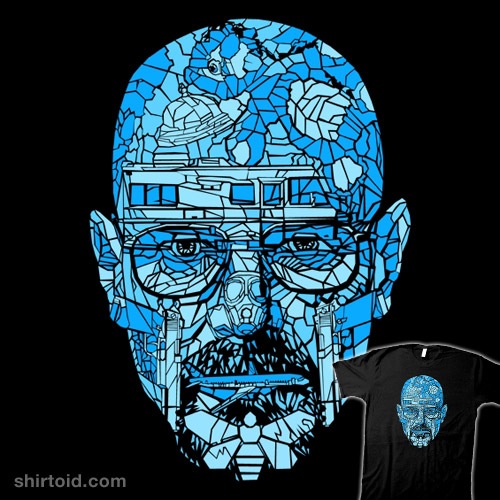 All Bad Things... t-shirt
Has Bryan Singer Banned 'Jack the Giant Slayer' Talk?
If you have any interesting items that we might've missed that you think should go in /Film's Page 2 – email us!