Cool Stuff: 'Pacific Rim' Slattern Statue By Sideshow Collectibles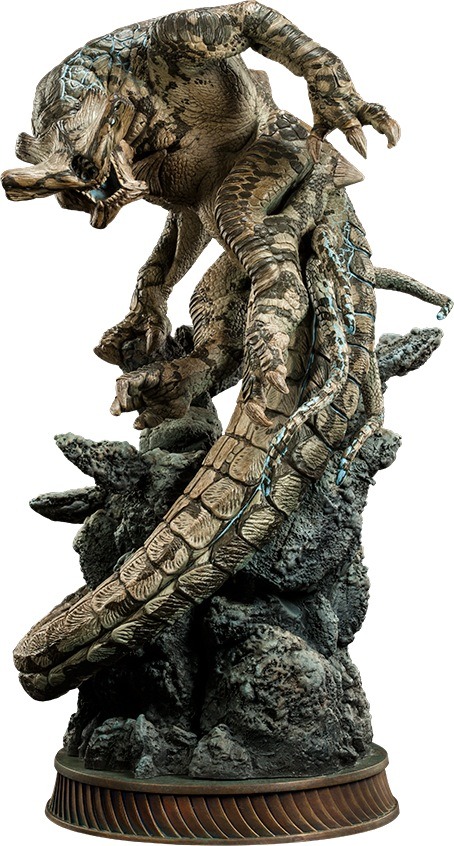 Pre-orders have opened up for Sideshow Collectible's collectible statue based on the popular Pacific Rim's kaiju Slattern.
From the depths of the Pacific Ocean, the world's most ominous threat rises. The first and only known Category 5 Kaiju, codenamed Slattern, will challenge mankind's Jaeger defenses for the fate of humanity. With his deadly barbed tail and fearsome claws, the gargantuan monster is coiled and ready to attack. Developed in partnership with the award-winning filmmaker Guillermo Del Toro, Sideshow Collectibles Pacific Rim statues bring this epic battle between monster and machine from the big screen to your collection.
The statue stands 23 inches, and is situated on a base which is about a square foot in size. Expected to ship in May 2014, you can pre-order now for $469.99 or a monthly payment plan of as little as $70.50/month. See more photos of this beautiful statue after the jump.