Become Part Of 'The Marvel Experience' With A New Traveling Attraction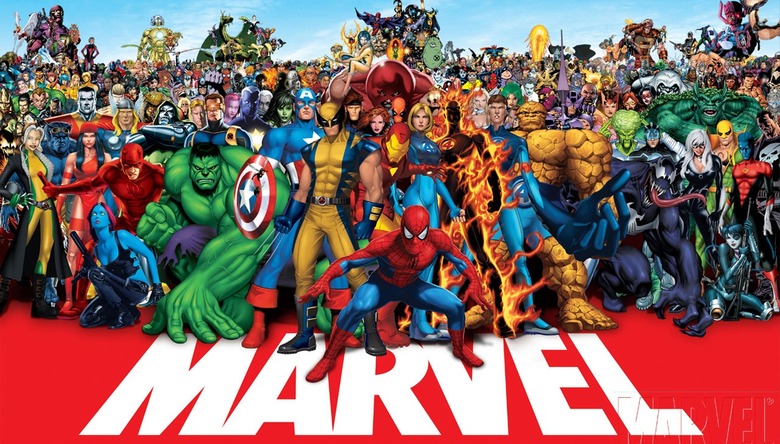 Marvel is creating its very own circus, and touring it across the United States. Dubbed The Marvel Experience, the project is a blend of theme park and museum elements housed under a 50,000 square feet dome (about the size of two football fields) that'll travel to roughly 20 cities in 2014. Fans will be able to ride a 4D motion ride, watch 3D movies, interact with holograms, read motion comic books and more, all in one place. The whole thing is designed to make the customer feel like a superhero in the Marvel universe. 
The Marvel Experience is being conceived, developed and created by Hero Ventures. Full tour dates and locations will be revealed later this year. Here's what the CEO of Hero Ventures said about the event:
The dynamic creative elements we're developing are going to enable anyone to feel like a superhero like Spider-Man or Captain America. We couldn't be more excited about our partnership with Marvel. Kids and adults are going to be absolutely inspired, empowered and thrilled from start to finish, with an immersive experience that is not just memorable, but unforgettable!
While The Marvel Experience will initially hit about 20 US markets (with a second tour likely as well) there are currently no plans for it to go overseas. However, if the tour is a success, that's certainly a possibility.
Two football fields of interactive, fun Marvel stuff sounds like the coolest thing ever. The exhibit's success, though, will hinge on the cost to attend and just how unique the experiences are. For example, there's a Marvel Experience in London that seems pretty lame. It's gotta be better than this.
Would you pay to go to the Marvel Expeirence?