Director Jean-Marc Vallée Gets 'Wild' With Reese Witherspoon And Nick Hornby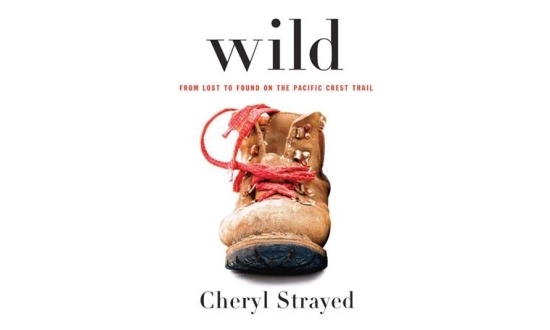 As Dallas Buyers Club prepares for its world premiere at TIFF, director Jean-Marc Vallée has booked his next gig. He's just signed on for Wild, the Nick Hornby-scripted, Reese Witherspoon-starring adaptation of Cheryl Strayed's bestselling memoir. Hit the jump for plot details and more.
The book hit #1 on the New York Times bestseller list shortly after its debut in spring 2012, and became the first selection for Oprah's Book Club 2.0. Witherspoon acquired the film rights before Wild was even published. She'll play Strayed, in addition to producing.
Vallée broke through in the mid-2000s with the indie coming-of-age tale C.R.A.Z.Y., and found an even bigger audience with the royal biopic The Young Victoria, starring Emily Blunt. His last feature was 2011's Café de Flore.
He's now coming off of Dallas Buyers Club, which'll bow at TIFF next month. Matthew McConaughey leads the fact-based drama as an HIV-positive Texan who attempts to help himself and other sick people by smuggling alternative medicine into the U.S.
Witherspoon also has a big premiere coming up at TIFF, Atom Egoyan's West Memphis Three drama The Devil's Knot. She was last seen in Jeff Nichols' Mud and recently wrapped Paul Thomas Anderson's Inherent Vice.
Hornby's last screenplay credit was for Lone Scherfig's An Education, and he's set to pen an adaptation of Colm Toibin's novel Brooklyn. In addition, there's a movie adaptation of his book A Long Way Down due out next year, as well as a TV version of his novel About a Boy.
Wild is set up at Fox Searchlight, with production expected to get underway in late fall. No release date has been announced at this time.