Benedict Cumberbatch Exits Guillermo Del Toro Haunted House Film 'Crimson Peak'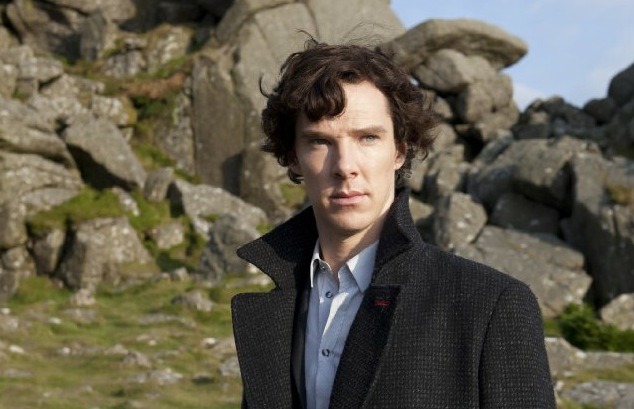 Sorry, fans of Benedict Cumberbatch, but you won't get to see him working in Guillermo del Toro's haunted house thriller Crimson Peak. The actor was set for a role, but has pulled out of the film for reasons unknown.
The rest of the announced cast (Charlie Hunnam, Jessica Chastain and Mia Wasikowska) remains, but as the film doesn't roll until early next year there's a good amount of time to find a replacement for Cumberbatch. We don't know who might be ideal for the role because we know little about the story. All we've really got is that it is a haunted house film inspired by films like The Haunting, and that it follows  "a woman who discovers that her husband might not be who he appears to be."
Cumberbatch has a lot of work coming up. The WikiLeaks movie The Fifth Estate is at TIFF, he's in Steve McQueen's 12 Years a Slave in October, he's Smaug and the Necromancer in The Hobbit: The Desolation of Smaug in mid-December, and August: Osage County opens on Christmas Day. Then there's the imminent shoot of The Imitation Game, and the third season of Sherlock. [THR]