Tyler Bates To Score Marvel's 'Guardians Of The Galaxy'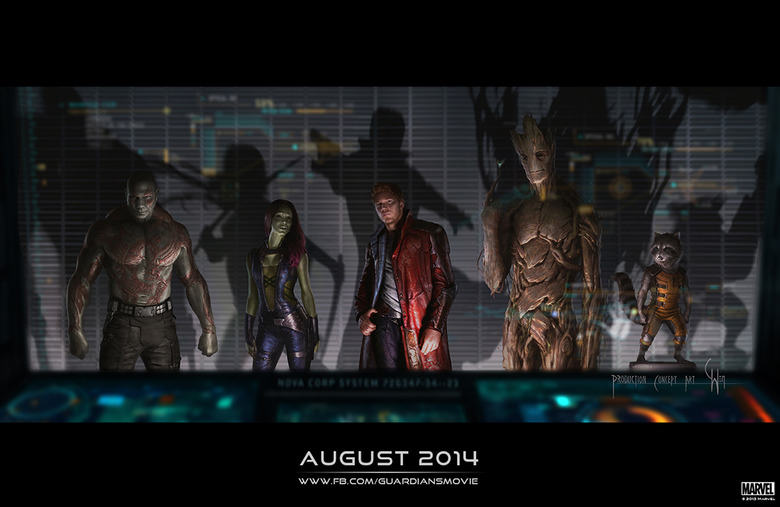 A composer has been set for Marvel Studio's August 2014 galactic adventure, Guardians of the Galaxy. Tyler Bates will write the music for the James Gunn directed film. Bates has worked with Gunn on his previous two films, Super and Slither, plus he's also well-known for his work with Batman vs. Superman director Zack Snyder on films like Watchmen, 300 and Sucker Punch. We'll next hear his work on the thrillers 7500 and The Sacrament. [The Wrap]
Below, read Gunn's thoughts on the hire.
Here's Gunn from Facebook:
Grateful to be working with my favorite composer, Tyler Bates, on Guardians of the Galaxy. Unlike most films, Tyler writes huge chunks of the score first so that I can actually film to the music. During action scenes and huge dramatic moments we blare the score on set so that the cast, crew, and camera can move in harmony with the music. Music is often an afterthought in film, but never for us. And everything Tyler's done so far has been amazing!
Guardians of the Galaxy is out August 1, 2014.