Universal Could Take 'The 39 Clues' From Steven Spielberg And Dreamworks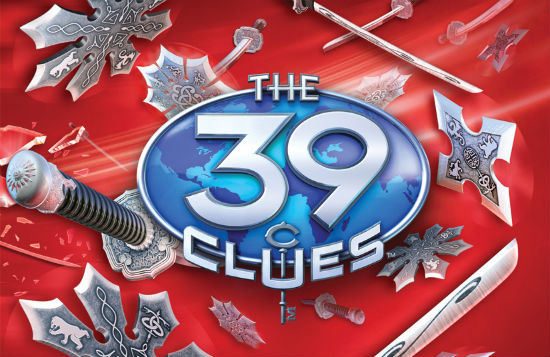 In 2008, Steven Spielberg and Dreamworks earmarked The 39 Clues as their own, personal Harry Potter. They purchased the rights to the franchise which follows two children who find out they're part of the most famous family in history, with a lineage that includes Napoleon and Houdini. The pair then sets out on a global treasure hunt to find 39 clues, ingredients to a potion which will create the most powerful person in the world. Dreamworks bought the rights, three years passed and Brett Ratner was attached to direct. Then another year passed and Shawn Levy replaced him. That was the last the public heard of it.
Five years have passed since Dreamworks purchased The 39 Clues and it seems like the rights are about to lapse. Cue Universal, who is in talks to buy the rights The 39 Clues.
The Hollywood Reporter broke the news of Universal probably grabbing the rights to The 39 Clues. Though the project currently has a script by Jeff Nathanson and Levy attached, Levy is reportedly not part of the deal. The ship is once again without a captain. Plus, you've got to assume if Nathanson's script was any good, this movie would have been made already, so that will probably be thrown out too.
Dreamworks got excited for The 39 Clues because they though it could be a multiple film family franchise. Unfortunately, while the series has been a big seller with kids (there are currently about 17 books in the series) they never became a true, multimedia phenomenon. Even so, the idea is strong and the potential is there. Universal has been on quite a roll this year and this project could keep it going.
Do you know anyone who has read these books? Will the series make a good movie?