The 700th Edition Of Page 2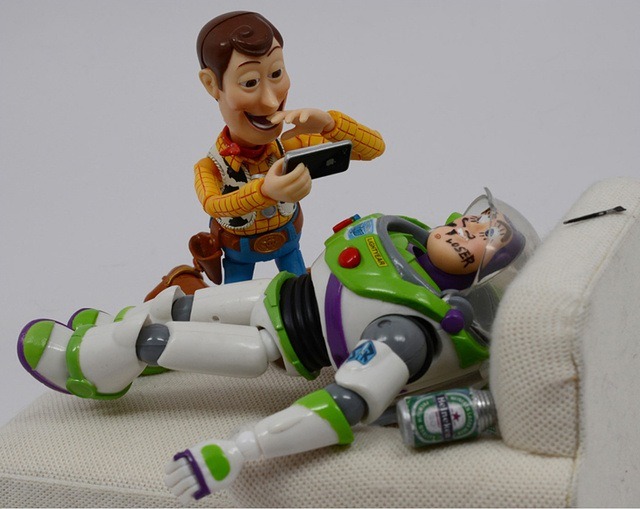 Page 2 is a compilation of stories and news tidbits, which for whatever reason, didn't make the front page of /Film. After the jump we've included 36 different items, fun images, videos, casting tidbits, articles of interest and more. It's like a mystery grab bag of movie web related goodness.
Header Photo: These Toys Have Hilarious Real Life Problems
Movie Sequels That Messed Me Up As A Child
10 Influential Movies (Where Everybody Copied the Wrong Thing)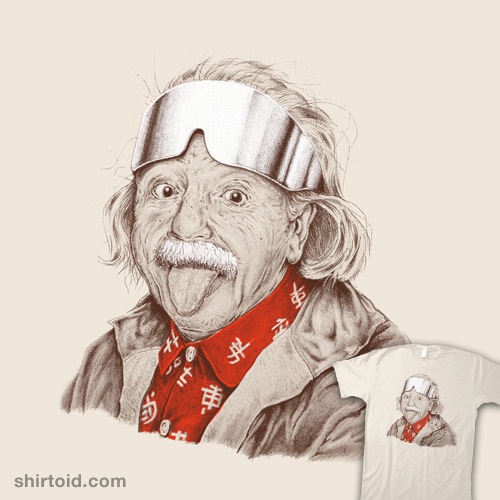 Doc t-shirt (Albert Einstein as Back to the Future's Doc Brown)
10 Historic Films You're Never Going To SeeQuentin Tarantino Lists the 12 Greatest Films of All Time: From Taxi Driver to The Bad News Bears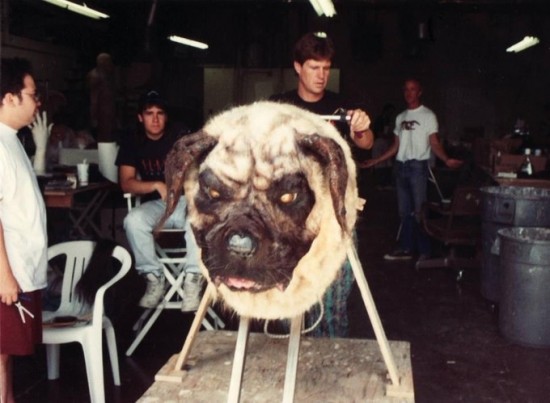 Behind the scenes photo from The SandlotHow Netflix Is Set To Forever Change TV (Even More)THE 10 GROUNDBREAKING HORROR FILMS THAT CHANGED SCARY MOVIES FOREVER
HADOUKEN! DISNEY PRINCESSES AS STREET FIGHTERS
Who Are the Highest Paid Stars in TV?
NICOLAS CAGE PHOTOSHOPPED INTO CLASSIC MOVIE SCENESJerry Weintraub To Receive Hollywood Legend Award from Hollywood Film Awards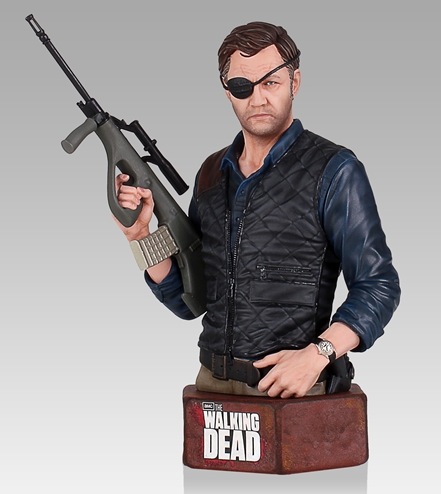 Gentle Giant's The Walking Dead The Governor Mini BustJames Franco To Host Show About Art On Ovation TV
Kermit The Frog And Steve Martin's New Video
WSJ: Vevo heading to Apple TV as soon as this week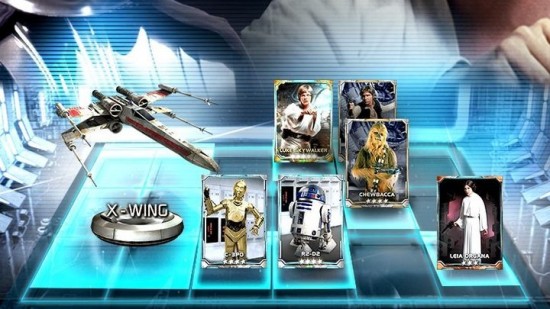 Konami is working on a Star Wars card battle game for iOS and Android
Netflix Adds A New 'My List' Feature To Make Finding Streaming Video Content Easier
CHECK OUT THIS SNEAK PEEK OF PACIFIC RIM 2: JAEGERS VS GIANT CATSFive Ways The Mortal Instruments: City of Bones Movie Is – and Isn't – Like Twilight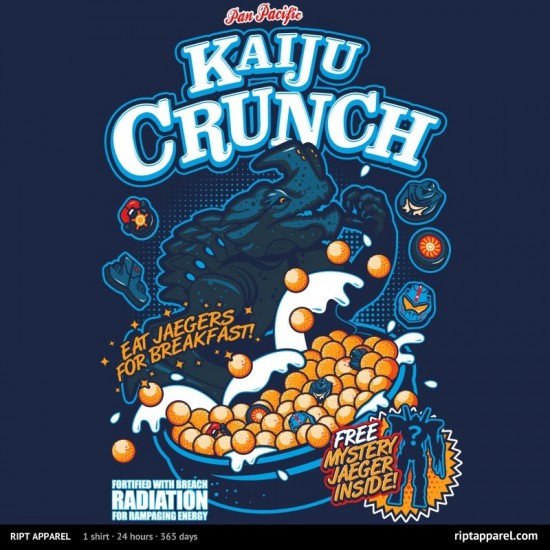 Today's t-shirt of RIPT Apparel is a Pacific Rim-inspired design "Kaiju Crunch"
Sexuality vs Talent – Why Manufactured Drama on Syfy's 'Heroes of Cosplay' is Ruining Cosplay
Modern Television
Director Ted Post, 95, Has Died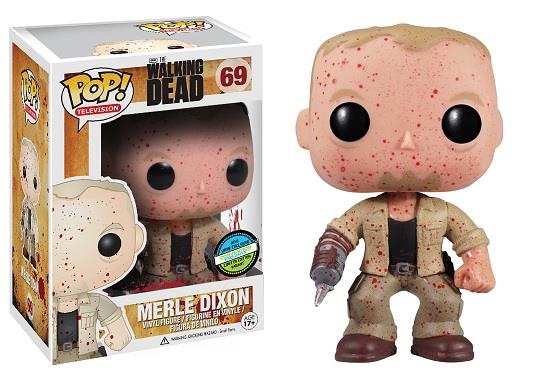 Blood Splatter Gets Funko
11 MORE REMAKES THAT HOLLYWOOD WILL PROBABLY ATTEMPT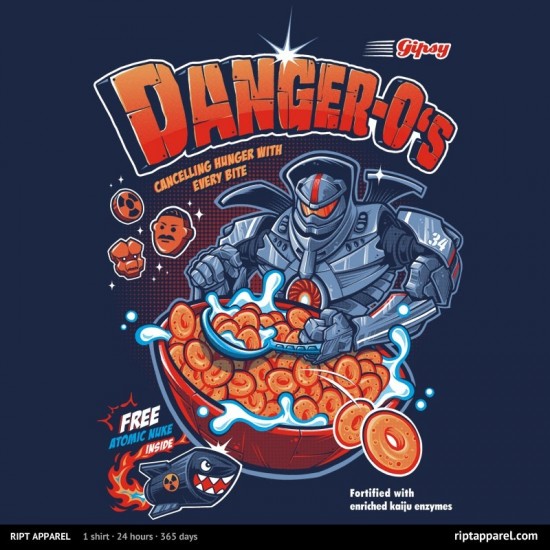 Today's t-shirt of RIPT Apparel is a Pacific Rim-inspired design "Danger-o's"
Louis C.K. Found a Dead Guy in the East River
SUPERCUT: ACTORS IN WOODY ALLEN MOVIES BEFORE THEY WERE FAMOUS
Disney Infinity is Now Available, Here's What you Need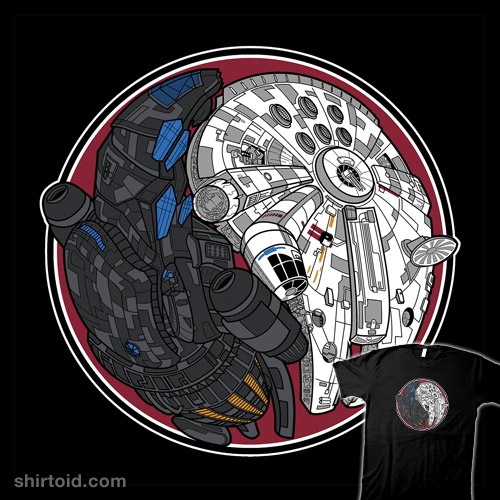 Sci-Fi Yin Yang t-shirt
Netflix Wins Dismissal Of Investors' Class Action Streaming Suit
Honest Trailers – Star Trek Into Darkness
'Mad Men's Christina Hendricks Joins 'Dark Places'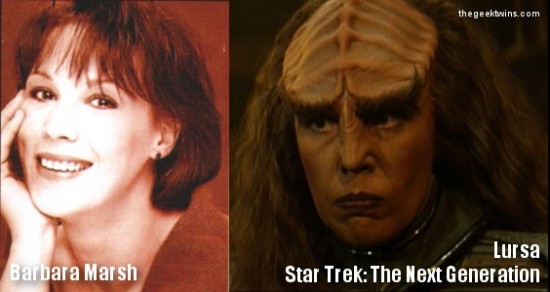 The 16 Most Surprising STAR TREK Klingon Transformations of All Time
'Blue is the Warmest Color' Earns NC-17 Rating, Will Go Out Uncut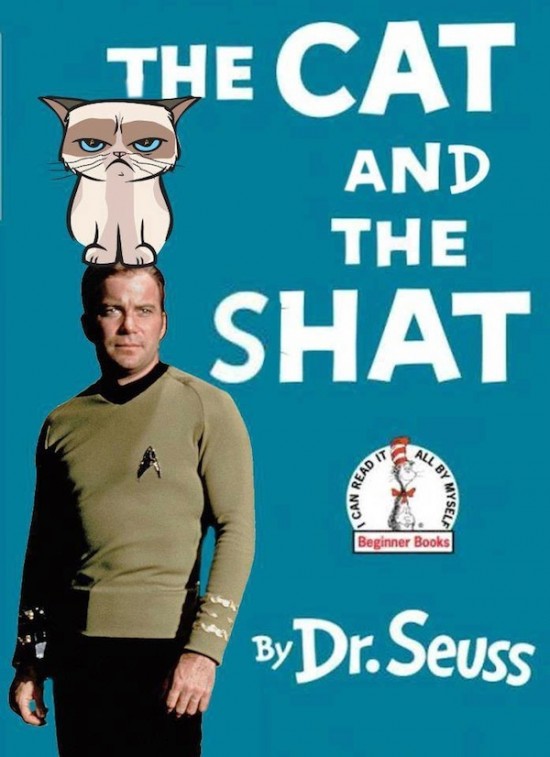 The Cat And The Shat Needs To Be a Real Book
Box Office Preview: Can 'Mortal Instruments' Break the 'Twilight' Curse?
Runaway, Animated Short Film About a Broken Fridge Who Leaves Home Afraid of Being Replaced
'Justified's Graham Yost Remembers Elmore Leonard; Tributes Planned For Season 5 & DVD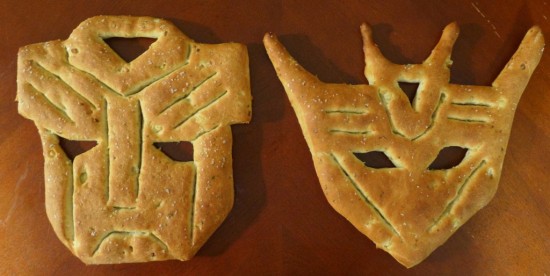 Transformers pull-apart bread loaves: more than meets the eyeEdgar Wright and Simon Pegg did a Reddit AMA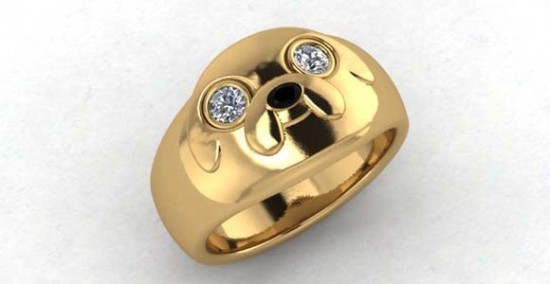 THIS CUSTOM ADVENTURE TIME ENGAGEMENT RING SHOULD TECHNICALLY FIT ANYONE'S FINGER
Star Trek Into Darkness released on iTunes ahead of DVD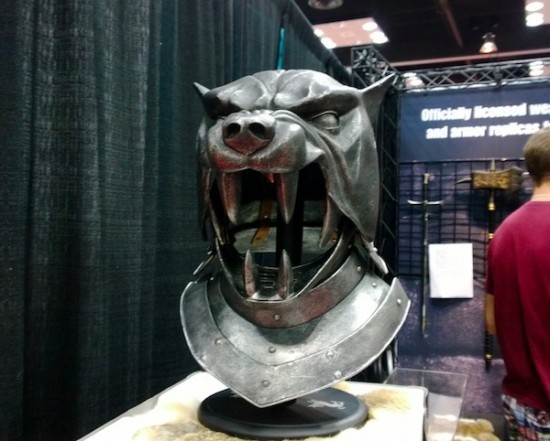 Stunning Game of Thrones Prop Replicas From Valyrian Steel [GenCon]
Breaking Bad Fans Call 911 When Cable Goes Out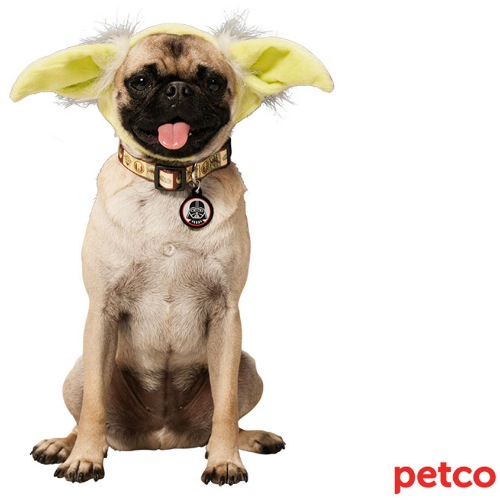 Yoda Ears for Dogs Are an Official Thing
Elmore Leonard's 10 Rules of Writing
Thug Notes Explains 'The Hobbit' In Colloquial ParlanceCole Hauser Joins DirecTV's 'Rogue' As New Male Lead

If Breaking Bad Criminals Were Arrested
Even Hollywood Studios That Churn Out Hits Use Pre-Sales to Minimize Downside
If you have any interesting items that we might've missed that you think should go in /Film's Page 2 – email us!