'Guardians Of The Galaxy' SDCC Footage Has "Zero Chance" Of Official Release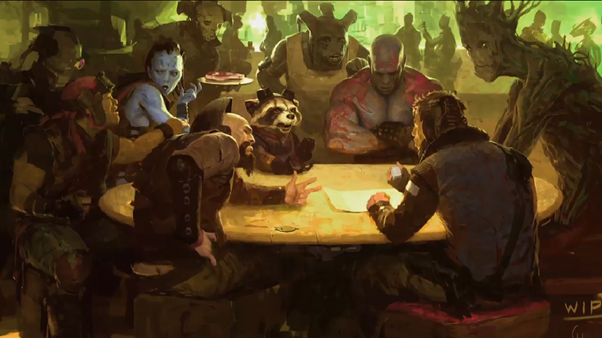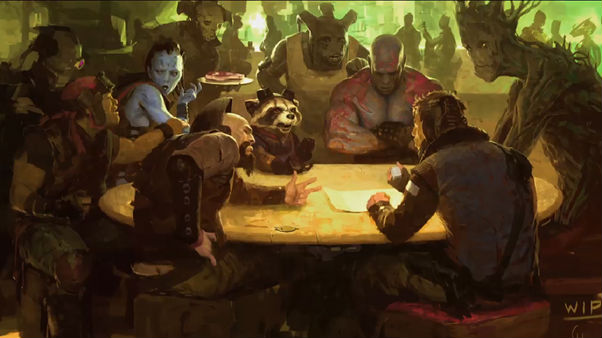 If you've seen our coverage of the Marvel Studios panel at this year's Comic-Con, you already know we were very impressed by the first peek of footage from James Gunn's Guardians of the Galaxy. Sure, the effects were a little slapdash, but the scenes overall were funny and energetic, and all in all it was much more than we expected from a film that had only started shooting a few days prior.
But unfortunately, if you weren't actually at Comic-Con or D23, the odds of you catching that same reel online in crisp, legally sanctioned HD are nonexistent. According to Gunn, there's a "zero percent chance" that the trailer will ever get an official release from Marvel.
Zero percent chance, sorry! I know a lot of you have seen the shaky camera footage, but it was made after 12 days if shooting and isn't a true reflection of the awesomeness we're trying to create for you.
It's a bummer for Marvel aficionados who haven't been able to make it to SDCC or D23, but Gunn's explanation makes sense. It seemed to us at the time that the reel had been put together specifically to be shown at Comic-Con, and Gunn noting that the early trailer "isn't a true reflection" of the movie appears to back that up.
As we acknowledged, the footage was obviously far from polished. Marvel no doubt wants the first impression of Guardians to be perfect, especially since it's such an offbeat, high-profile project. While the clip got a rapturous response at Comic-Con, there's a massive difference between offering unfinished footage to thousands of diehard fans excited after a long day of waiting, and showing it to a more critical general audience on the Internet.
Guardians of the Galaxy opens August 1, 2014, which means the first official, non-bootleg trailer is still a few months away.